Pumps, Valves, and Flow Control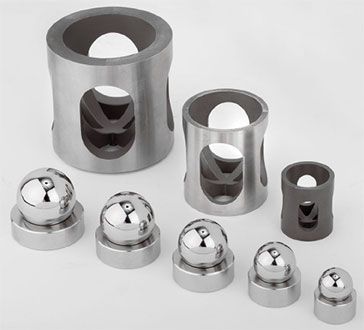 Balls and Seats                
We supply carbide ball blanks in diameters ranging from 1/8" (3.175mm) all the way to 3 3/4" (95.25mm). Our ball blanks are provided with grind stock sufficient to finish to size. Additionally, all ball blanks with a diameter of 3/4" (19.05mm) and greater are offered without bands, eliminating a significant amount of material removal and time required for finishing. Our grades like H-21, H-81, and HAN-6 ensure success in the toughest applications.
Valve and Trim
Straight wall chokes are stocked in the standard tube length of 5.875in. (149.23mm). Other sizes and shapes of oil & gas flow control products can be made to order.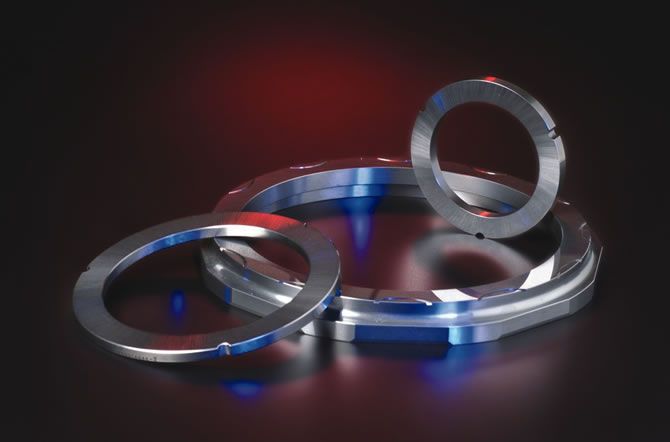 Seal Rings
We supply carbide rings for various applications in diameters up to 10" (254mm).
Please select a category to the right in order to see filters.
No filters matching ""
No results were found. Please update your query and try again.