Die hohe Standzeit der PKD-Werkzeuge bietet eine bis zu 10-fach höhere Produktivität im Vergleich zu Hartmetalllösungen.
PKD-Werkzeuge für die Hochgeschwindigkeitsbearbeitung von Aluminium, die die Bearbeitungszeit drastisch reduzieren.

Verschiedene PKD-Schaftfräser, PKD-Bohrer und PKD-Reibwerkzeuge für vielfältige Anwendungen und Aluminium-Bearbeitungsstrategien, die drastisch verkürzte Zykluszeiten sowie eine Produktivitätssteigerung gewährleisten.

Ideal für Schrupp- und Schlichtanwendungen. Alle Werkzeuge sind für eine Minimalmengenschmierung (MMS) geeignet.
Die scharfen Schneiden und reibungsarme Spanflächen garantieren eine hohe Oberflächengüte.
Scharfe Schneiden
Reibungsarme Spanfläche, Reduzierung von Aufbauschneidenbildung
Extrem verschleißfest, lange Standzeit
Kurze Lieferzeiten durch Standard-PKD-Werkzeugangebot
MMS-geeignet
Bohrer/Reibwerkzeuge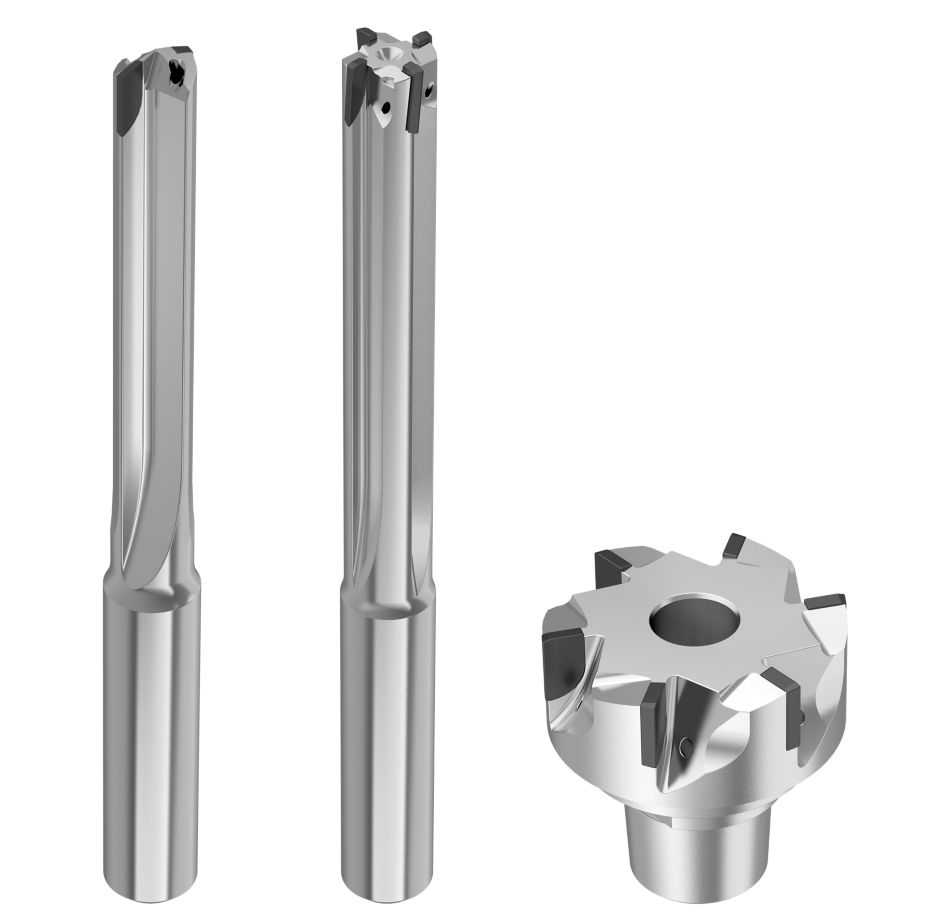 Schaftfräser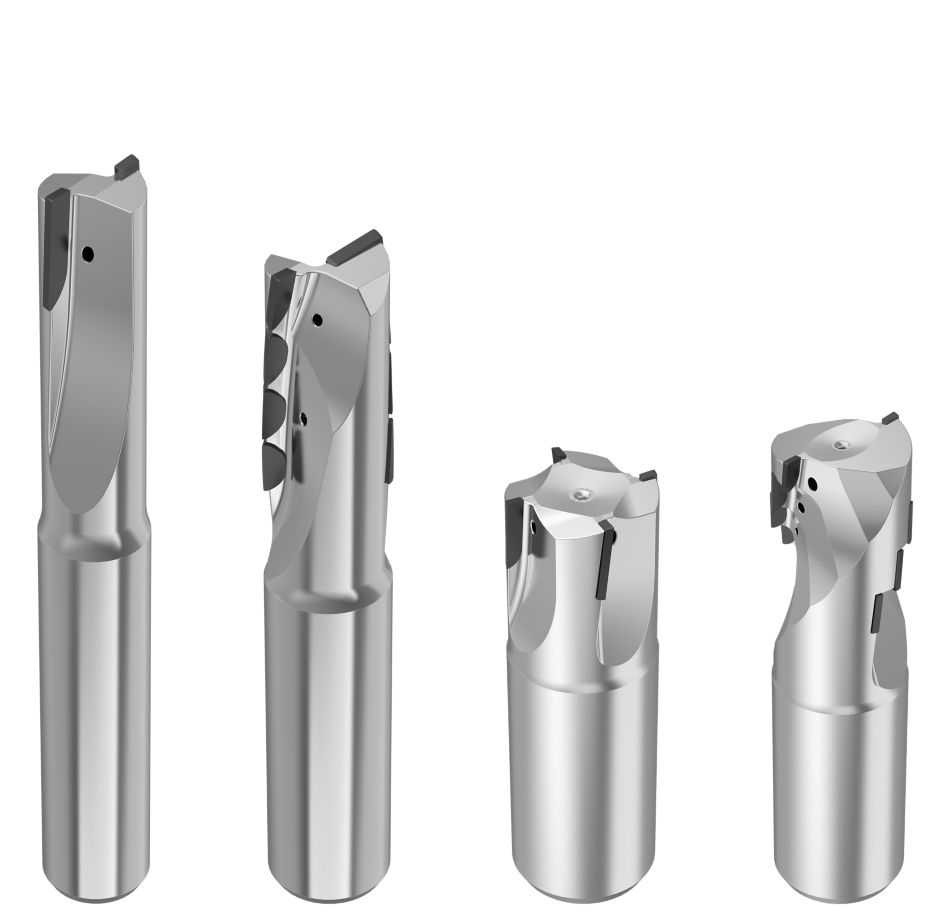 Please select a category to the right in order to see filters.
No filters matching ""