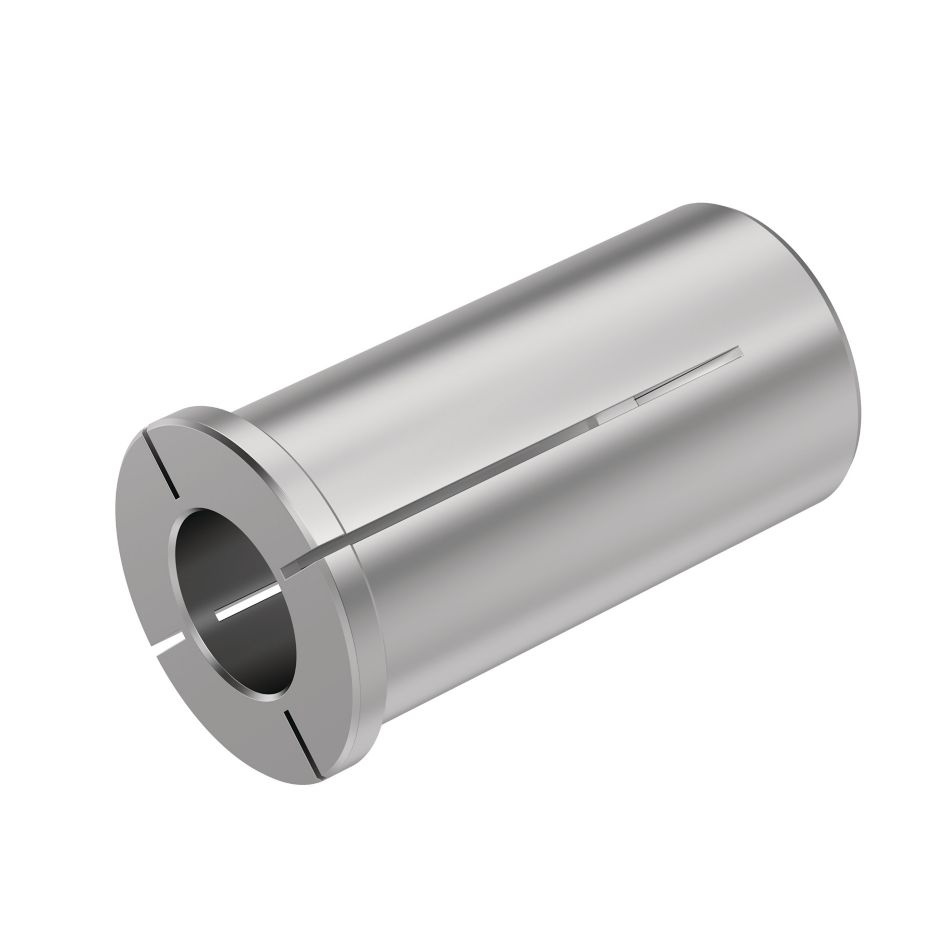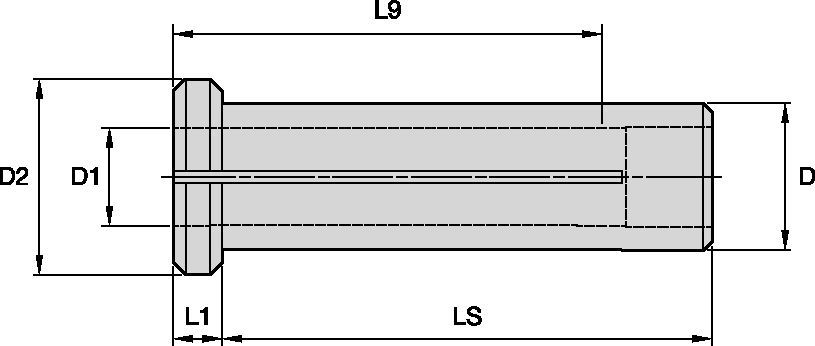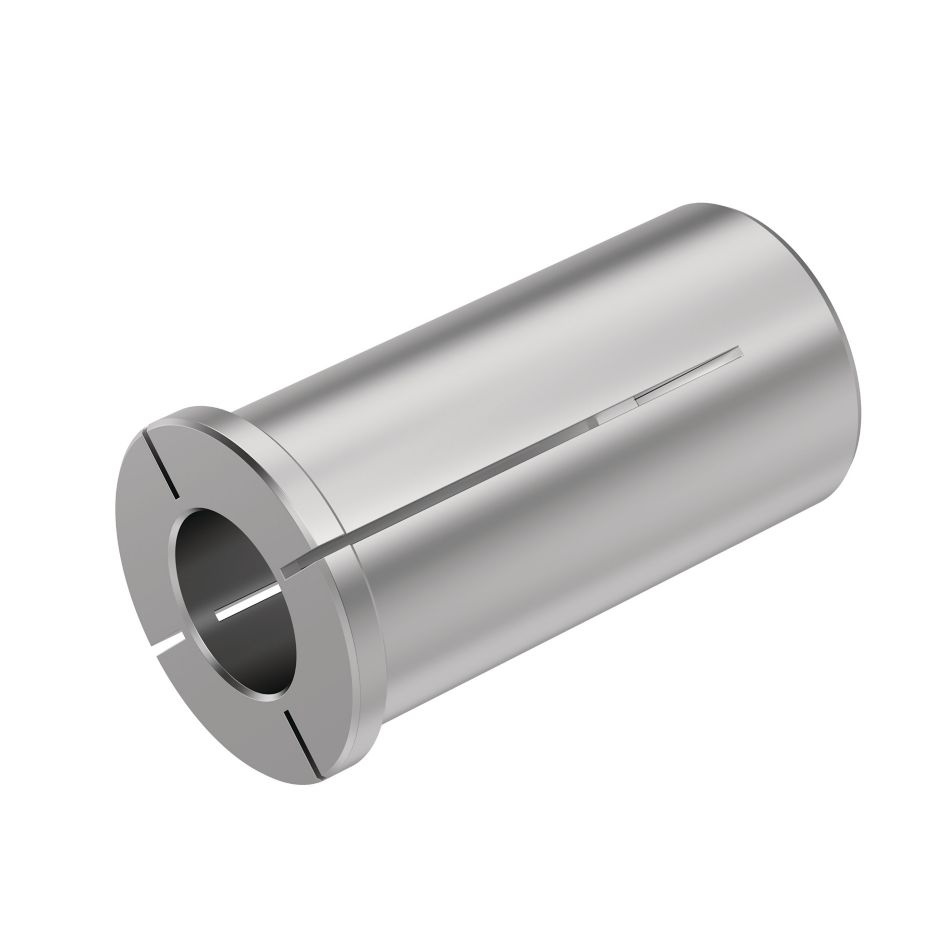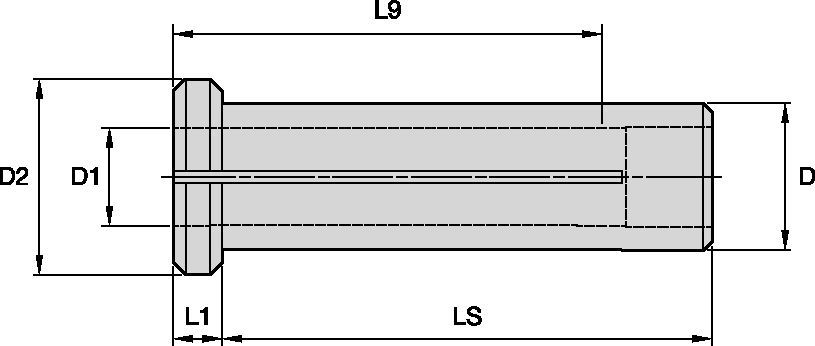 HC 1/2 - HC 1 1/4 • Hydraulic Sleeves • Inch with Metric Bores
Manguitos de mandril hidráulico HC
Features and benefits


Diseño de pieza única con configuración de ranura para sellar el refrigerante.


La herramienta de corte debe ser cilíndrica y disponer de un agujero pasante durante el uso de refrigerante.


Debe insertarse completamente el manguito en el mandril hidráulico hasta que la escuadra encaje con la cara frontal del mandril hidráulico.


Las herramientas de corte deben estar en contacto completo con toda la longitud del orificio del manguito (L1).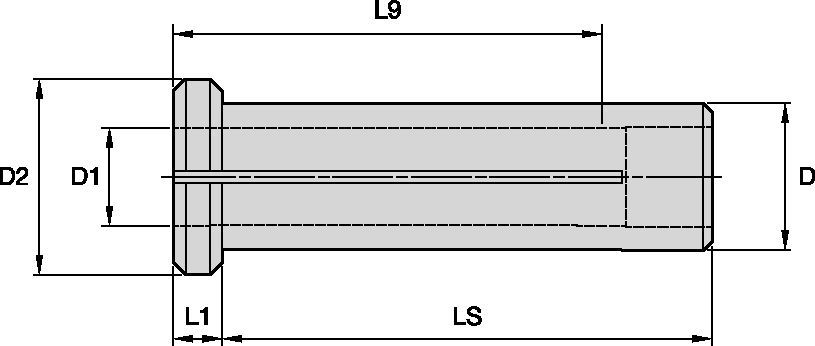 There are no results for this query, please update the query and try again.
Replacement
This item is not available
Replacement Product
This item may be available through a distributor