Jusqu'à 8 arêtes de coupe par plaquette. C'est le fraisage hélicoïdal au coût par arête le plus bas qui soit.
Les fraises hélicoïdales HARVI Ultra 8X sont conçues pour donner les débits-copeaux (MRR) les plus élevés, en particulier dans les alliages à hautes températures.

Plaquettes du bout disponibles en divers rayons de pointe, pour répondre aux besoins du secteur de l'aéronautique.

Les fixations coniques HARVI Ultra 8x permettent d'obtenir le maximum de rigidité de l'outil et de tenue de coupe.

L'idéal pour les machines spécialement conçues pour réaliser les éléments de construction de la cellule.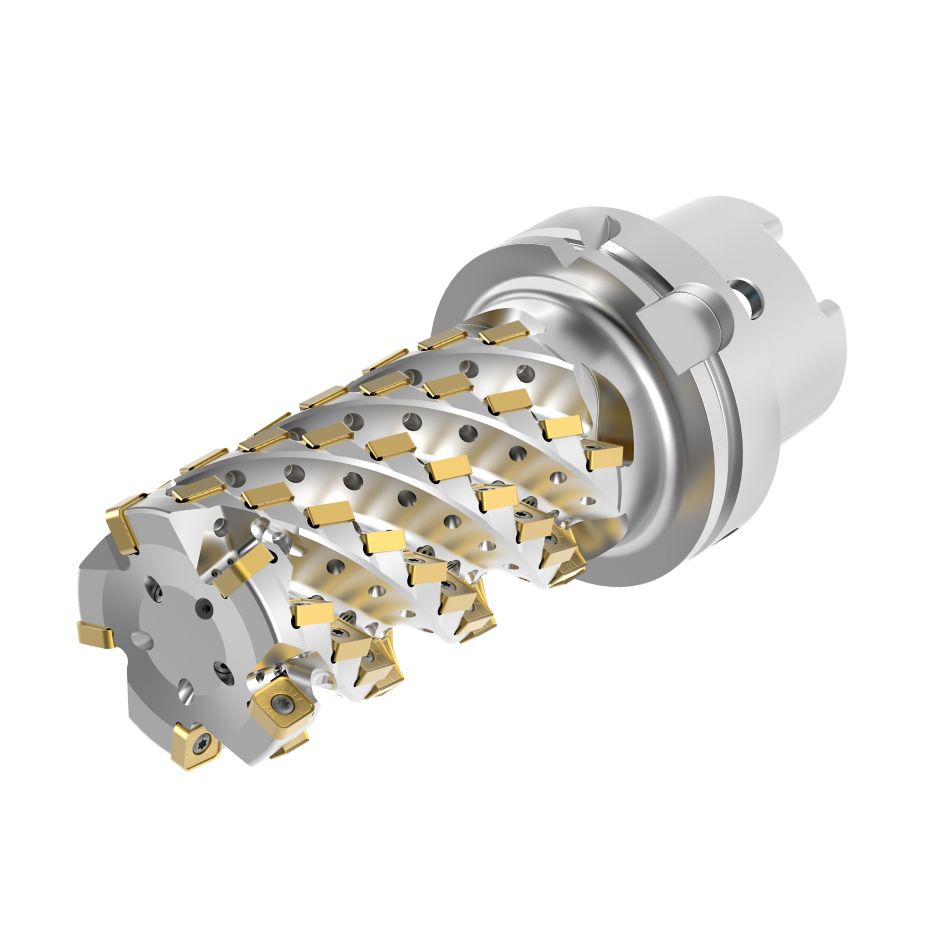 Conceptions d'outil monobloc pour une rigidité maximale.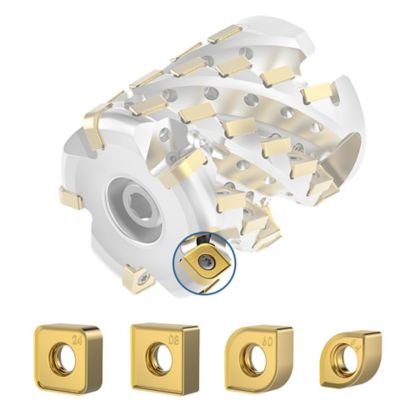 Fraises HARVI™ Ultra 8X avec différents modèles de logements du premier rang disponibles. Spécialement destinées aux applications nécessitant de plus grands rayons de pointe.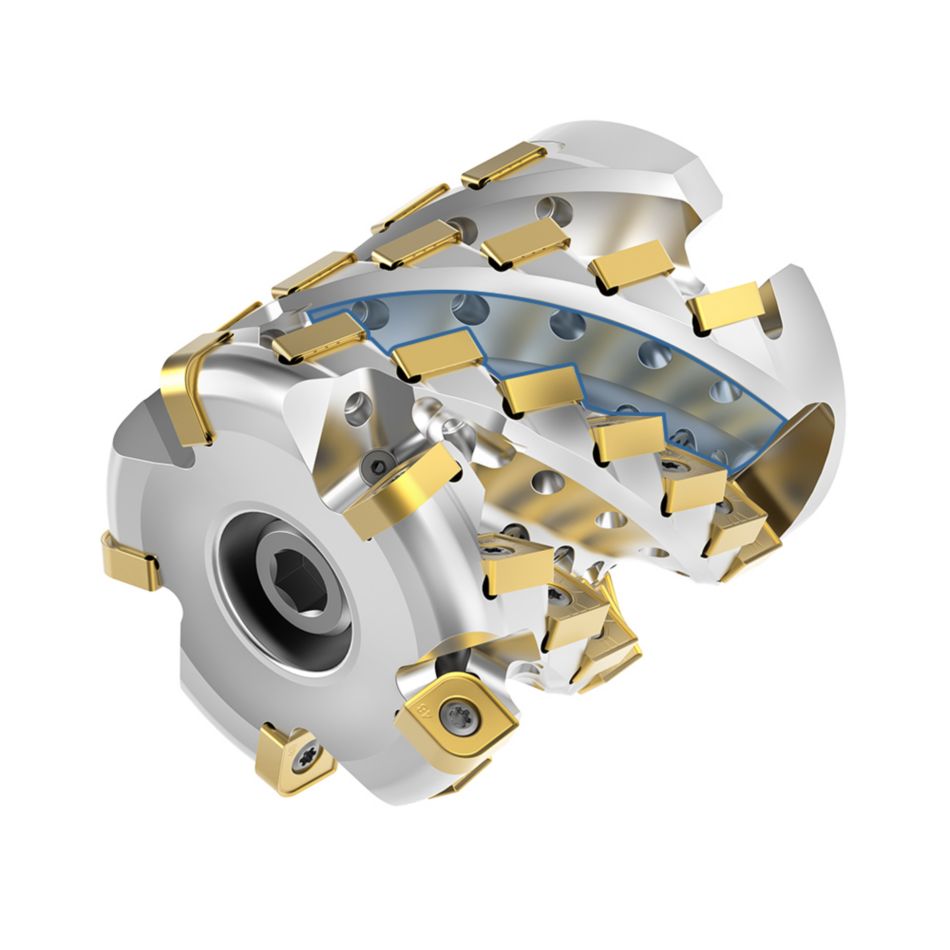 La grande hélice assure l'évacuation sans difficultés des copeaux, même aux débits copeau (MRR) les plus importants.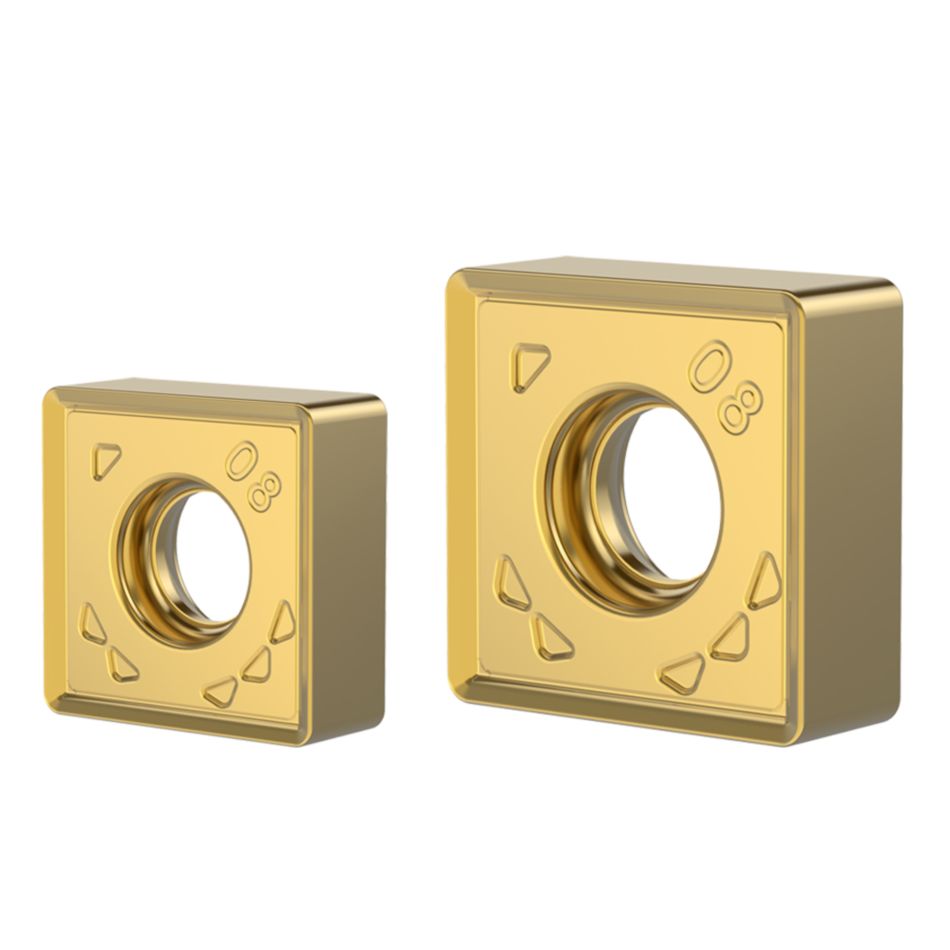 Géométrie LEH pour usinage léger et moyen.
Tailles de plaquette IC10 et IC12.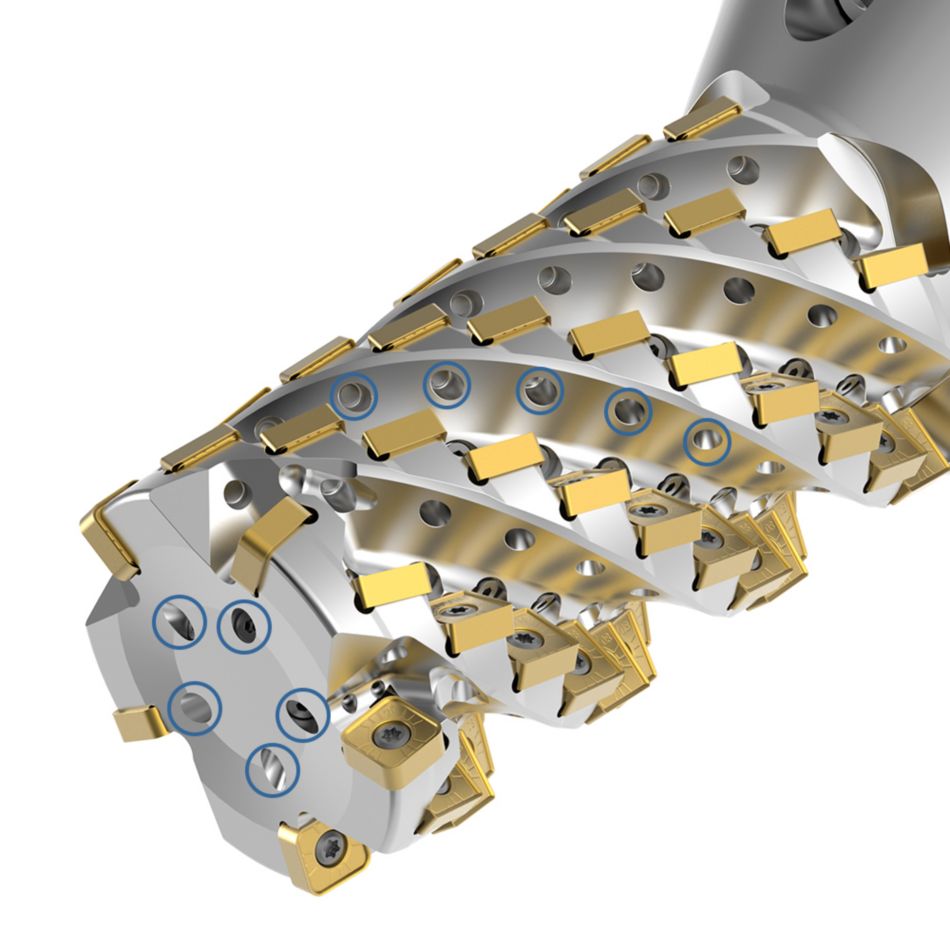 Les buses d'arrosage réglables assurent l'évacuation des copeaux et limitent la chaleur dans la zone de coupe, permettant une gestion du débit d'arrosage spécifique à l'application.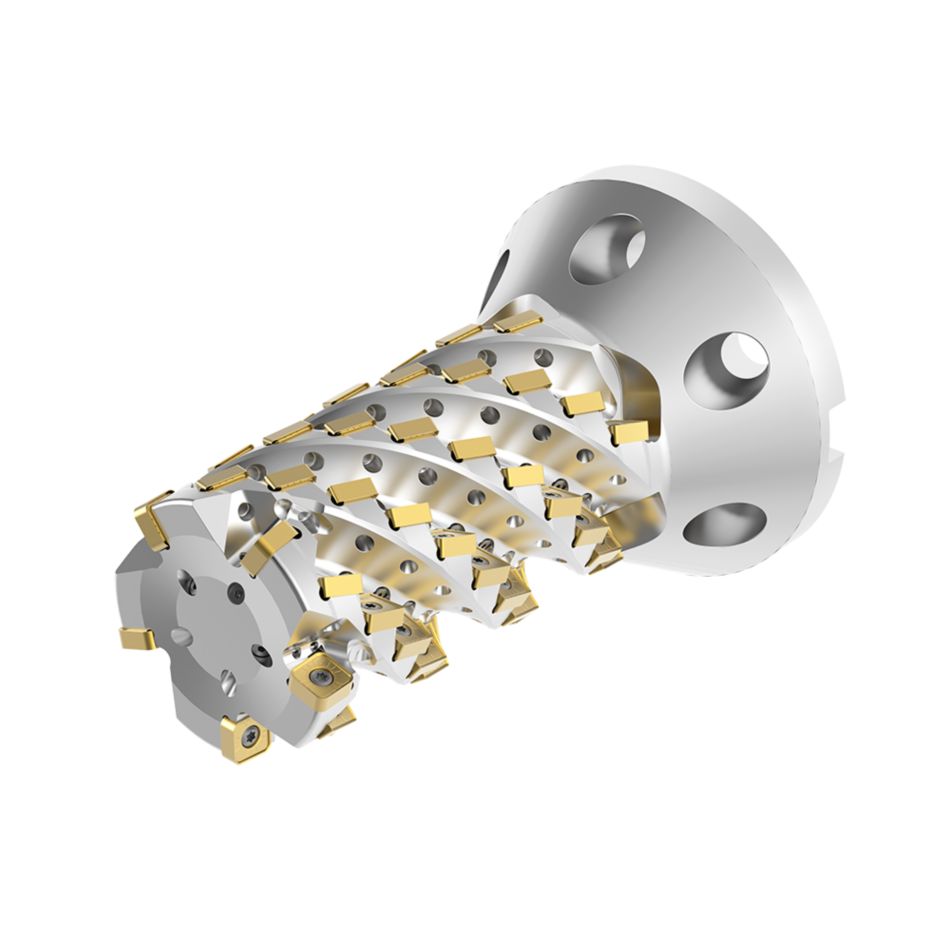 La bride conique offre une meilleure stabilité que les brides droites, tout en améliorant la résistance au moment de flexion.
Les outils avec bride conique visées offrent une flexibilité optimale avec les connexions standard KM4X, HSK, DV, CV et BT. 
Usinage d'éléments structurels aéronautiques - Étapes du processus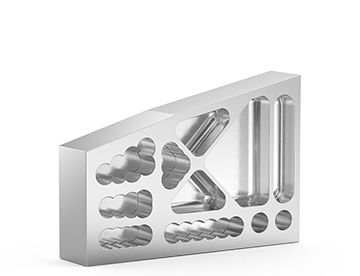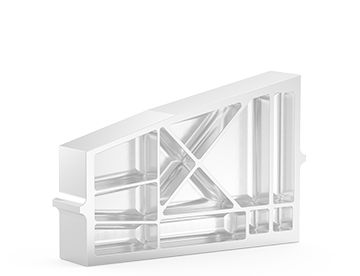 (Fraises carbure monobloc)
Please select a category to the right in order to see filters.
No filters matching ""