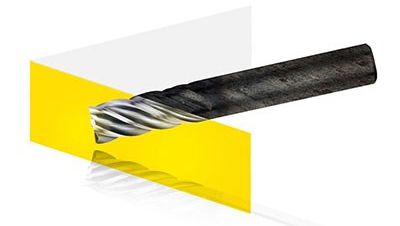 Kennametal Reconditioning Services restore worn carbide tools to like-new condition.
Tools are reconditioned to Kennametal original coatings and geometries for like-new performance and reliability. With repeated reconditioning, tooling costs can be reduced by 50% or more in many cases, compared to the cost of purchasing new tools. You save money, and avoid material waste.
What are the benefits?
Kennametal reconditioning gives you the quality and performance of a new tool at a fraction of the cost. The savings add up with each reconditioning service.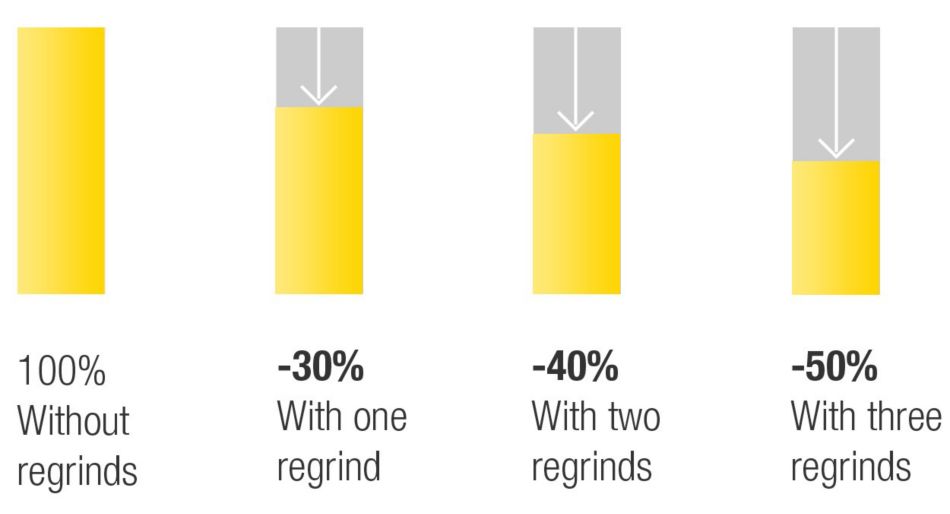 Reconditioning for:
Solid carbide drills
Carbide modular drills
Solid carbide end mills
Solid carbide taps
Reamers
PCD/CBN tools
Modular inserts for KSEM™ drills
Improve productivity and the bottom line
Kennametal proprietary geometries and certified coatings
restored with each regrind
Fast turnaround service
Restore tools to like-new condition
Application support throughout the tool lifecycle
Easy tool shipping with our Blue Box™ program