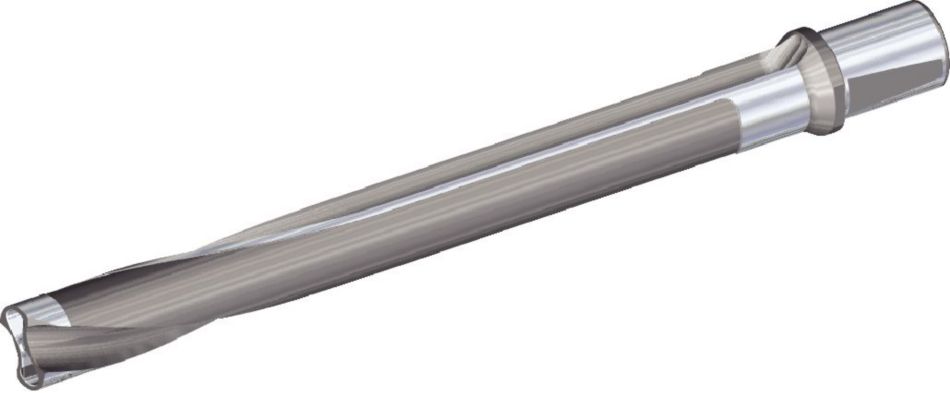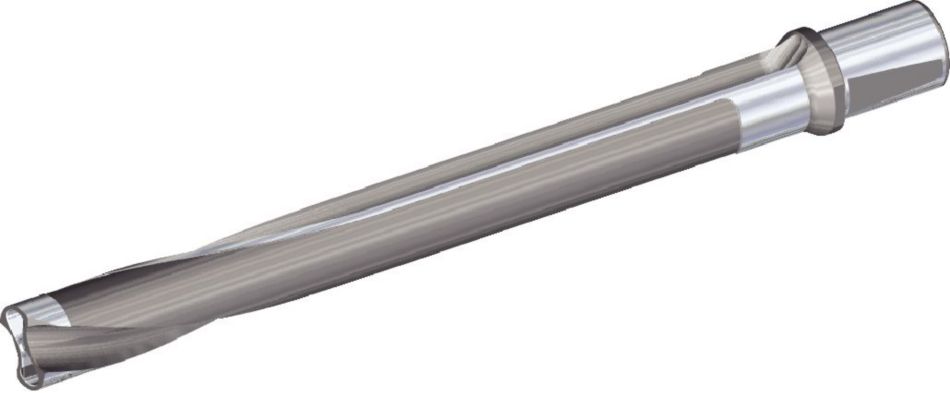 KSEM PLUS™ WD Shanks • 8 x D • Metric
KSEM PLUS™ 2° Whistle Notch™ Shank Bodies
Features and benefits
Order KSEM PLUS heads according to the connection coupling size (CSWS).


Order KSEM PLUS heads separately; see page [REFERENCE].


Wrench will be shipped with KSEM PLUS head.


Custom solution for cast iron application with twisted flutes available.

Change the visible columns with any of the parameters listed below. A maximum of 7 columns can be displayed.
Displaying
1-

8
of
8
results
| SAP Material Number | ISO Catalog Number | ANSI Catalog Number | First Choice | [CSWS] System Size Workpiece Side | [D] Adapter / Shank / Bore Diameter | [D] Adapter / Shank / Bore Diameter | [L1] Gage Length | [L1] Gage Length | [L2] Usable Length | [L2] Usable Length | [LS] Shank Length | [LS] Shank Length | |
| --- | --- | --- | --- | --- | --- | --- | --- | --- | --- | --- | --- | --- | --- |
| 4051137 | WD32FDS28283M | WD32FDS28283M | | FDS28 | 32.0 | 1.259 | 283.0000 | 11.142 | 226.0000 | 8.898 | 58.0 | 2.283 | |
| 3742293 | WD32FDS32321M | WD32FDS32321M | | FDS32 | 32.0 | 1.259 | 321.0000 | 12.637 | 260.0000 | 10.236 | 58.0 | 2.283 | |
| 3794431 | WD32FDS36361M | WD32FDS36361M | | FDS36 | 32.0 | 1.259 | 361.0000 | 14.212 | 292.0000 | 11.496 | 58.0 | 2.283 | |
| 3794444 | WD50FDS40403M | WD50FDS40403M | | FDS40 | 50.0 | 1.968 | 403.0000 | 15.866 | 327.0000 | 12.874 | 68.0 | 2.677 | |
| 3794447 | WD50FDS45451M | WD50FDS45451M | | FDS45 | 50.0 | 1.968 | 451.0000 | 17.755 | 367.0000 | 14.448 | 68.0 | 2.677 | |
| 3742294 | WD50FDS50503M | WD50FDS50503M | | FDS50 | 50.0 | 1.968 | 503.0000 | 19.803 | 410.0000 | 16.141 | 68.0 | 2.677 | |
| 3794452 | WD50FDS56569M | WD50FDS56569M | | FDS56 | 50.0 | 1.968 | 569.0000 | 22.401 | 466.0000 | 18.346 | 68.0 | 2.677 | |
| 3794455 | WD50FDS63639M | WD50FDS63639M | | FDS63 | 50.0 | 1.968 | 639.0000 | 25.157 | 524.0000 | 20.629 | 68.0 | 2.677 | |
Replacement
This item is not available
Replacement Product
This item may be available through a distributor