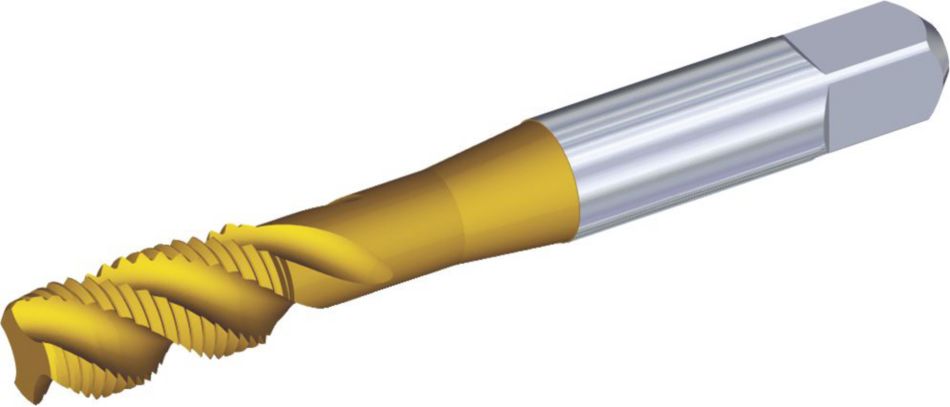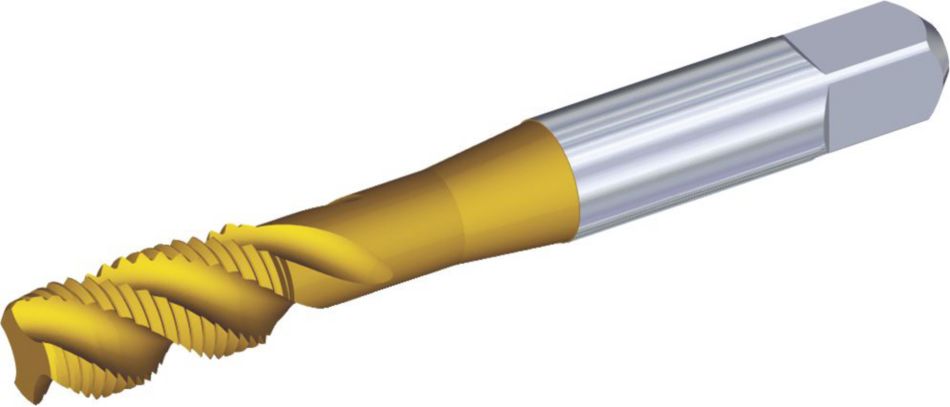 T830 • Form C Semi-Bottoming Chamfer • Machine Screw and Fractional • ANSI
GOtap™ T830 Spiral-Flute HSS-E Taps • Blind Holes
Features and benefits
KSP32 TiCN/TiN



KSMN34 TiN + CrC/C


KSP39 oxide

There are no results for this query, please update the query and try again.
Replacement
This item is not available
Replacement Product
This item may be available through a distributor
Grades
KSP39

HSS-E substrate with black oxide surface treatment. Use in a variety of materials, including steel, stainless steel, and ductile iron. Not recommended for non-ferrous materials.
shank tolerance
D mm
tolerance h9
13
+0, -0,025
36
+0, -0,030
610
+0, -0,036
1018
+0, -0,043
1830
+0, -0,052
shank tolerance
D inch
tolerance
.141.635
+0, -.0015
.6351.51
+0, -.0020
1.512.01
+0, -.0030