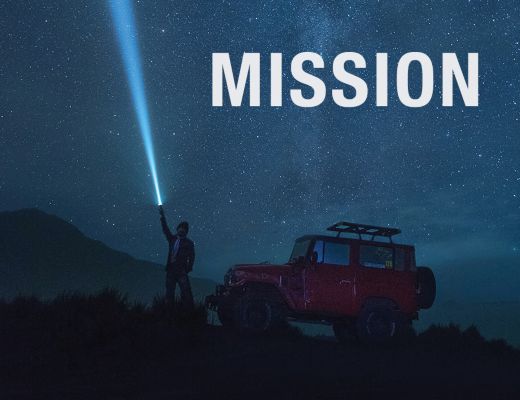 Our Mission
Through the skill and innovation of our people, we deliver industry-leading tools and technologies that solve customer challenges and enable exceptional performance.
Our mission is all about performance for our customers. Our tools and wear-resistant solutions enable customers to run longer, cut faster and machine with greater precision. We aren't setting the performance standard for our industry...we're resetting it even higher.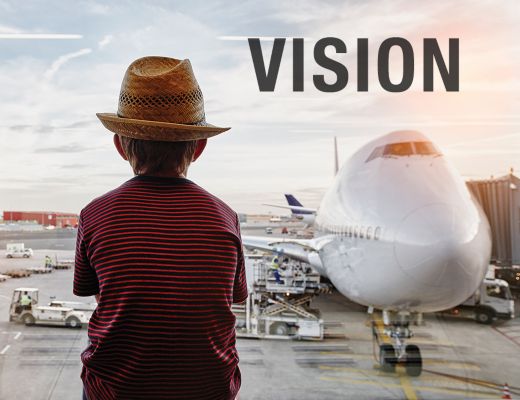 Our Vision
Transform how everyday life is built.
Our customers build things that touch our everyday lives. They make products that enable people to drive, fly, power and build…and their products are made possible by Kennametal innovation. By continuously transforming ourselves, our products and our solutions, we are helping our customers to transform everyday life.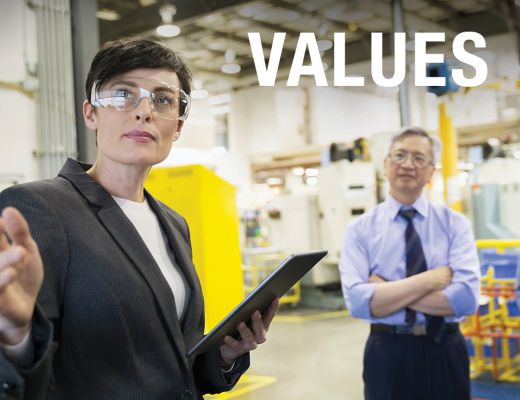 Our Values
Safety. Respect. Integrity. Accountability.
These are the values and guiding principles that we live by every day.
It's safety first, always and everywhere.
We exemplify respect for every person – no exceptions.
We have integrity in all that we say and do.
We're accountable to each other, our customers, shareholders, environment and community

QUI SOMMES NOUS ?
Kennametal a été fondée en 1938. Qu'ils soient spécialisés dans l'aéronautique, les terrassements, l'énergie, l'ingénierie générale ou le transport, nos clients font confiance aux innovations de Kennametal en sciences des matériaux, outils et autres solutions de résistance à l'usure. Kennametal emploie plus de 9 000 personnes dans le monde entier et dessert des clients dans plus de 60 pays. Au cours de l'exercice 2017, Kennametal a déclaré des ventes de 2,1 milliards de dollars. Des experts dans les trois secteurs d'activité Industrial, d'Infrastructure et WIDIA travaillent directement dans les ateliers des clients, sur le site des mines ou sur les chantiers de construction pour résoudre des problèmes et accroître la productivité.