Kennametal manufactures long lasting and highly energy efficient metal evaporator boats. Our evaporator boats are available in a wide range of styles and are backed by our high level of customer service to meet all your needs.
When your evaporator boats have outlived their use, be sure to recycle them through our evaporator boat recycling program.

Our evaporator boat styles include: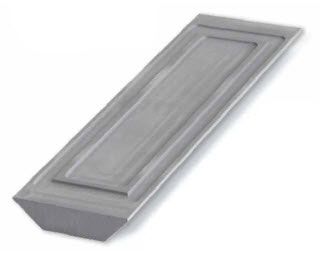 T-Vap™ Max
extend evaporator boat life significantly
prevent metal overflow and dramatically reduce spitting
broad boat surface for higher metallizing productivity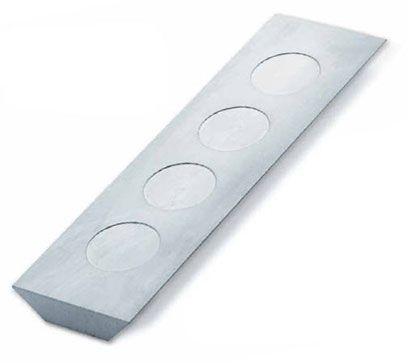 T-Vap™ Select
fast break-in means less adjustments needed
better wettability and reduced spitting
longer performance life
T-Vap™ Plus
Includes surface coating so wetting aluminum metal is easier
Coating enhances evaporation efficiency
Longer evaporator boat life from surface coating
Standard rectangular evaporator boats are also available. Contact us today.