Better-performing, more complex parts
With additive manufacturing, we can put material only where it is needed to produce better-performing, more complex parts—faster.
AM requires a different way of thinking about design than traditional subtractive manufacturing processes. We work in close collaboration with our customers to optimize their design concepts and unlock the full value of AM. The result is a reduction in development and manufacturing lead time as well as down time.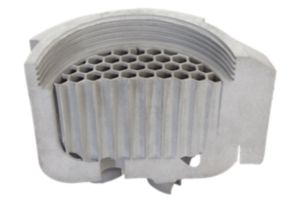 Optimized design for lightweighting and material utilization.
Design for Manufacturability
In-house design engineers.
Selection of optimal Kennametal materials and printing methods for your unique application.

Design optimization capabilities to identify opportunities for part consolidation, better material utilization and improved manufacturing efficiencies.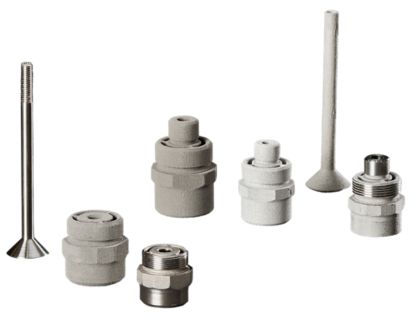 Prototyping
Prototyping of functional metal parts to reduce development lead time and design iterations-so you can bring products to market faster.