Get Inspired with Titans of CNC & Kennametal
The TITANS of CNC: Academy Tool Kits contain advanced carbide tooling by Kennametal that will help you to build each series with precise accuracy and complete confidence.

These kits reduce costs for education programs by tens of thousands of dollars and allows students to become comfortable and confident with each fundamental tool. The Tool Kits can be expanded and upgraded as educators and students progress through each series.
"We've gone from a program that teaches students how to machine, to one that creates machinists"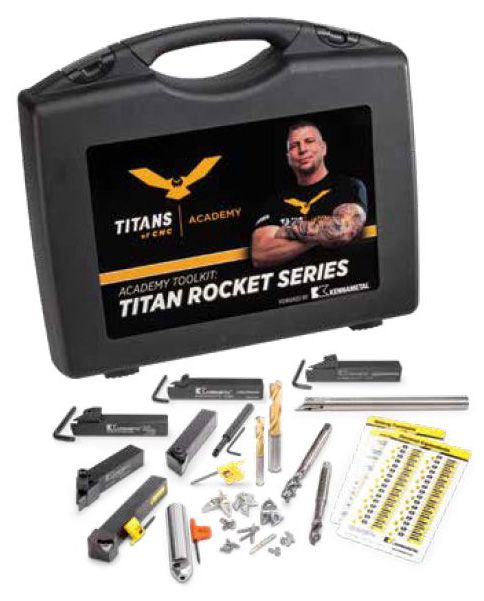 Academy Toolkit: Titan Rocket Series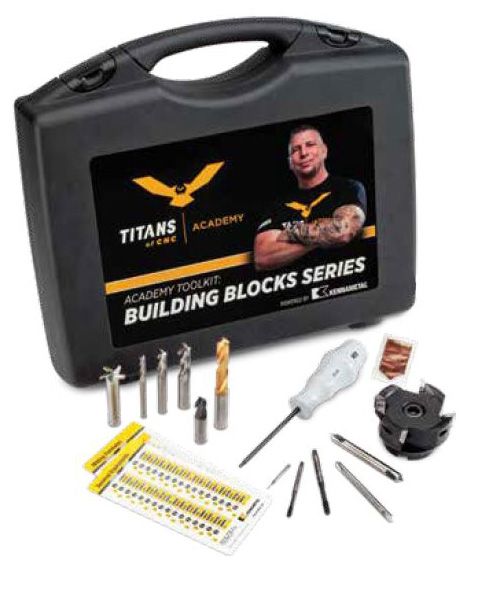 Academy Toolkit: Building Block Series