Notifications
Mark all as read
ToolBOSS Tool Vending Machines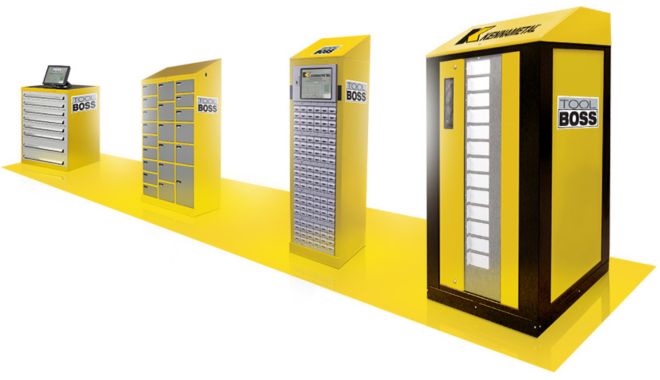 ToolBOSS™ Vending Solutions
Our tool vending machines are the answer to secure storage of tools and supplies. Storage units can be used alone or together and offer secure inventory control, accountability of tool usage, and flexibility in storage options.
Cut tooling inventory, often by 50% or more
Decrease spending on new tools by up to 30%
Reduce administrative costs significantly, often by as much as 90%
Integrate ToolBOSS machines with the NOVO app to monitor real-time inventory during process planning
Learn more about the family of tool vending machines 
ToolBOSS™ with management software; ToolBOSS ECTC (Journeyman); Supply Lockers; Modulo; and Rotopoint
ToolBOSS Units
Combine ToolBOSS vending units with our powerful management software to create a highly versatile, high-capacity, and highly secure storage solution.
ToolBOSS ECTC (Journeyman)
A conventional cabinet with ToolBOSS electronic lock upgrade
Supply Lockers
For bulk storage and large items
Modulo
High-capacity modular storage units
ROTOPOINT
Compact solution for high-quantity items
Seamless integration between ToolBOSS,
CAM systems, and NOVO™

Quickly see the best tool to use for a job during process planning and check inventory availability in ToolBOSS units
Move faster from design to the shop floor with the most efficient cutting tool option on hand
Easy ordering of new tools, and automated-order capability
Redundant backup of data
Remote access to reporting
Remote diagnostics of vending machine system and easy maintenance
Self-paced, on-demand e-learning of ToolBOSS software and NOVO™ app