Our unmatched reliability makes us the ideal partner for process industries worldwide.
Kennametal® is a leading provider of tooling equipment, engineered components, and advanced materials consumed in production processes. We are recognized globally for providing  grinding solutions to a wide range of process industries, including Chemicals, Food and Beverage, Minerals and Mining, Pharmaceuticals, and Recycling.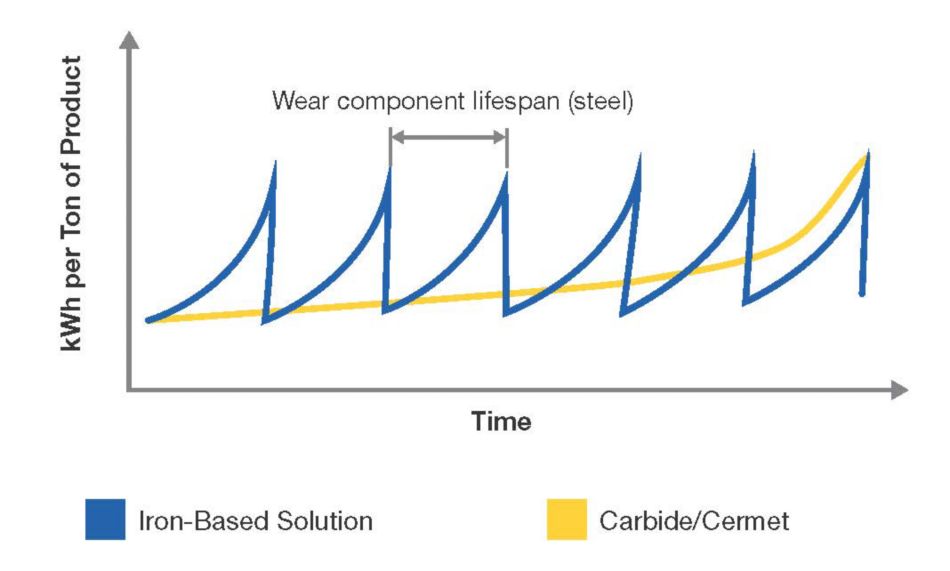 Kennametal solutions offer greater savings and sustainability.
Our wear components provide several benefits. Their long-lasting durability leads to less downtime, fewer changes, and a lower cost per unit of product. In addition, they enable you to lower your energy consumption and consume fewer resources.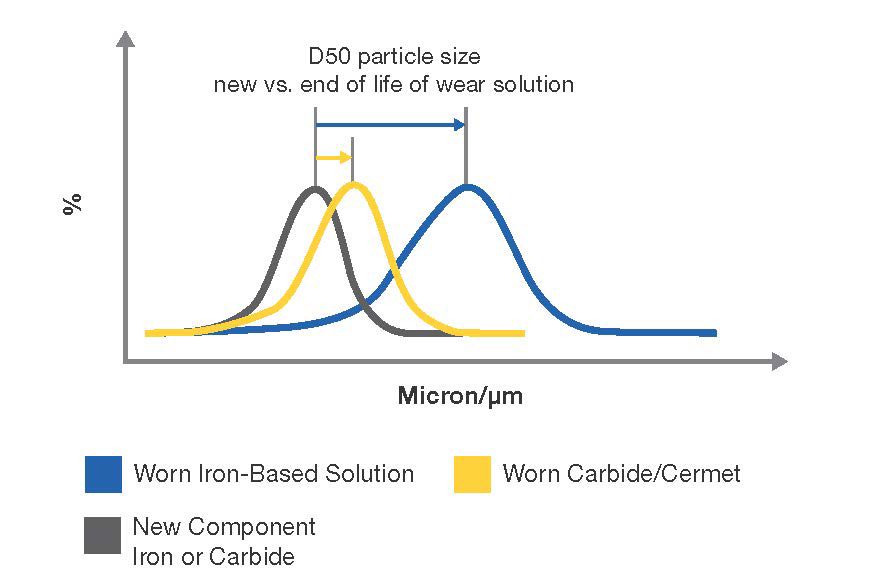 Our solutions ensure higher quality of product and process efficiency for extended periods of operation.
Kennametal's expertise in carbide grade development and solutions engineering has led to a multitude of patents. In particular, Cermet solves one of the big issues of rotating equipment, as it bridges the gap between ceramics' weight and carbide's grinding properties. Such innovation, and our dedicated collaboration with global customers, has enabled improvements and upgrades that further improve the key performance in grinding processes.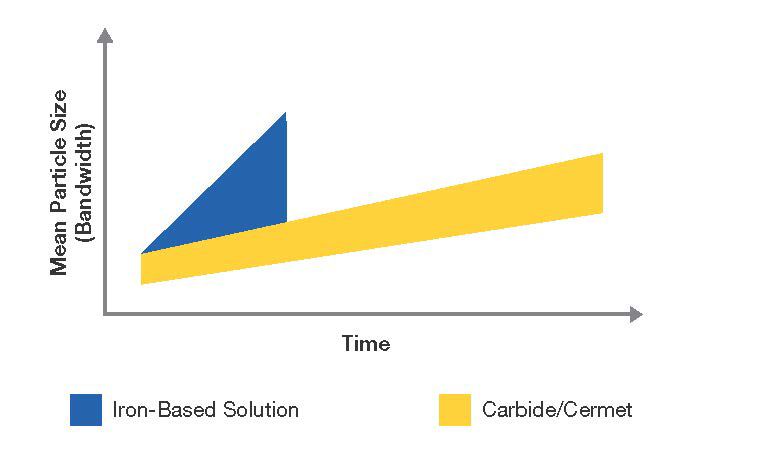 We know what counts in your processes.
Kennametal's wide offering of grade selections and expertise in wear components ensure optimized solutions for the application. Exact weight control of the components and their consistent quality guarantee smooth operations even under extreme parameters. We are your ideal partner and source for next-generation wear components.
Kennametal Wear Component Solutions Table
Equipment

Component Solutions

 

Beater 

Blades

Thrust

Segments

Guilding/

Adjacent

Components

Jaws
Knives
Hammers

Turbo

Vanes

Impact

Liners

Rotors
Balls
Studs

Check

Plates

Jaw

Crushees

 
 
 
 ✓
 
 
 
 
 
 
 
 
Shredders
 
 
 
 
 ✓
 ✓
 
 ✓
 
 
 
 
Pulverizers
 
 
 
 
 ✓
 ✓
 
 ✓
 
 
 
 
Cutting Mills
 
 
 
 
 ✓
 
 
 
 
 
 
 

Beater

Blade Mills

 ✓
 
 ✓
 
 
 
 
 
 
 
 
 

Classifier

Mills

 
 ✓
 ✓
 
 
 
 ✓
 ✓
 ✓
 
 
 

Impact

Mills

 
 ✓
 ✓
 
 
 
 
 ✓
 ✓
 
 
 
Cone Mills
 
 ✓
 ✓
 
 
 
 
 ✓
 ✓
 
 
 
Jet Mills
 
 
 ✓
 
 
 
 
 ✓
 
 
 
 

Roller Mills

(HPGR)

 
 
 
 
 
 
 
 
 
 
 ✓
 ✓
Ball Mills
 
 
 ✓
 
 
 
 
 
 
 ✓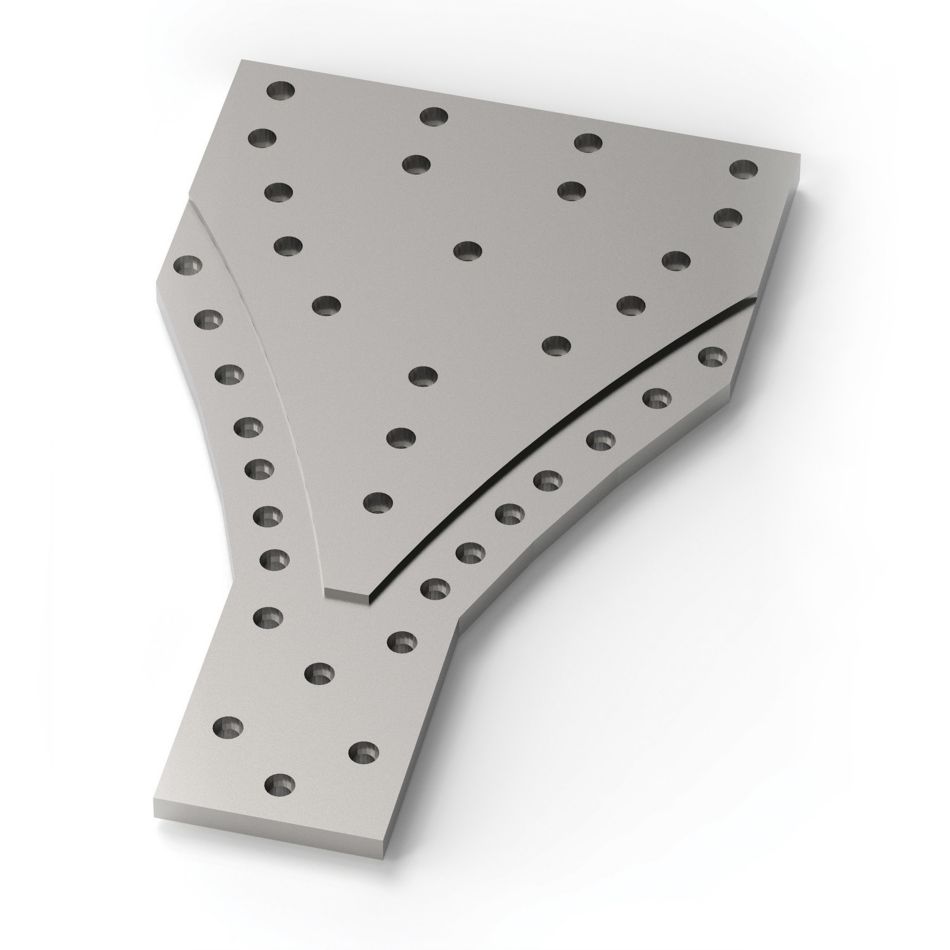 Roller Mills: Cheek Plates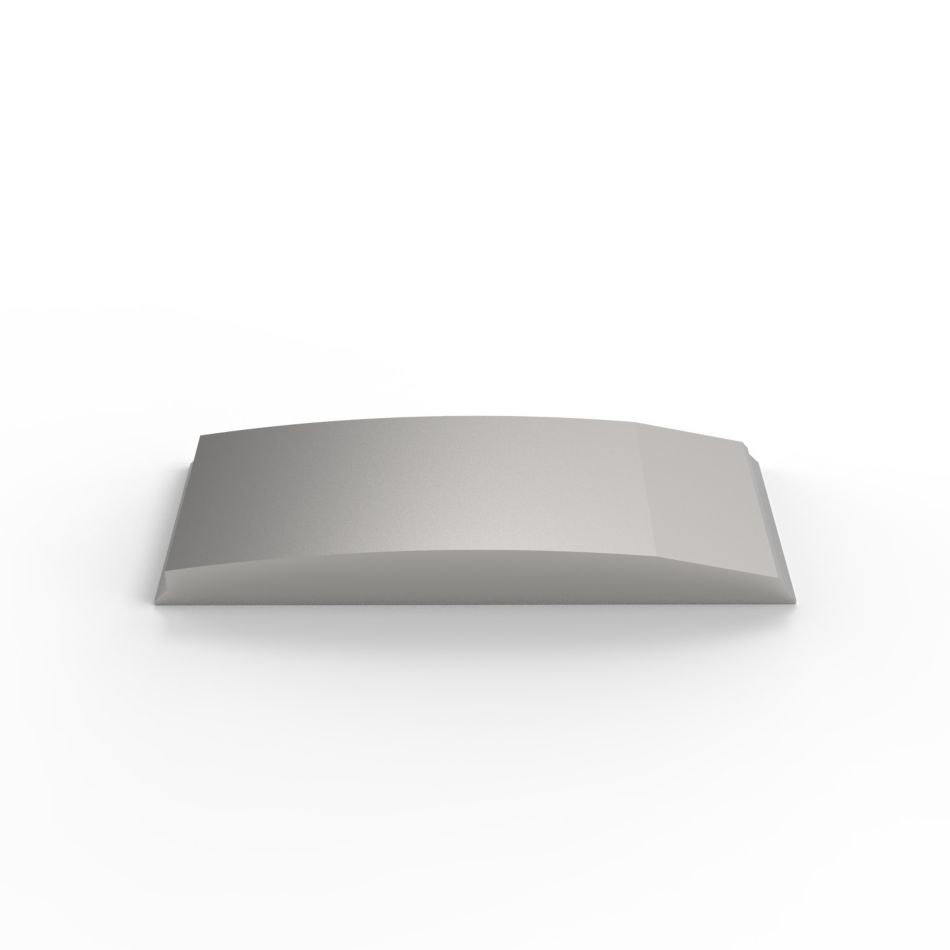 Jaw Crushers: Jawes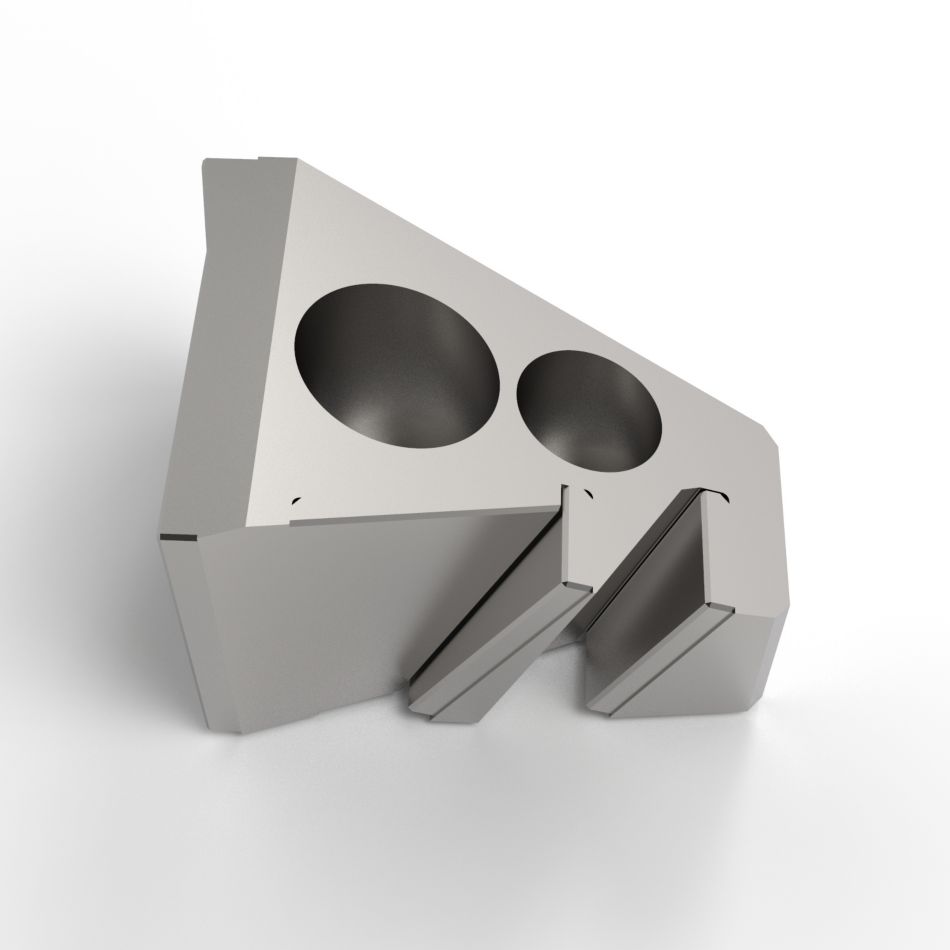 Pulverizers: Hammers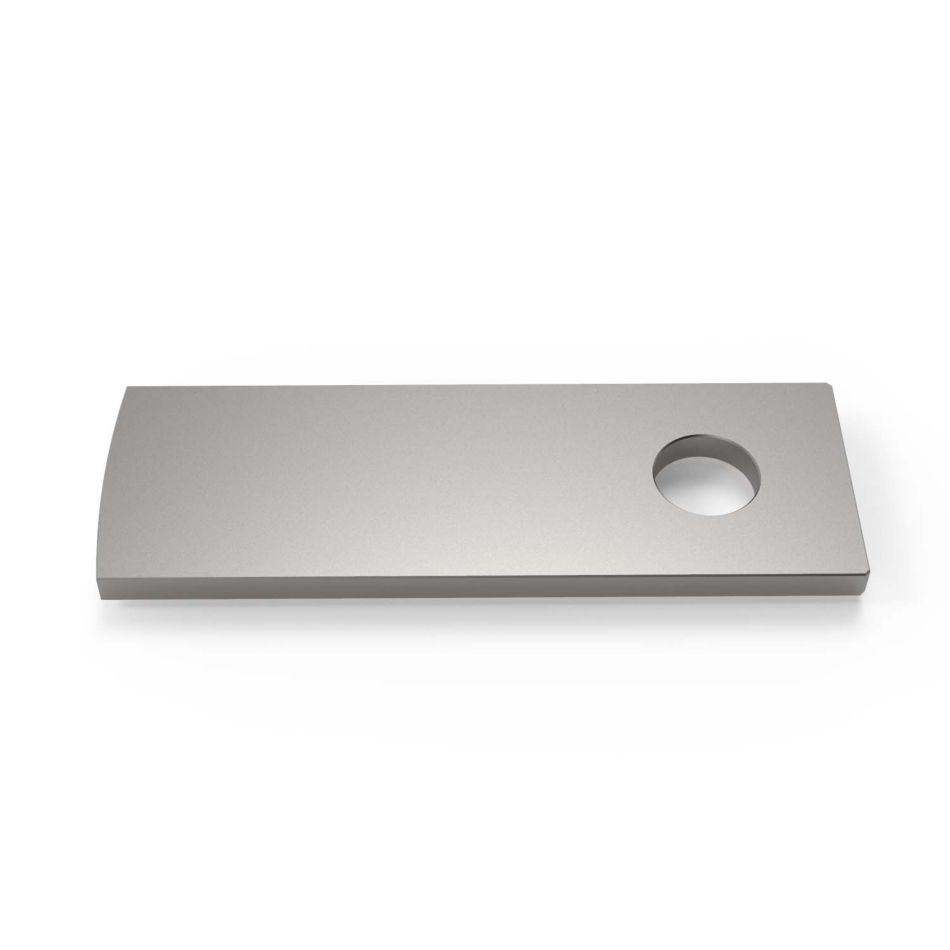 Beater Blade Mills: Beater Blades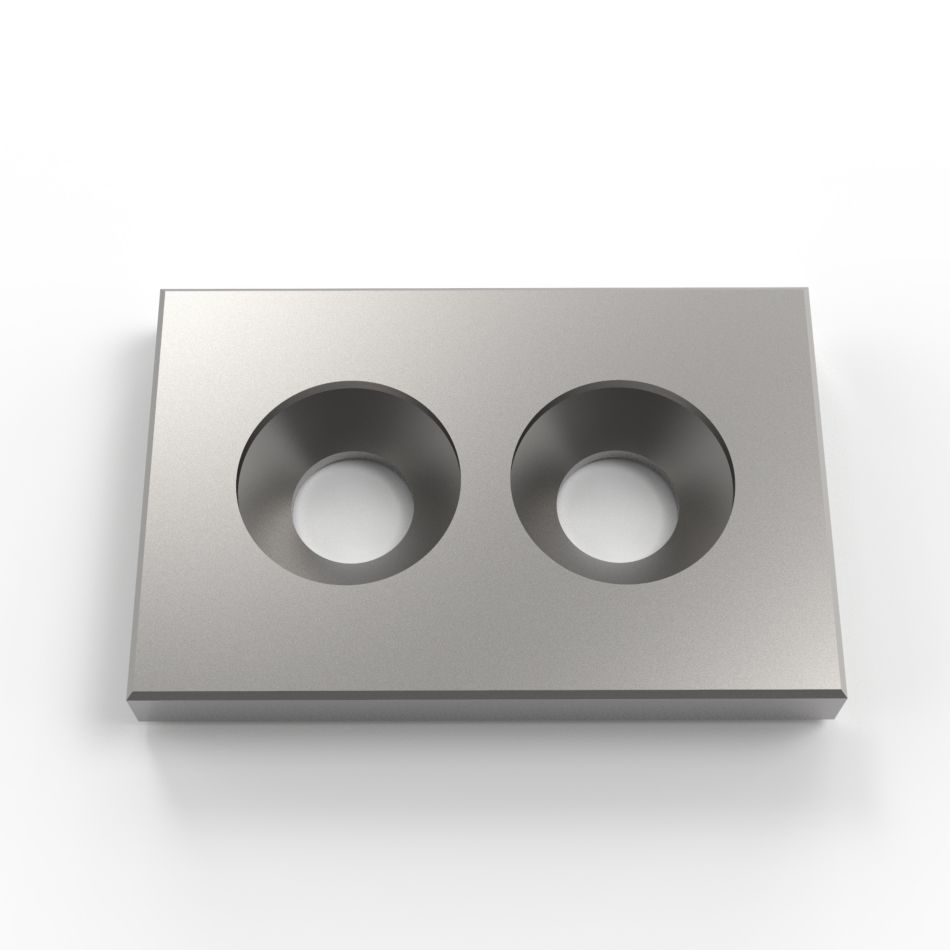 Classifier Mills: Thrust Segments
Roller Mills: Studs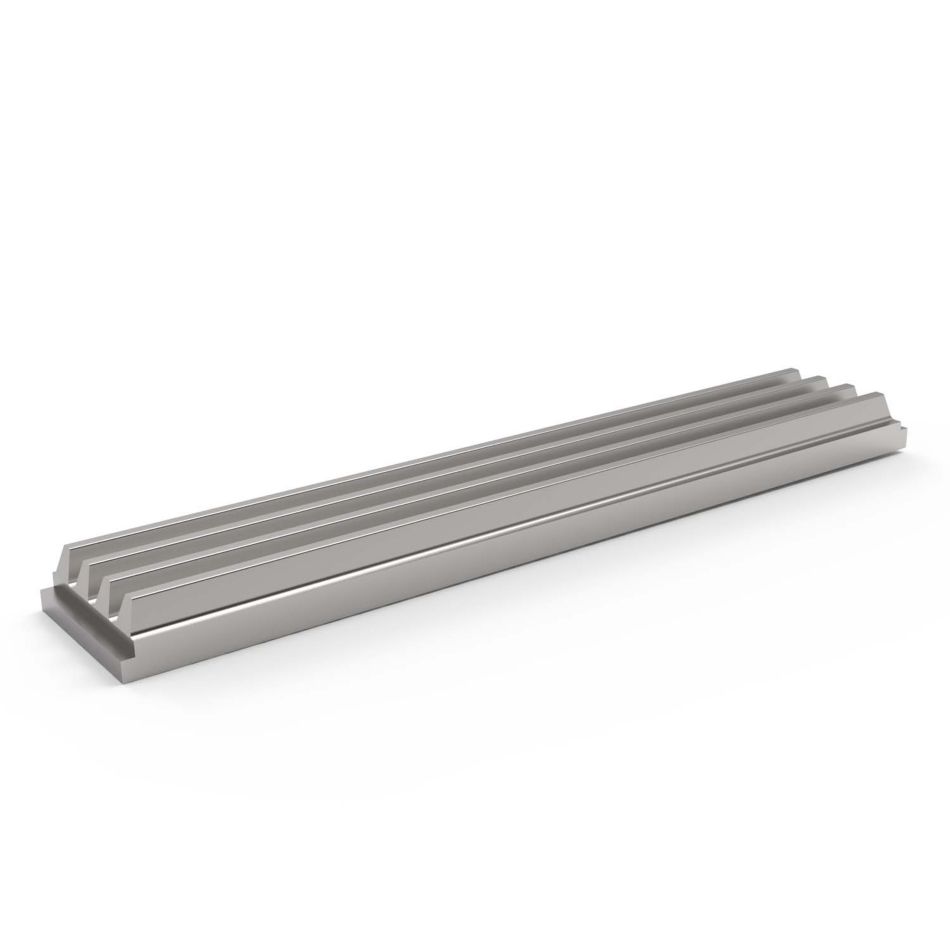 Impact Mills: Impact Liners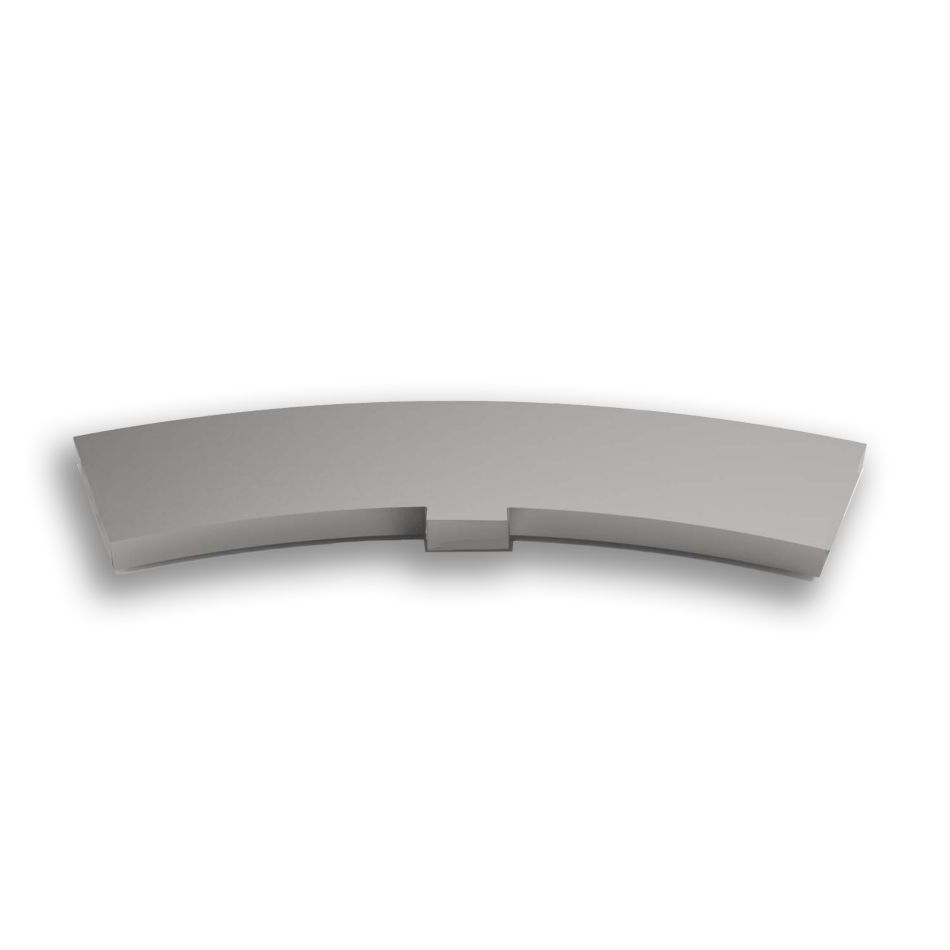 Cone Mills: Guiding/Adjacent Components