Leading-edge cutting solutions for trenching
Kennametal produces cutting systems and wear solutions covering terrain levelers to microtrenchers, and everything in between, to keep your equipment running longer and performing better.
The right cutting systems get the job done efficiently and last longer, and more uptime means more business.
Tooling may account for a fraction of the project cost, but has an enormous impact on overall production efficiency, quality, and value. The right tools are paramount in improving productivity, and the right partner is just as critical.

New Product Innovations
From terrain levelers to microtrenchers. Kennametal wear experts continually strive to provide new and innovative solutions for demanding applications.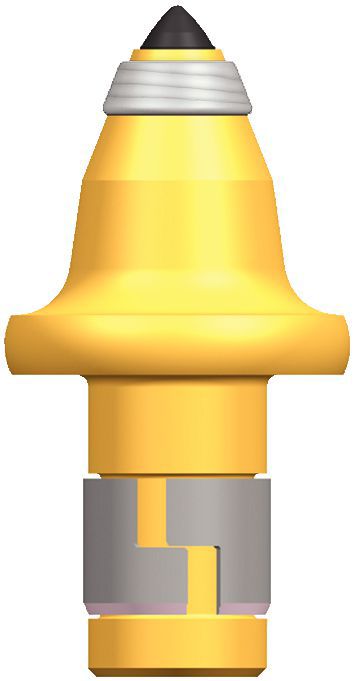 42mm (SM Series) Platform for Terrain Levelers
Improved wear protection for better utilization of carbide tip.
Brazing technology offers improved strength.
Retainer designed for quick tool changing and stabilized rotation.
Wide collar feature protects the block and improves machine productivity.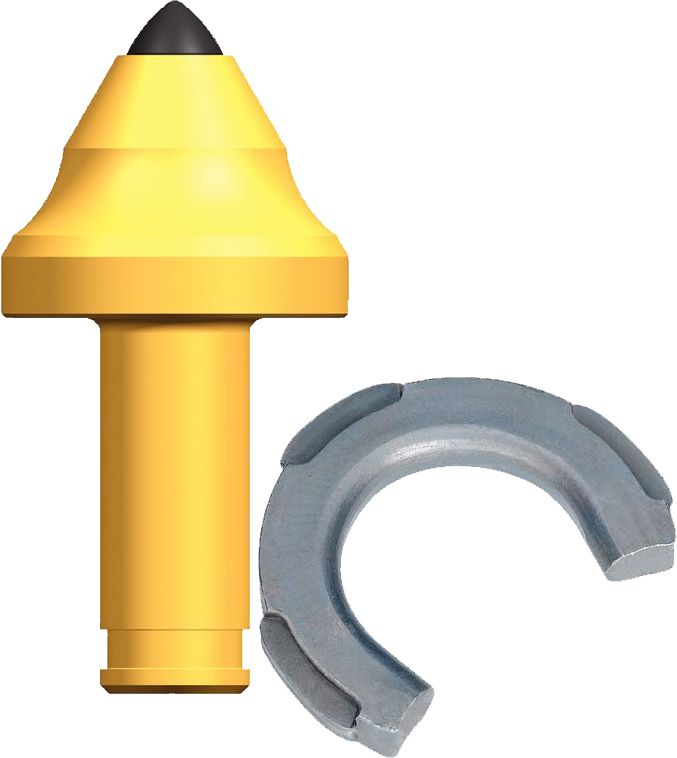 30mm (KRH Series) Platform Improvements
Heat treatment process reduces steel wear and improves overall life.
NB tip design provides maximum steel support.
Proven TR3 retention system.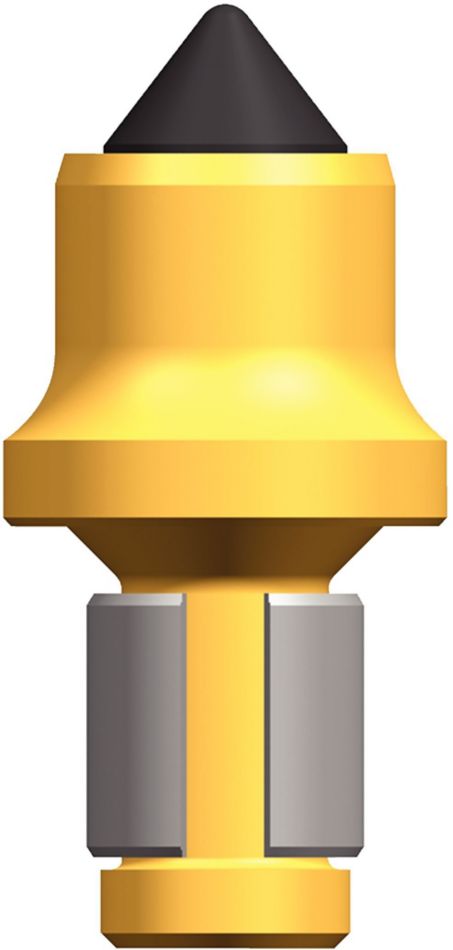 14mm (CM Series) Platform Improvements
New NB tip styles with different profile angles.
Improved abrasion resistance. 
Uses easy-to-install/remove LR55 sleeve retainer.
Wide collar provides maximum block protection.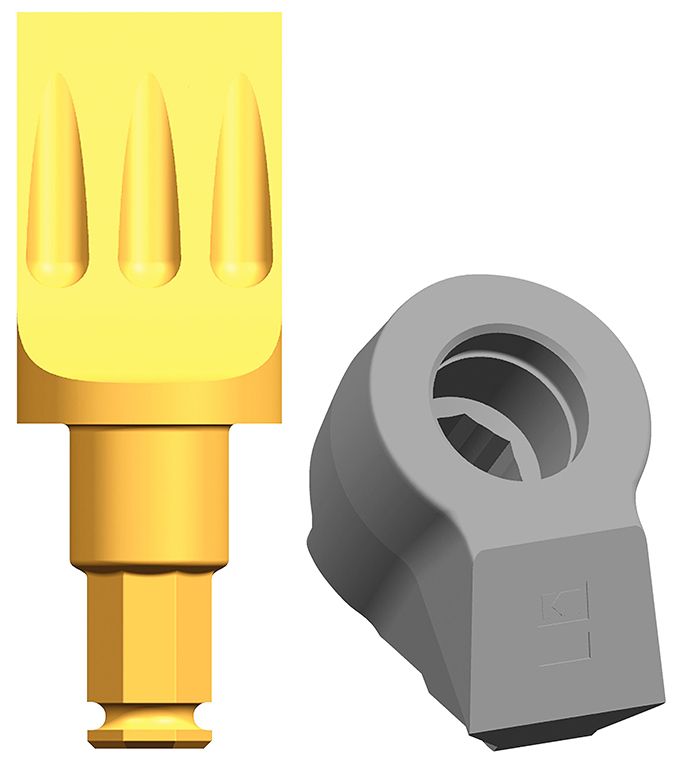 38/30 Platform Improvements
The RockRazor™ quick-change indexable cutting system enables use of a four-position flat spade tool for soft materials, and facilitates quick changes to carbide conicals for harder materials. 
Flexibility to easily change tool styles.
Less time changing tools boosts machine productivity.
Quick-change system results in less downtime.
other
CM6H Hairpin Retainer

(

1

)

External Snap Ring KRP 1/C4Tip

(

1

)

External Snap Ring KRP4 Plier

(

1

)

ExternalSnapRing KRP 1/C4Plier

(

1

)
No filters matching ""