NOVO Guarantee – Kennametal
Managing cost per part - guaranteed.
NOVO brings it all together: efficient production, better part quality, and resource management. Combined, these add up to lower operating costs, which mean lower overall cost per part.
We understand the chalenges you face every day.
You need to improve cost management through efficient manufacturing. (It's important, and you know you need to be more efficient).
You need to improve the quality of the final product. (It's important, but you might not be experienced in this).
You need to manage manufacturing while focusing resources on core activities. (It's important, but you have other things to focus on).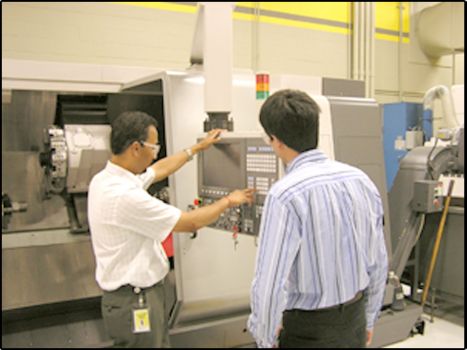 1. OnSite Services
Managing Tools and Processes
New tools and processes are introduced often in manufacturing. It can be difficult to keep up with the latest technologies on your own. Our cost per part program provides on-site tool management services and integrates with NOVO to keep your Kennametal tools current and performing their best.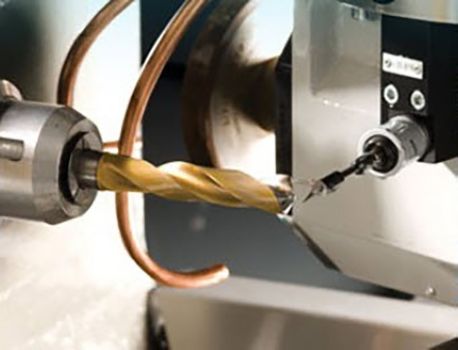 2. Local Services
Speed, Ease of Access, Reconditioning
Access to local reconditioning and manufacturing services makes it fast and easy to refurbish worn tools and have simple specials made. We have regional regrind facilities that restore carbide round tools to like-new condition and can produce simple special carbide drills and end mills in as little as 10 days.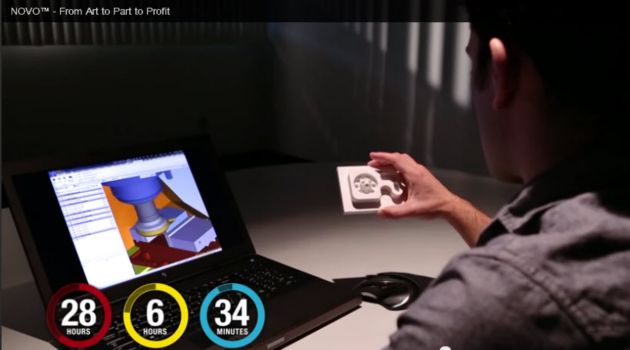 3. Digital Services
Planning, Optimizing, Integrating Real-Time Solutions
Streamlining processes means more efficient planning, optimizing, and integrating of real-time solutions. NOVO connects all these pieces so they work together toward better efficiency and production.