Brutal. It's an accurate description of the damaging wear encountered in petroleum extraction in the oil sands industry. Combine clay, sand, water, and bitumen, along with how this material is liquefied and transported, and you have the perfect storm of wear challenges.
Think of Kennametal as your storm chasers. We go after these kinds of wear challenges with solutions that will protect your equipment from the damaging abrasion and erosion you encounter every day on the job site.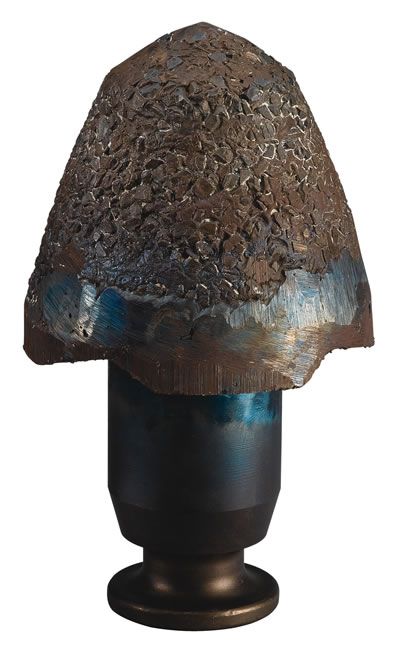 Slurry preparation requires tough tooling. It needs to withstand constant impact and abrasion. It also needs to last long and be easy to change out. Kennametal's primary crushers and secondary sizers feature a long-lasting, metallurgically bonded tungsten carbide body that makes it powerful against impact damage.
The large tool base protects the block, and Easy-Pull notches mean you can quickly, and safely, change-out the tool. We capped these tools with wear-resistant protection over abrasion-resistant and welded overlay products. We made them stronger, layer by layer.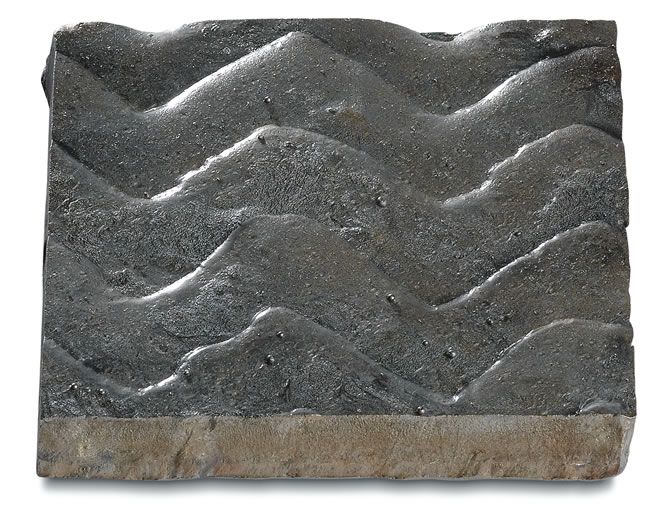 Hydrotransport and tailing transport subject pipes to a constant flow of abrasive material. Our Super C lined pipe puts a layer of protection between the abrasive sand slurry and the pipe.
We use the highest carbide percentage available in the industry for the highest level of protection. Available in 5D and 3D elbows, and in diameters from 14" to 32" (355-812mm).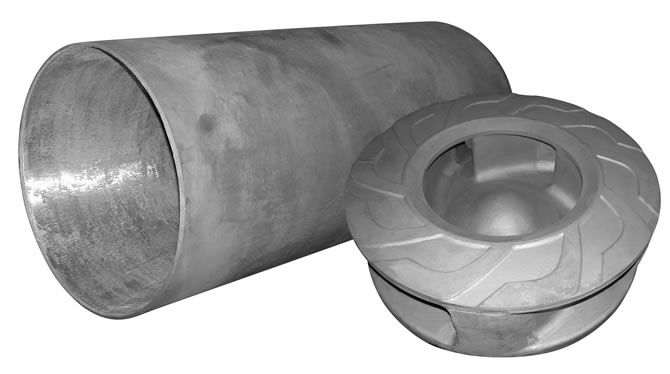 Sometimes the smallest parts play the biggest role.
We keep the process flowing with pump impellers, housings, and shaft sleeves that last an average of three to six times longer than competitive parts. Flow moves better with less leakage and less frequent packing adjustments. Because our parts wear less, they maintain design integrity longer.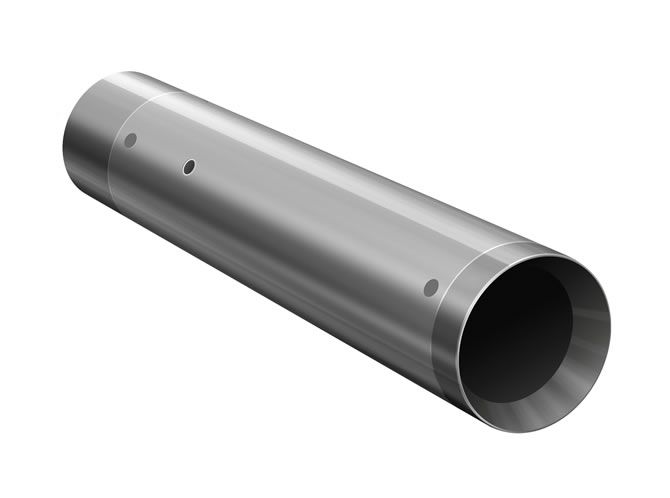 Bitumen extraction is a hot topic. Hydro heater tubes are a key component in that process. Kennametal makes solid carbide lined hydro heater tubes that last up to 10 times longer than chrome white iron tubes. These lined tubes are the perfect wear surface to handle steam bitumen flow, which means more flow time and productivity for your business.
If you want up to 40% more production than you're getting from straight bore nozzles, switch to Kennametal's venturi nozzles. The tapered design accelerates the abrasive flow and evenly distributes it. Our nozzles are designed to use with a 1" (25,4mm) I.D. blast hose for the best cutting on especially hard-to-clean surfaces.