Notifications
Mark all as read
Unlocking the Full Value of Additive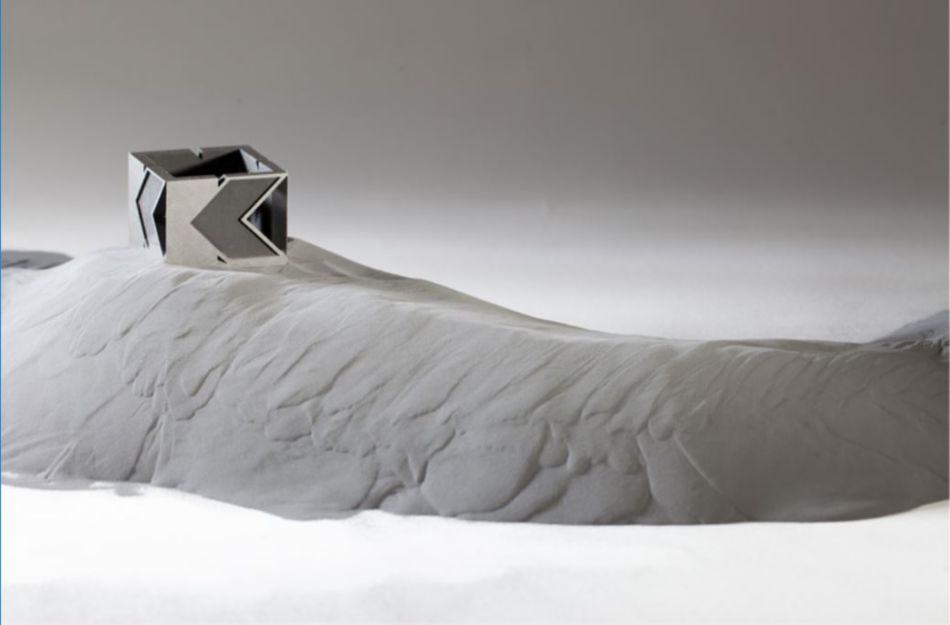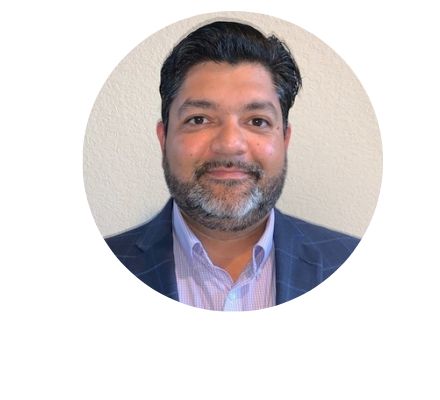 Meet the Wear Expert: Having worked in the wear industry since 2006, Jerry Dominguez started out as an engineer and then moved into global key account management using that engineering background to help develop solutions for our Kennametal customers. In 2019, he moved into his current role as Business Development Manager for the Kennametal Additive Manufacturing business.
"We have end to end capabilities-from powder feedstock to finished part-so we can help customers unlock the full value of additive."
Q: Why did you move into the Additive Manufacturing business and what excites you most about it?
Jerry Dominguez: I enjoy developing relationships and helping customers understand how additive can help them make better parts, faster—and reduce costly downtime. 

Kennametal has unique capabilities in the additive space. Some companies are only powder suppliers. Some companies only supply the parts with someone else's drawing. We have end to end capabilities—from powder feedstock to finished part—so we can help customers unlock the full value of additive.
Q: What differentiates Kennametal from its competitors in the Additive Manufacturing space?
Kennametal's materials portfolio has a long legacy of excellent wear and corrosion performance in some of the most demanding environments. We are pioneering in the additive manufacturing space by optimizing and adapting this portfolio of materials for additive manufacturing processes. We have quickly become a leader in our ability to offer fully sintered, tungsten carbide 3D-printed components equivalent to conventionally manufactured tungsten carbide, as well as providing complete wear component solutions with our industry-recognized Stellite™ 6 material base. We also supply our proprietary Stellite™ 21-AM feedstock powders for laser-based powder bed fusion machines, which are prevalent and growing in the metal 3-D printing marketplace.

Q: What industries are most suitable to take advantage of Kennametal's additive manufacturing solutions and what do they gain from moving to these solutions?
We see great opportunity for our additive solutions to improve the life cycle and design flexibility of components in several markets that experience extreme wear. We have many successful examples within oil and gas applications, as well as sever other markets; including automotive, aerospace, pump components, and general process industries where our advanced component wear solutions offer advantages.

Our customers are trying to get the best possible performance at the lowest total cost of ownership. Additively manufactured parts are not necessarily the lowest cost product, but the long-term wear benefits can result in a lower total cost of ownership.

We prove the capabilities of additive manufacturing to our customers by providing technical data on Kennametal's proprietary developed grades, test coupons, functioning prototypes, and production components.

That is one of the best parts of my job-educating customers about the potential with additive manufacturing and, in turn, helping them find the right solution for their application.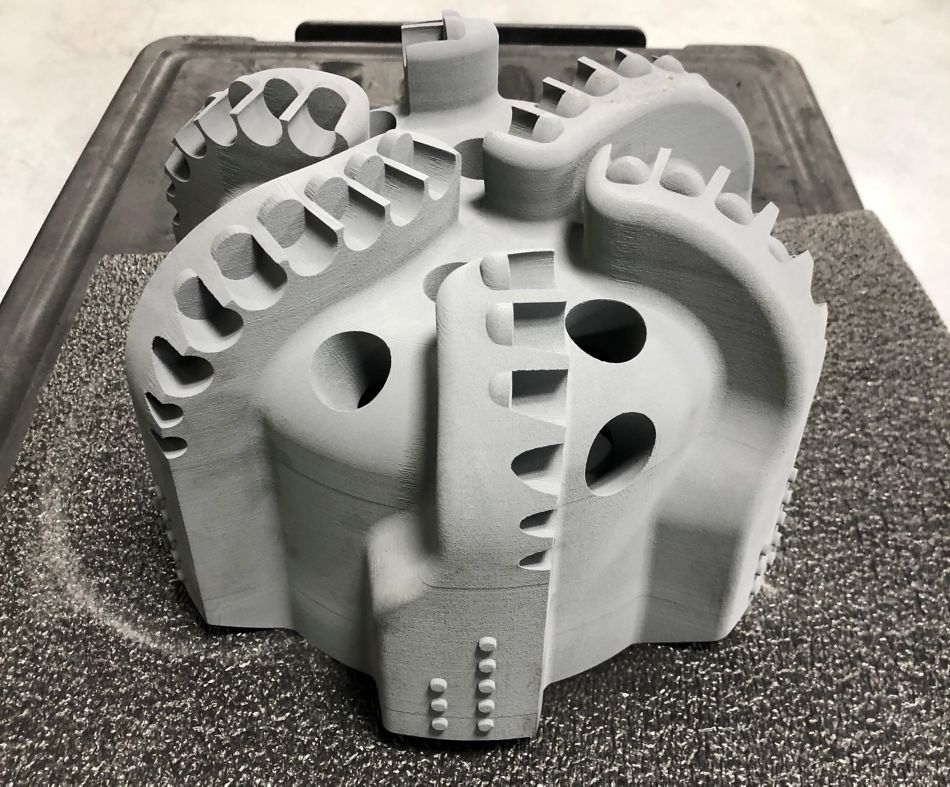 "Selection of optimal Kennametal materials and printing methods for your unique application."