Components are often the first barriers between demanding environments and the production system. Regardless of size, components are critical to production, especially when product life is measured in years.
Partner with Kennametal, and we'll work with your engineers to apply both material science and manufacturing expertise to the components that keep you in production. Your components need protection against erosion, abrasion, and corrosion wear, and Kennametal can provide that to the flow control valves, chokes, subsea systems, and other components that keep your production flowing.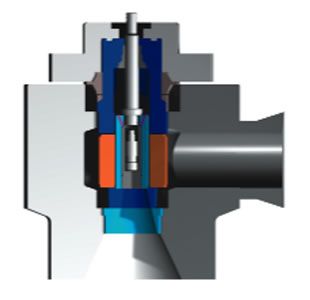 Flow Control
Conditions in aging and remote oil and gas fields can get increasingly harsh over the years. The threat of wear damage is constant, and top of mind to your bottom line. Flow control chokes are precise, complex assemblies susceptible to such damage.
Kennametal can design custom solutions for sophisticated flow control and choke assemblies specific to your production needs. That means a complex solution for simple peace of mind.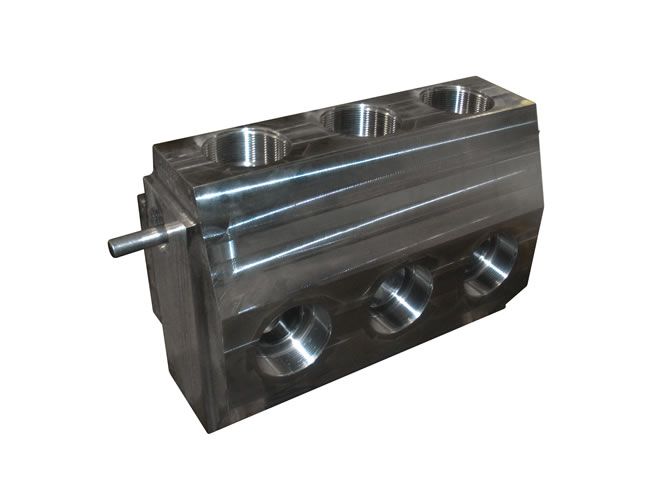 Manifold Roughing
Manifolds are a critical part of fracturing in oil and gas production. If you manufacture manifolds, Kennametal can show you how to get the highest mass metal removal rates, as well as better surface quality and hole finish. Choose from a range of standard and customized milling cutters and standard inserts for manifold machining.
If you need higher penetration rates, our customized holemaking tools are designed to get you there up to 2.5 times faster.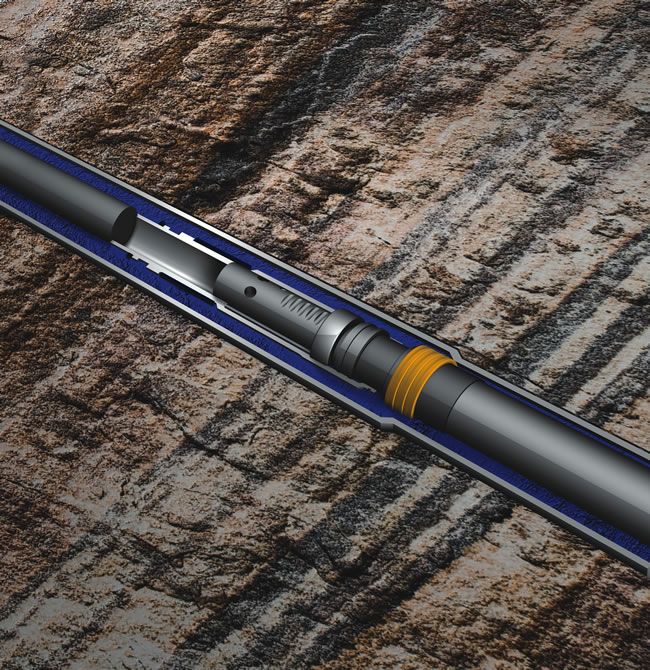 MWD - LWD
If you're going to drill smart, you need equally intelligent tooling. Kennametal offers intelligent well solutions. Our chokes are approved for down-hole applications at 25,000 feet (7.620m) or more, so you can go deep with confidence.
Valve flow is controlled from the surface, so you're in charge every step of the way. We also design carbide components, so nearly any special need you have can be addressed.
" We machine flanges for wellheads, connector manifolds, and subsea components used in oil production," says Steve Eldridge, shop superintendent for Sun Manufacturing in Houston. On a subsea flanged spool of 4130 steel, Sun was drilling eight inches of depth using pecking cycles and was feeding at about an inch per minute using a spade drill."With the KSEM PLUS™, we were able to drill the eight inches of depth and the feed was 10 times faster." What could have taken more than eight hours to complete 24 holes was accomplished in 38.4 minutes."The KSEM PLUS paid for itself on the first part."