Premium Wear Protection for Over 30 Years
Providing high-end wear protection for directional drilling components since 1985, Conforma Clad™ proprietary tungsten carbide brazing technology offers exceptional wear protection for downhole and surface equipment, including mud motor radial bearings and flow diverters.
Mud Motor Radial Bearings
Radial bearings are a key component of downhole oil and gas drilling operations, transmitting radial loads from the bit through the drill string.
With Kennametal Conforma Clad bearings, contractors can push mud motors harder and get the job done faster. Easily handling extreme side loading , enabling sharper turns and increasing drill accuracy, our bearings reduce downtime and increase drill productivity.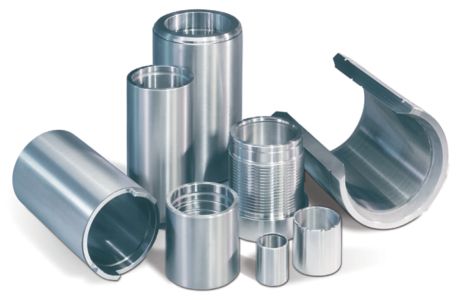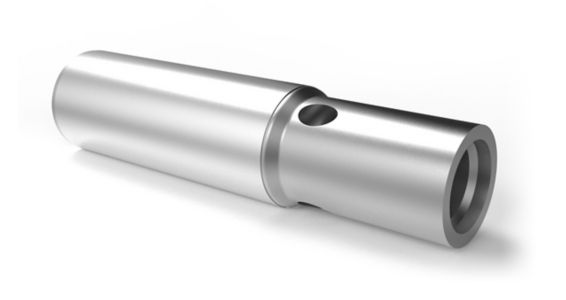 Proven Reliability
Reliability is as important as speed and accuracy when drilling for oil and gas thousands of feet below the earth's surface. You can't afford a critical component failure, particularly downhole where the cost of downtime far exceeds the cost of replacement parts.
Over 300,000 Conforma Clad radial bearings have been supplied to major oil and gas companies since 1985. Operators and maintenance teams rely on Kennametal Conforma Clad to reduce downtime and increase drill productivity.  
NiCAR™ Carbide Weld Rod
Kennametal's NiCAR oxyacetylene hardfacing rods are manufactured using premium tungsten carbide pellets bonded with an easy to weld nickel matrix.  NiCAR produces hardface overlays with excellent wear, impact, and corrosion resistance that are compatible with most steel substrates.
A primary application for NiCAR has been the hardfacing and repair of fixed cutter drill bits and as a wear protection for stabilizers and reamers in the Oil & Gas industry.  The large tungsten carbide pellets provide abrasion resistance while finer pellets protect the matrix from wear and erosion.  The nickel matrix provides high temperature corrosion resistance protecting the bit body and allowing for cutter refurbishment and drill head reuse.