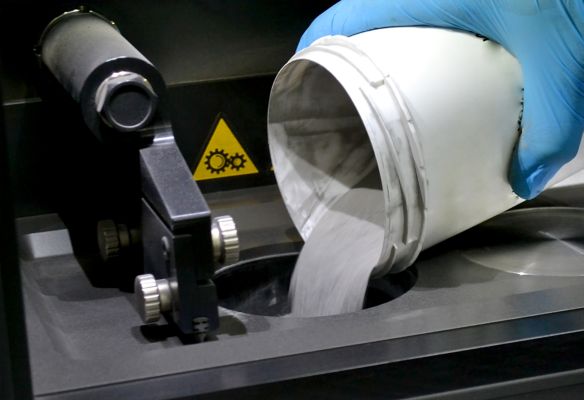 1. Additive Manufacturing Metal Powders
High-volume, gas atomized cobalt, nickel, iron, tungsten, tungsten carbide and Kennametal Stellite™ powders optimized for precision additive manufacturing.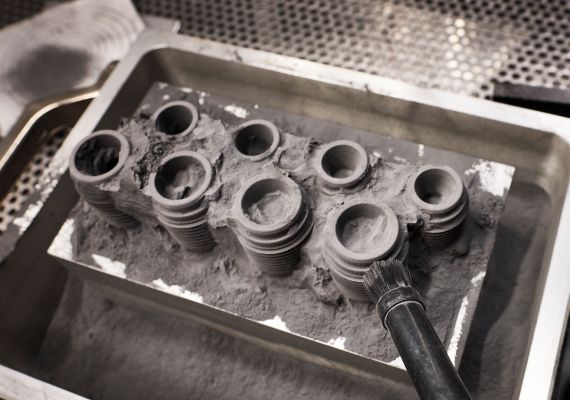 2. Design Optimization & Prototyping
In-house design engineers and design optimization technologies unlock the full value of additive manufacturing.

Prototyping of functional metal parts for shorter development cycles and design iterations.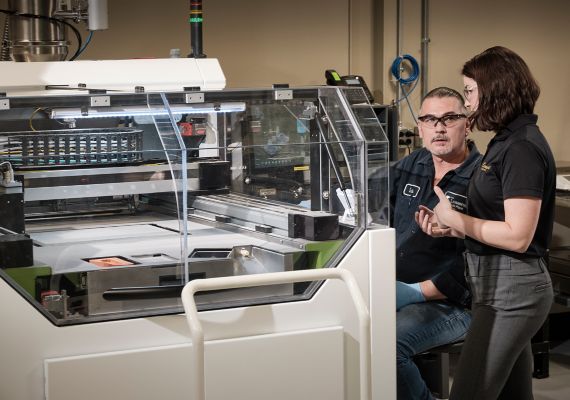 3. Printing Technologies for Additive Manufacturing
Binder jet printing of components using Kennametal Stellite™ powders and Tungsten Carbide.

Laser powder bed printing.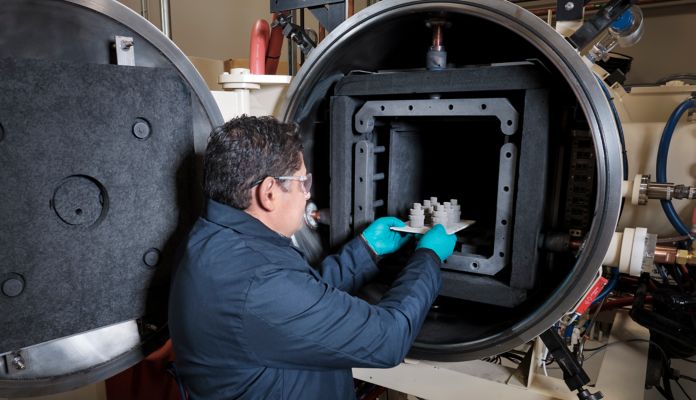 4. Post-Print Processing & Qualification
Sintering, green processing, heat treating, hot isostatic pressing, machining and grinding, material and component performance testing.