For rotating equipment and fixed equipment utilized in petrochemical and refining applications, Conforma Clad™ offers both Stellite™ and tungsten carbide cladding solutions.
Protect Your Rotating Equipment with Conforma Clad
Refineries process some of the world's most aggressive fluids and slurries. In these harsh environments, pump life can be severely limited by extreme erosive and corrosive wear, leading to increased maintenance costs, reduced reliability, and increased downtime.
What We Offer:
Tungsten carbide protecting all wetted pump surfaces
Final finishing of cladding to achieve dimensional requirements
Collaboration with pump OEM to meet required specifications
Longer pump life & increased mean time between repair/failure (MTBR/MTBF)
Applications Include:
Bottoms Pumps
Residual Oil Pumps
Coke Drum Charge Pumps
Coke Pit Pumps
FCC Charge Pumps
Slurry Pumps
Conforma Clad can also be applied to shaft sleeves
Pump Configurations:
Overhung API Pumps
Between Bearing API Pumps
Custom Configurations
Conforma Clad™ Also Protects Your Fixed Equipment: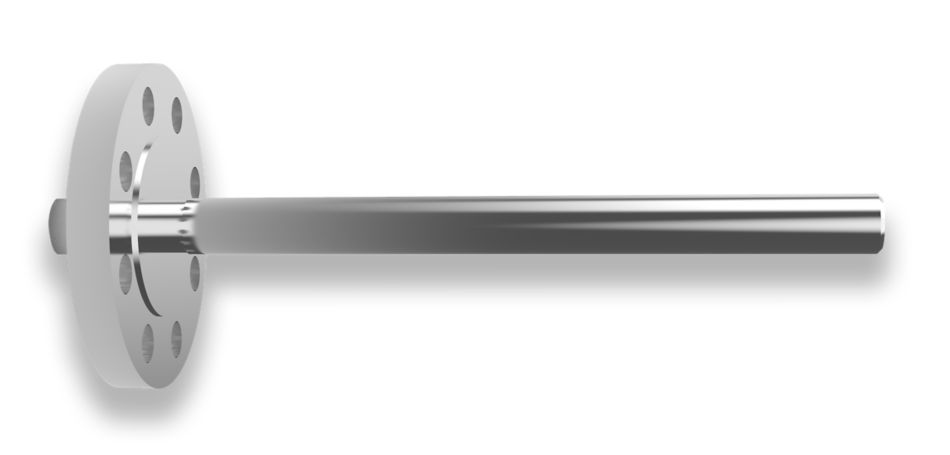 Radiant Return Bends for Delayed Coker Furnaces
Outlet Elbows
Thermowells
VCM Oxychlorination Sparger Components
General Conveyance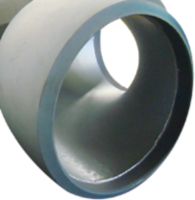 UltraFlex™ Radiant Return Bends for Delayed Coker Furnaces
Decoking  operations, such as on-line spalling, can have a significant impact on the life of radiant return bends in delayed coker furnaces. UltraFlex technology delivers a Stellite™ 720 cladding designed to significantly reduce the risk of return bend wall thinning and rupture.