Metallurgical Expert Knowledge on Titanium:
Titanium alloys retain strength at high temperatures and exhibit low thermal conductivity.
Inconel is a superalloy and is characterized by a unique combination of high temperature corrosion resistance, oxidation resistance, and creep resistance.
Newer materials called CFRP (Carbon-Fiber Reinforced Polymer) find their place in the fan. 
Alpha-Beta (α-ß) Alloys

These alloys feature both α and ß phase and contain both α and ß stabilizers.
The simplest and most popular alloy in this group is Ti6Al4V, which is primarily used in the aerospace industry. Alloys in this category are easily formable and exhibit high room-temperature strength and moderate high-temperature strength. The properties of these alloys can be altered through heat treatment.
Beta (ß) Alloys
Beta (ß) alloys contain transition metals, such as V, Nb, Ta, and Mo, that stabilize the ß-phase. Examples of commercial ß alloys include Ti11.5Mo6Zr4.5Sn, Ti15V3Cr3Al3Sn, and Ti5553. Beta alloys are readily heat-treatable, generally weldable, and have high strength. Excellent formability can be expected in the solution treated condition. However, ß alloys are prone to ductile-brittle transition and thus are unsuitable for cryogenic applications. Beta alloys have a good combination or properties for sheet, heavy sections, fasteners, and spring applications.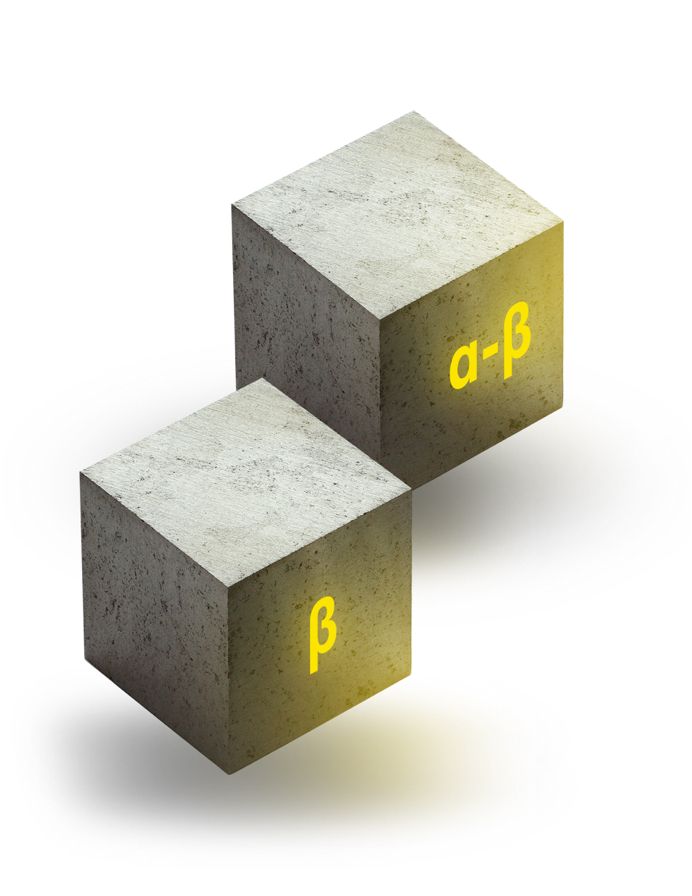 Metallurgical Expert Knowledge on Super Alloys:
Metallurgical Expert knowledge on composites:
Composite materials are generally composed of soft, tough matrix with strong, stiff reinforcements. Fiber-reinforced polymers are the broad class of composites usually targeted. 
Fiber reinforcements are typically:
Carbon fiber/Graphite fiber (high strength or high modulus)
Glass fibers
Ceramic fibers
Polymer fibers (Kevlar, Polyethylene)
Tungsten fibers
Polymer Matrix are typically:
Epoxy
Phenolic
Polyimide
Polyetheretherketone (PEEK)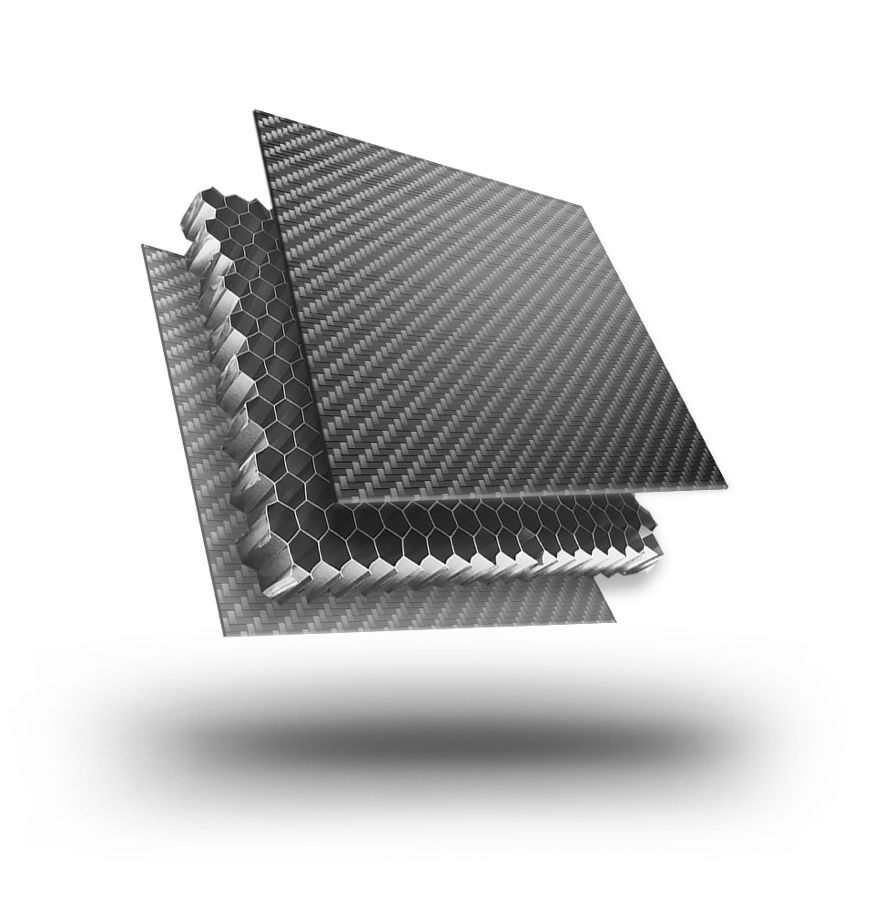 Trends in the industry
"The Fan and compressor turbine blades are probably the most important components of the aircraft engines."
New innovative shapes and lighter designs provide energy efficiency and result in lower emissions. While titanium remains the main material for these components, composites are becoming the material of choice for fan blades. 
In the compressor area, where only heat resistant metal components can be applied, more and more discs and blades are being replaced by blisks (monolithic) to achieve further weight savings. 
Challenges
The complex shape of blades and blisks, and the challenging material requires a lot of machining time on
5-axis machines. 
Hours spent along the process chain demands reliable precision tooling.
Tight tolerances are a requirement for blade roots.
Requirements
high productivity solid end mills
Modular tooling for long reach situation
custom solution root form tooling