Global Leader in Cemented Carbide
As a vertically integrated cemented carbide producer, Kennametal starts with refining ore all the way to the ready-to-use carbide component. Our modern factories are automated to provide fast delivery and assure consistent quality that is synonymous with the Kennametal brand. We offer the experience, quality, capacity, and grade portfolio to support the production of every carbide component used in High Pressure grinding rollers (HPGR).
Kennametal supplies turn-key HPGR components, including studs/pins, edge segments, cheek plates, and customized wear protection for feed chutes and diverters as well as other high-wearing conveyance bottlenecks.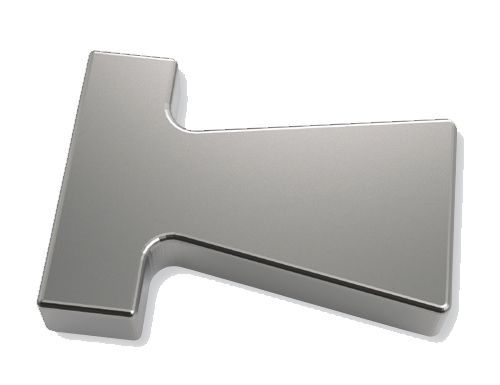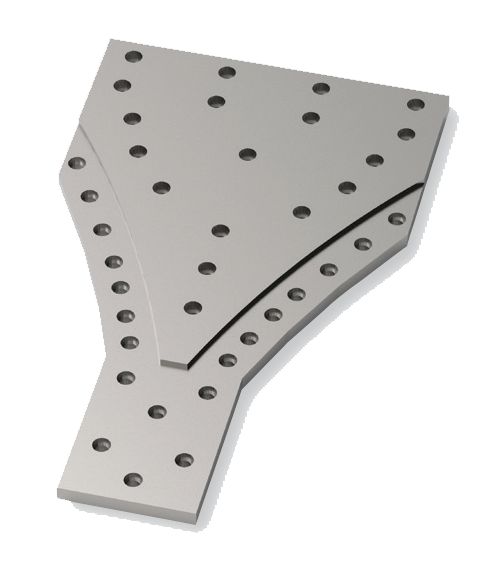 Common Cemented Carbide Grades for HPGR Applications
Your HPGR Partner
Kennametal is an ideal partner for the development of your next-generation wear components. In addition to our long tradition as a cemented carbide producer, Kennametal is also a trusted partner to OEM manufacturers of mining equipment, including High Pressure grinding rollers used in mineral and hard rock beneficiation.
Our engineers are ready to work with you to help optimize new product designs, select grades, and assist with metallurgical analysis and wear testing to assist with your comminution process. We also have the resources to develop new grades where needed and offer a robust portfolio of ancillary products and processes, such as innovative claddings, castings and wear-resistant materials.
We don't just provide the components and the materials. We provide the expertise and partnership. Contact us today to find out how we can help find the right solution for your application.