Doskonała jakość powierzchni i wyższa wydajność obróbki
Unikalna konstrukcja umożliwia zastosowanie tego narzędzia przy wielu przejściach, zwanych frezowaniem stopniowym.
Większość narzędzi pozostawia ślady po każdym przejściu, co skutkuje niezadowalającym lub niskiej jakości wykończeniem ścianek. Zwykle wymaga to kolejnego przejścia wykańczającego na samym końcu procesu.
Frez Mill 4-15 eliminuje to przejście wykańczające za pomocą dodatkowego narzędzia, oszczędzając czas i pieniądze.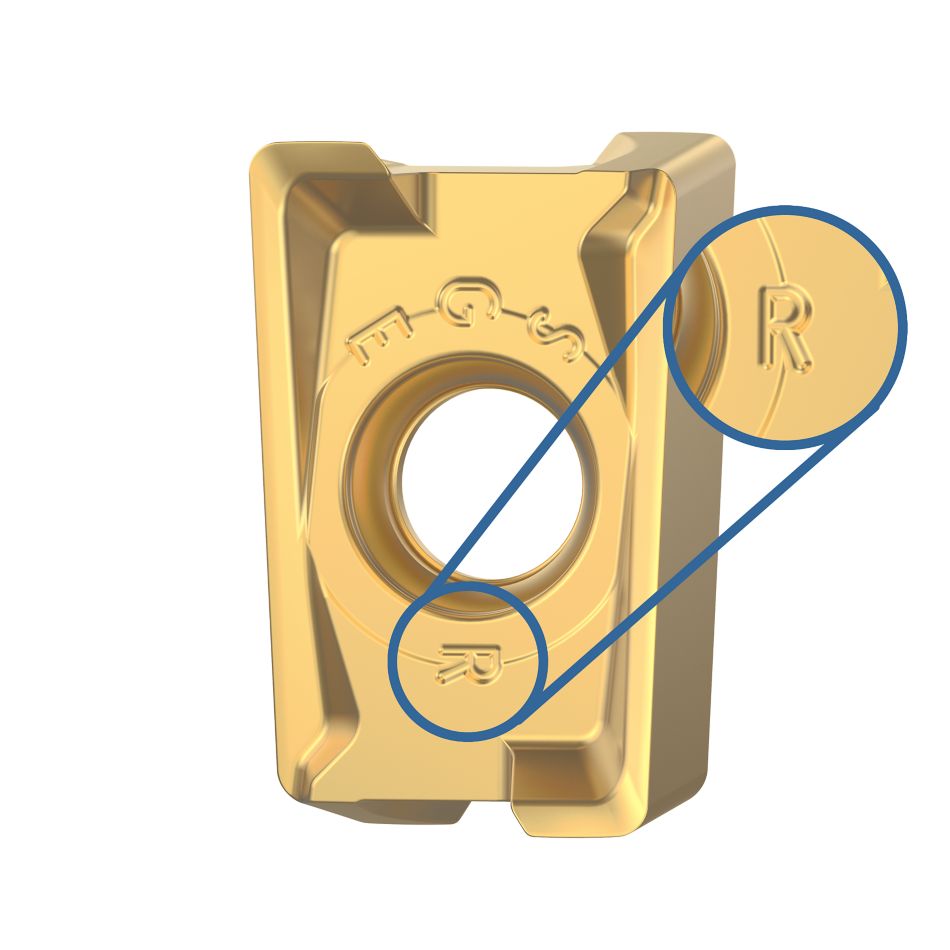 Geometria SGE-R zwiększa możliwości serii Mill 4-15, umożliwiając operacje frezowania skośnego i interpolację śrubową.
Zalecenia dotyczące stosowania kąta wcinania (frezowania skośnego)