Notifications
Mark all as read
Extrusion: Pelletizing Die Plates for the Polyolefins Industry
For more than 55 years, our Engineered Products Group has served the polyolefins industry with a team dedicated to die development and solely focused on manufacturing pelletizing die plates.  As one of the world's largest aftermarket die plate manufacturers, we offer solutions that fit all major OEM pelletizers. Our experience has led to the development of numerous design innovations that greatly increase the standard of performance for pelletizing die plates. 
Our pelletizing die plates are known throughout the polyolefins industry for their superior design, safety features, and low total cost of ownership.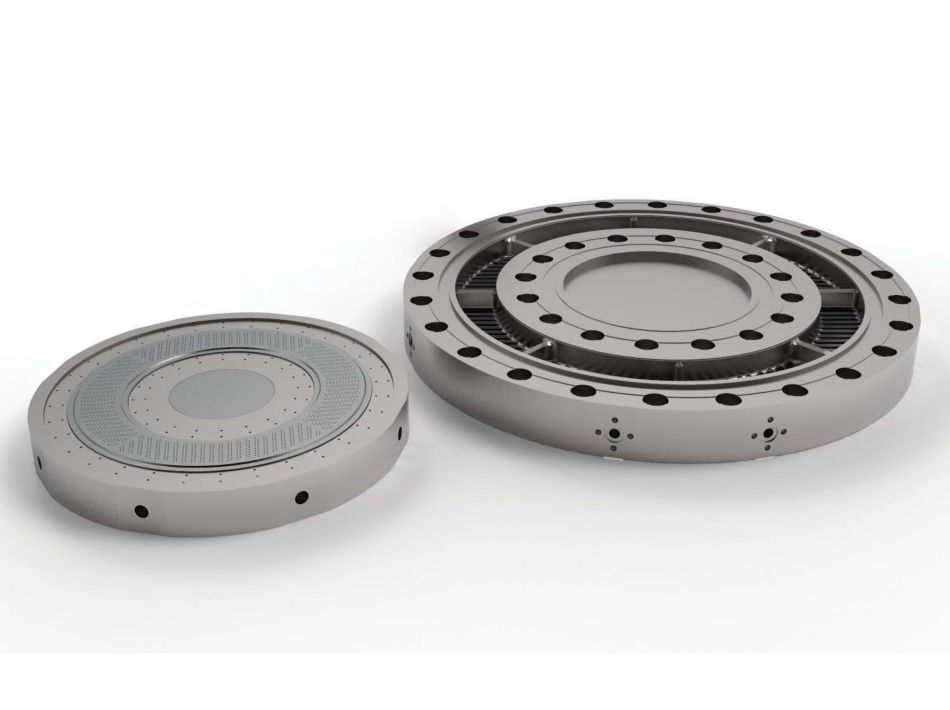 Extrusion: Twin-Screw Co-Rotating Extruder Barrels for Plastics Compounding
Compounders have relied on Conforma Clad™ extruder barrels for over 25 years to extend the life of equipment subjected to extremely abrasive conditions.  
We offer new replacement barrels as well as barrel inspection and refurbishment services for a range of major OEM extruders. All our twin-screw barrels are protected with a tungsten carbide cladding, significantly improving the life of these critical components.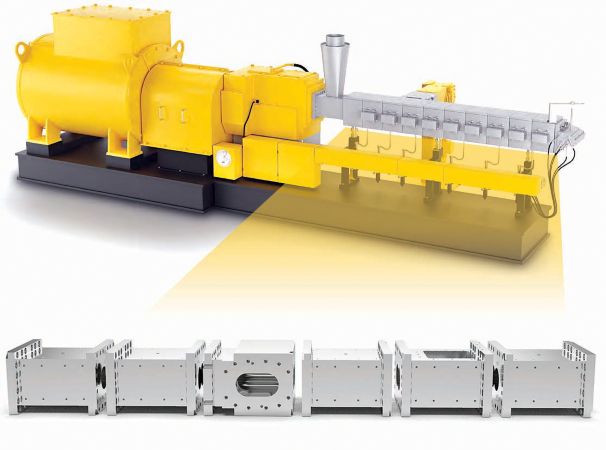 Extrusion: Food and Feed
Kennametal offers screws and liners for major OEM extrusion equipment in the food, pet food, and aqua feed industries. To meet the wide variation in wear requirements across these industries, Kennametal offers components protected with tungsten carbide cladding, solid carbide tiles, Stellite™ alloy, and combinations of these. Our screws and liners offer significantly extended service life and process reliability in the most abrasive and corrosive food and feed extrusion processes.