Notifications
Mark all as read
The Easiest Choice To Get Your Job Done
First Choice is the selection of the most versatile high-performing products from Kennametal, covering 80% of the applications you machine every day.
First Choice tools are:​
Easy to choose​
Versatile ​
Delivered with the highest priority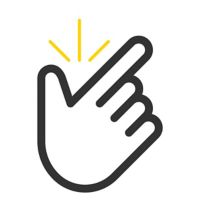 Easy
Easy to select, easy to order, easy to apply.
Choose from carefully selected high-performance, versatile tools.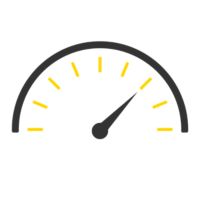 Premium Performance
Do more with less.
First Choice delivers versatile, high-performing products resulting in optimum machine utilization.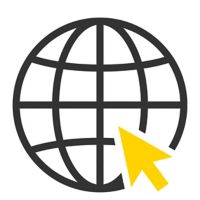 Digital

From desktop to mobile, Kennametal solutions are alwasy available:
Easily identify First Choice products
Kennametal Konnect - Order 24/7
NOVO™ - Selection made easy
Apps - Mobile Access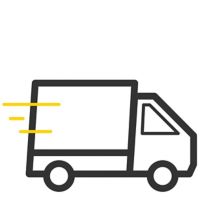 Premium Shipping​

Get your tools ASAP!
Orders received before 6pm (EST) are shipped the same day.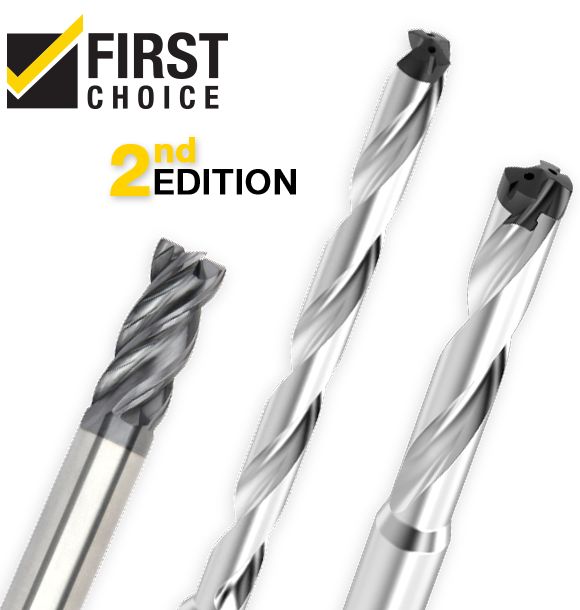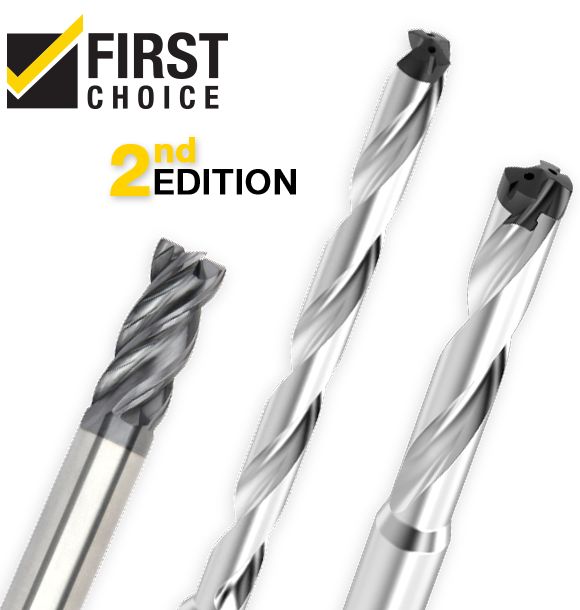 New Additions:
HARVI™ I TE
7745VOD Face Milling Platform
7713 Copy Milling Platform
LT Threading
Program Extensions:
KenTIP™ FS
KSEM™
7792 High-Feed Milling
Beyond™ Evolution™ Cut-off
Choose your operation and get the tools you need: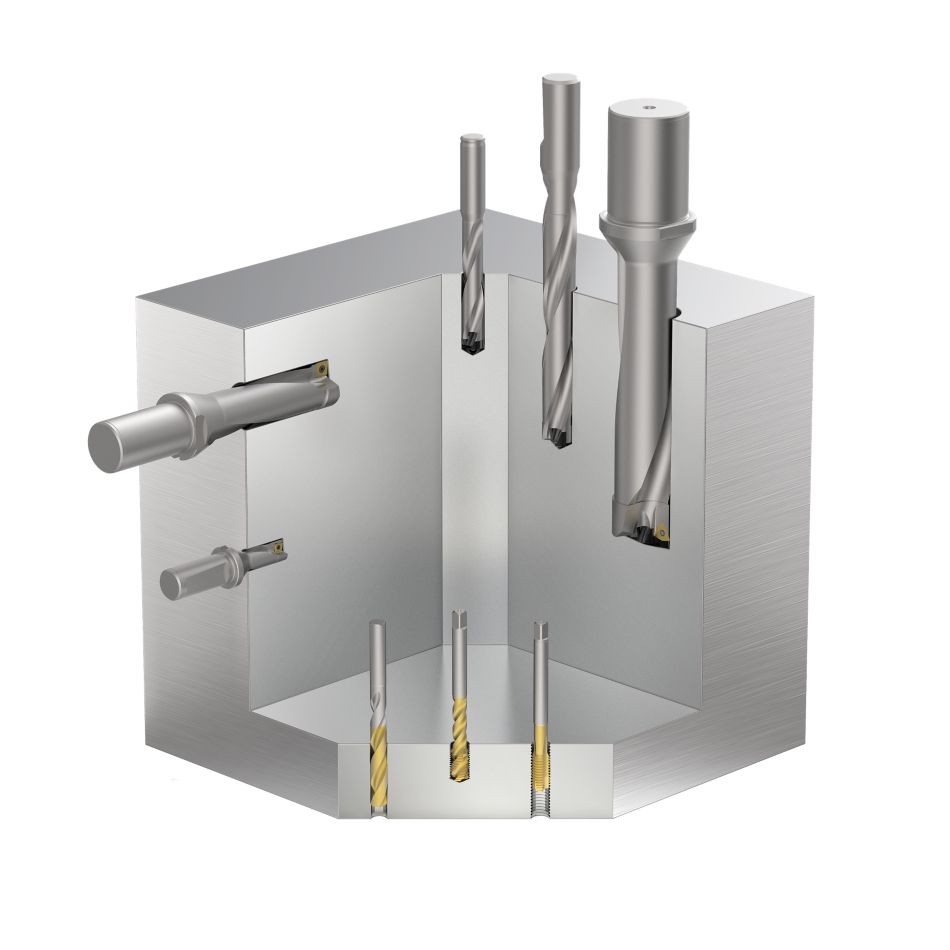 Holemaking
Solid Carbide and modular drills, precision finishing, and indexable tools.
All designed to drill and finish perfectly.