Notifications
Mark all as read
Cost-Effective Industrial Wear Solutions Since 1989
Conforma Clad™ has delivered cost-effective wear solutions to a wide range of industrial processing plants since 1989. Our brazed tungsten carbide cladding greatly reduces the effects of abrasion, corrosion and erosion on your equipment.
Industries benefitting from Conforma Clad solutions include but are not limited to:
Mining
Mineral Processing
Cement
Recycling
Pulp & Paper
General Engineering
Some examples of the many products that can be cladded are shown to the right.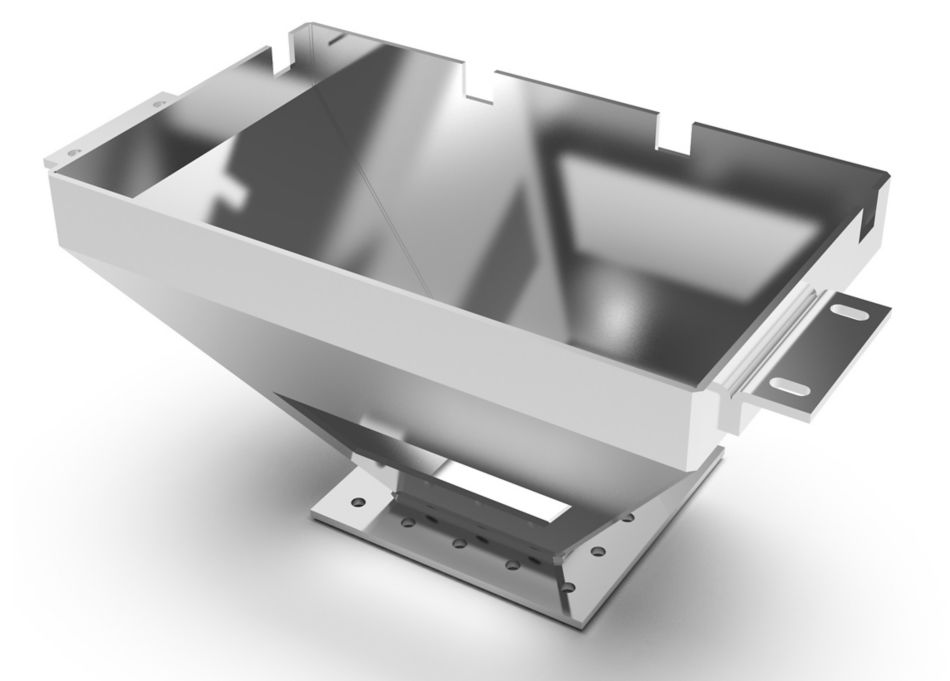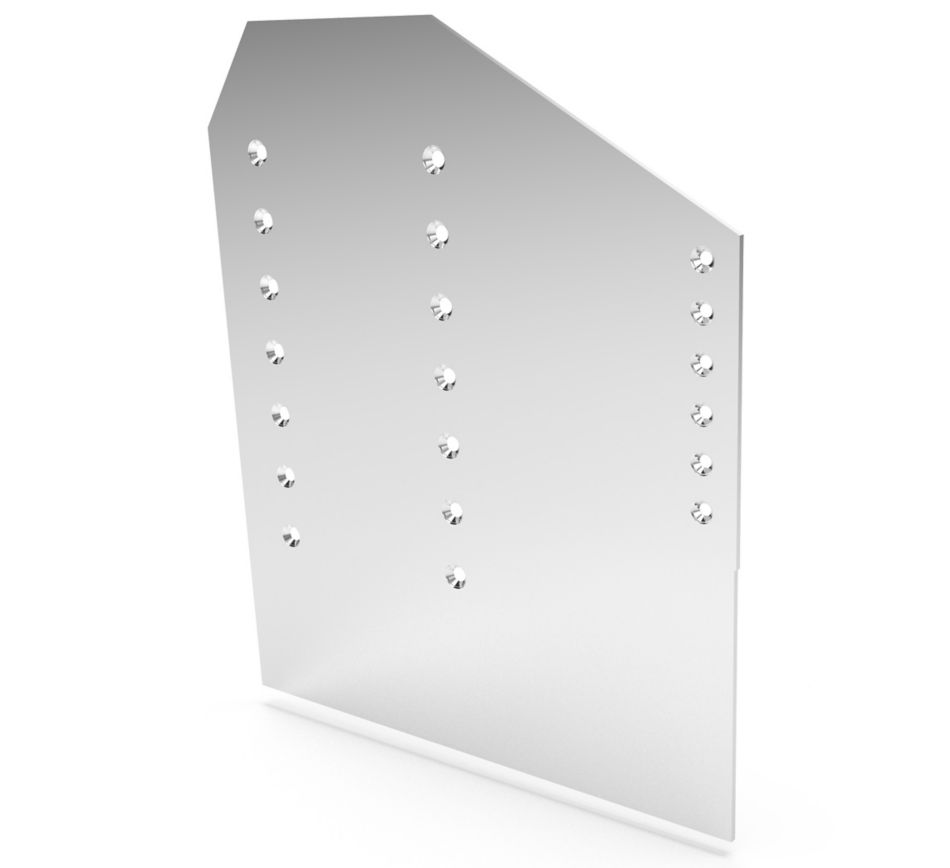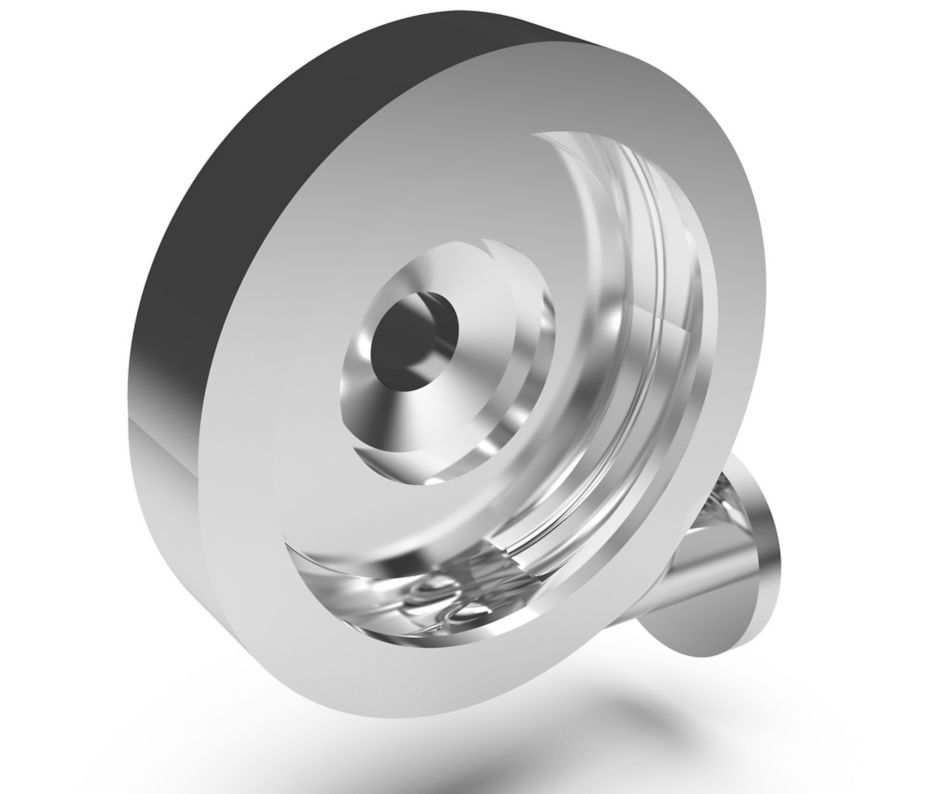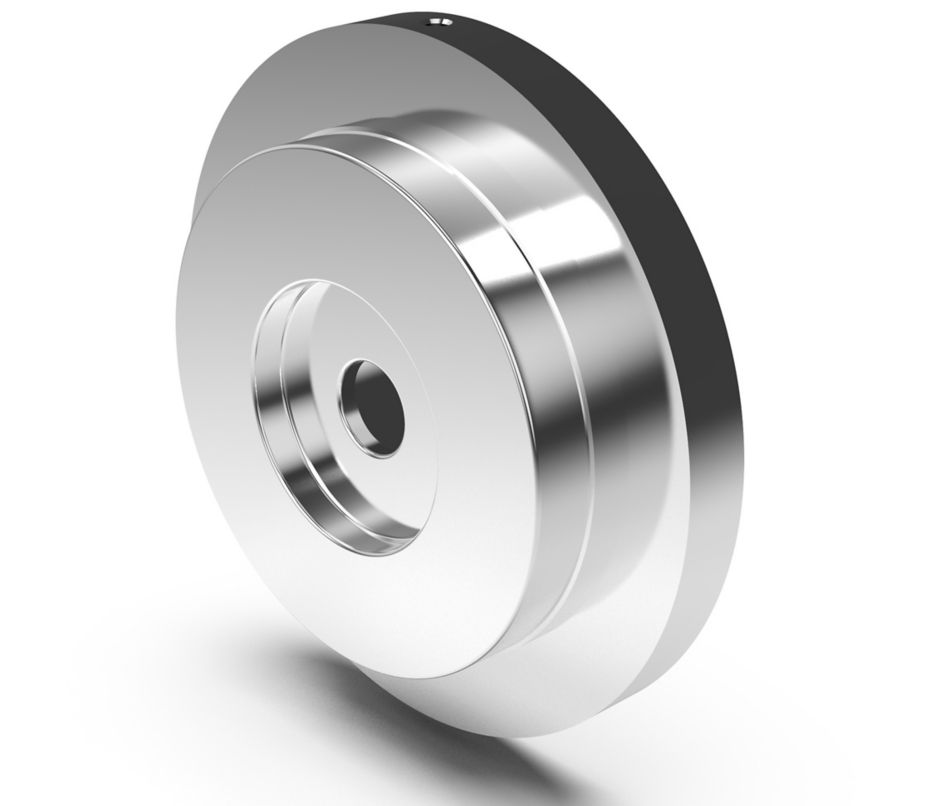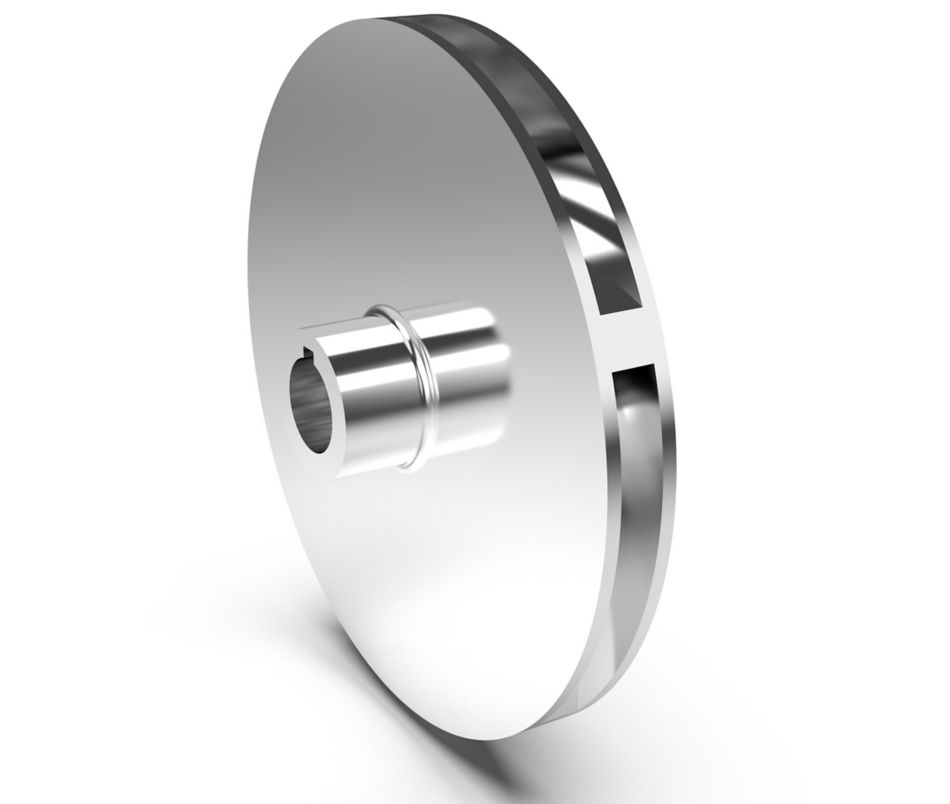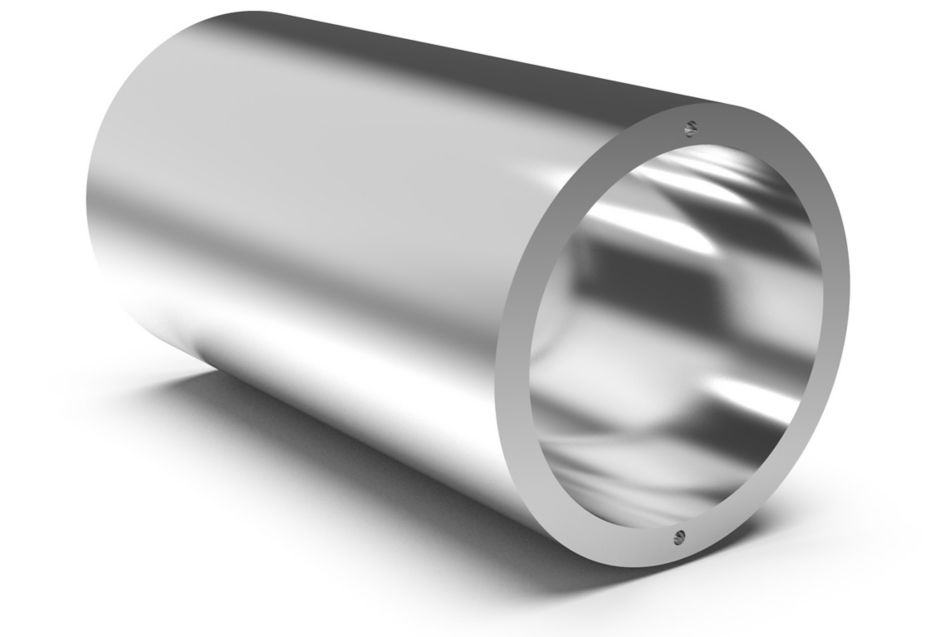 Exceptional Resistance to Abrasion & Erosion
Kennametal Conforma Clad incorporates both tungsten carbide and Stellite™ cobalt-based alloys into our proprietary cloth-based and UltraFlex™ slurry-based claddings.
The Conforma Clad cloth-based process produces claddings with densely loaded particles of tungsten carbide, resulting in exceptional resistance to abrasion and erosion relative to other hardfacing solutions such as chrome carbide weld overlay and thermal sprays.
Cladding microstructure is consistent throughout, with minimal dilution and a tight interface between cladding and substrate. This consistency facilitates wear monitoring while parts are in service as the cladding will wear uniformly from top to bottom.
Cladding has minimal porosity, typically less than 3 percent, and no interconnected porosity.
Cladding has a strong metallurgical bond (>70,000 psi), ensuring no unexpected loss of protection in application such as flaking or spalling.
Cladding can be used in operating temperatures up to approximately 1850°F and has excellent high temperature erosion resistance in fine particle erosion streams.
Cladding can be applied to complex geometries, inside diameters, and other non-line-of-site surfaces that are unreachable by other methods.
Available in both tungsten carbide (WC) and Stellite™ formulations, UltraFlex can be applied to a broad range of steel and nickel-based alloys. Ultraflex is a premium wear solution for cladding difficult geometries such as IDs and non-line-of-sight features that are difficult to protect with other hard facing solutions such as weld overlays and thermal sprays.