Notifications
Mark all as read
Increase Your Service Life Up To 6X
Kennametal Conforma Clad™ provides cladding solutions for severe abrasive and corrosive environments across food and feed industries, including components for dry pet food and aquafeed production, offering 4-6X longer service life.
Applications:
Replacement screws and liners for major OEMs (Wenger, Extru-Tech, Sprout, etc.)
Conveyance equipment
Rotary airlock rebuilds
Benefits:
Extend component life - 4-6X longer than uprotected equipment
Produce consistent quality
Reduce maintenance costs & downtime - less rebuilds mean less unscheduled downtime
Lower cost per ton
Full range of wear protection - Kennametal Conforma Clad offers screw segments and liners with a variety of wear protection options. All cladding options fully encapsulate the screw, ensuring complete protection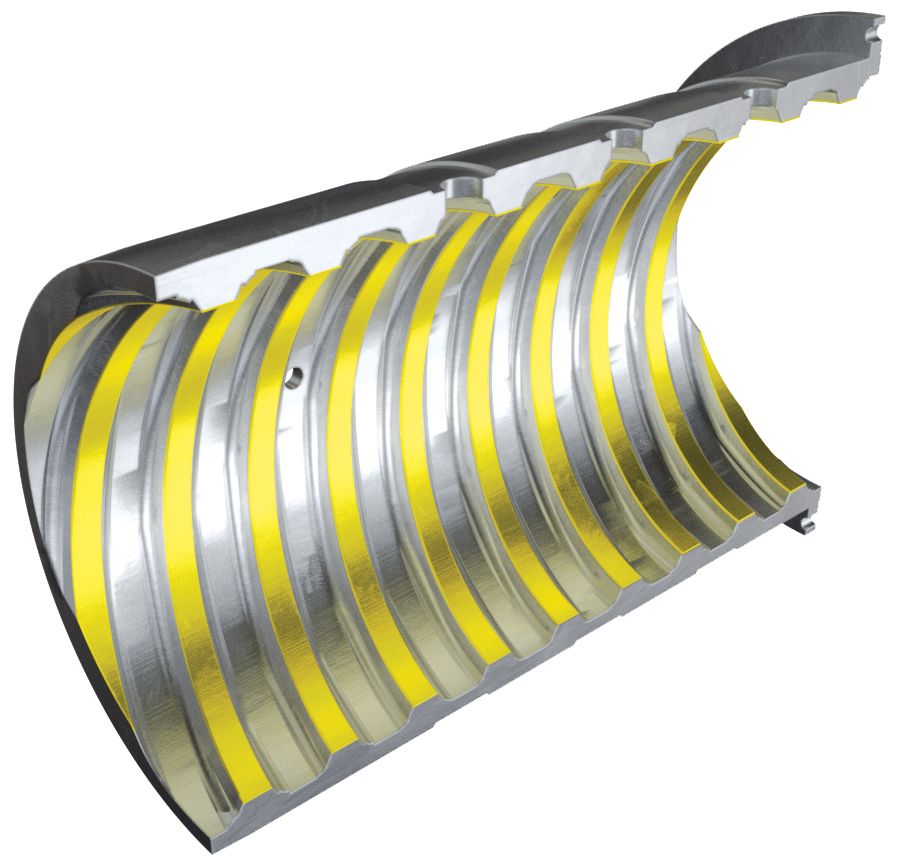 Replacement Liner: Tungsten Carbide wear protection where you need it most.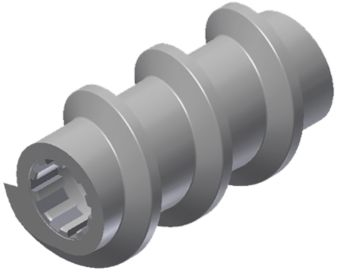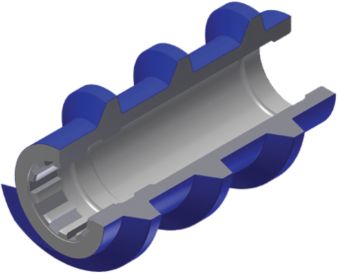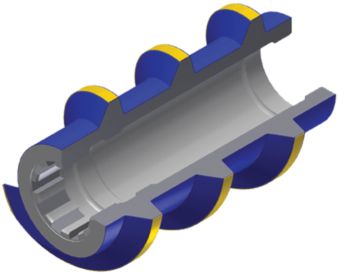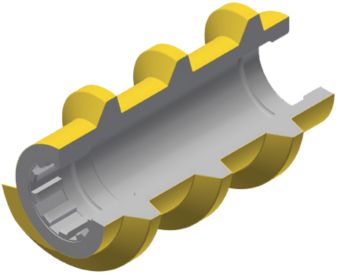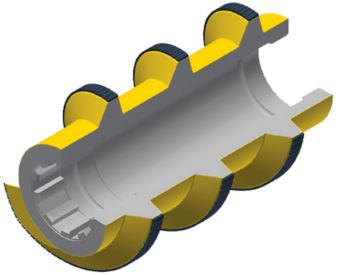 Flexible Tungsten Carbide & Stellite™ Cloth
The Conforma Clad process starts with flexible organic cloth embedded with either tungsten carbide particles or Stellite alloy.

This unique cloth technology enables our wear protection to perfectly conform to complex geometries, such as screw surfaces. Our infiltration brazing process then metallurgically bonds the tungsten carbide or Stellite alloy to the base material, resulting in a hard protective cladding that is extremely durable and wear resistant.
Tungsten Carbide Cladding & Solid Carbide Tiles
Maximum abrasive wear protection
Tiles can be applied for enhanced wear properties
Stellite Cladding
Maximum corrosion protection for niche pet food formulas
Maintains smooth wear surface throughout service life