Sign In
New Customer
Are you new to Kennametal? Create an account and get started.
Create Account
---
Registered Customer
Already have an account? Sign in.
Sign In
New Customer
Are you new to Kennametal? Create an account and get started.
Create Account
---
Registered Customer
Already have an account? Sign in.
Sign In
No matter the application, turn to Kennametal for expert tooling & wear solutions to get your job done efficiently and economically.
From bits to blocks, retainers, complete drum systems, or wear protection for critical components, we have high-performance products to keep you productive and profitable.

Kennametal proudly serves top-tier companies across varied applications in both underground mining and surface mining. With superior custom and standard cutting and wear resistant solutions, we help you build and maintain best-in-class operations.

With leading-edge products from cutter bits and holders to custom fabricated drums, we keep equipment running longer and performing better in demanding environments.

Underground Mining
Our commitment to demanding underground mining applications is unparalleled. We have a long history of helping you achieve success and a tradition of exceeding your expectations.
We remain focused on redefining and advancing industries through our world-class solutions — delivered by professionals who are committed to the health and profitability of your enterprise.

View more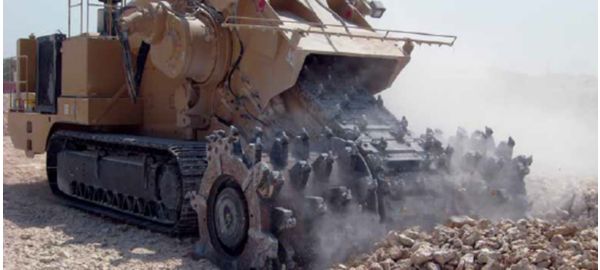 Surface Mining
Kennametal surface miner products offer optimum performance, productivity, and value in the following mining applications:
Gold, Copper, Diamonds, Coal and Lignite, Iron Ore, Oil Sands, Nickel, Cobalt, Base Metals, Platinum, Granite, Aggregates, Limestone, Phosphate, Potash.
View more

Surface Miner Tools
These products deliver ultra-high performance that results in fewer teeth required, less downtime, and greatly reduced operating costs. 
View more
Conicals
The right conical does the job faster with more penetration and less dust, larger pieces, better wear resistance, and less breakage.
View more
Crushers
Tough crushing conditions call for a tougher tool. Kennametal answers with carbide-tipped crusher conicals in 38mm, 51mm, and 52mm sizes.
View more
Roof Bits
The helix-fluted design pulls cut rock and dust through the center chamber, away. The twisted body design acts like a fluted drill.
View more
Cutting Systems
Seams can be tough on cutting tools, so you need tools that are equally tough. Designed and built with heavy-duty construction.
View more
Radials
Superior tooling solutions for all of your radial tooling applications. The in-house expertise to help troubleshoot and solve problems.
View more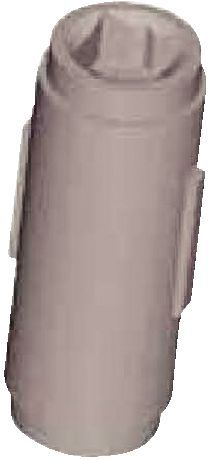 Drilling Systems
This system is fast, easy-to-use, and versatile. It lets you start and finish a hole with the same cutting tool. The most adaptable roof drilling system.
View more

Continuous Miners
Kennametal provides a variety of services. We take the time to custom design, build, tool, and service - improving productivity.
View more

Accessories
Regardless of how demanding the environment, we provide an unbeatable portfolio of solutions - all designed for your requirements.
View more