Notifications
Mark all as read
Custom-Engineered Power Generation Solutions
Kennametal Conforma Clad™ offers custom-engineered power generation solutions for coal-fired or biomass power plants. Our cladding formulas are designed to protect equipment from multiple modes of wear including abrasion, corrosion, erosion or all three combined.
This proprietary cladding technology can be applied to a broad range of applications including:
Fan blades
Fan blade liners
Boiler tubes and tube shields
Burner components
Screens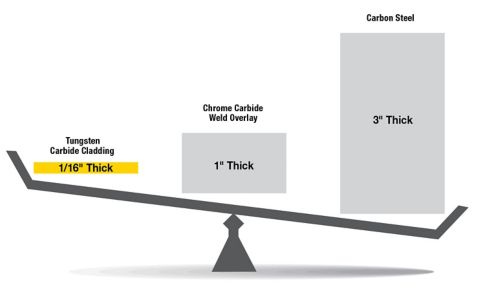 Equivalent Erosion Resistance
Transformational Performance
With Conforma Clad tungsten carbide cladding, you can stop the wear. As part of a research project conducted by a large coal fired power generation utility and the Electric Power Research Institute (EPRI), blades from six different suppliers were examined so metal loss could be measured.
The EPRI field trials showed that 1/16" of Conforma Clad cladding provides equivalent resistance to 1" of chrome carbide weld overlay at 1/10th the weight and 3" of carbon steel at 1/30th the weight.
Fan Components
Significantly extend fan life and reduce unplanned downtime
Fan failures triggered by high velocity ash impingement often result in reduced gas flow and fan efficiency, sudden fan imbalance, and catastrophic detachment of blades. Conforma Clad infiltration-brazed tungsten carbide wear protection has helped operators increase fan runtimes by more than 4x.
EPRI testing results  (EPRI CS-6068, Project 1649-4) show that Kennametal's WC-210 provides superior erosion protection for power boiler fan blades exposed to high-velocity bituminous coal fly ash.
Significantly thinner and lighter in comparison to chrome carbide overlay, cladding can also be applied to leading and trailing fan edges, centerplate weldment areas, and fan inlet hubs, protecting the entire fan and improving overall efficiency. With superior erosion resistance-to-weight ratio, cladded fans resist chipping and spalling.
Fly Ash Erosion Test
40° Impingement Angle, 550 ft/sec - 30 Minute Test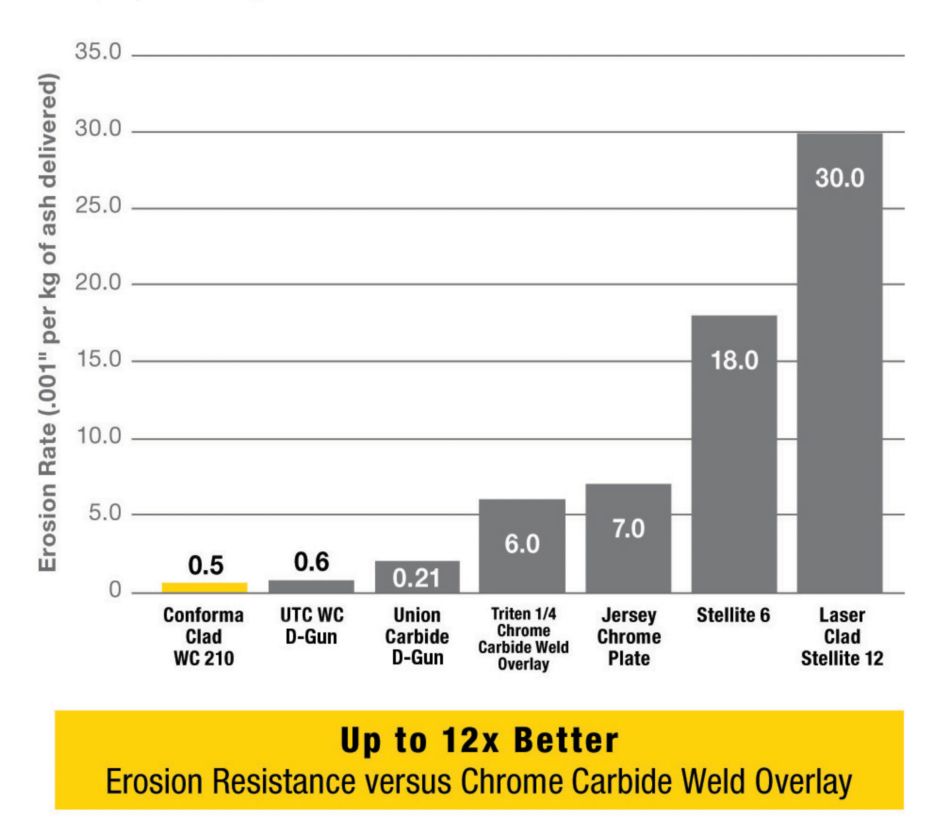 Boiler Tubes/Fluidized Bed Boiler Tubes
Burner Components
Conforma Clad protected burner components last longer and sustain maximum performance levels by maintaining critical component geometries for extended run times.
"Riley Power conducted laboratory testing, following ASTM G73 standards, on low swirl coal spreaders to determine the best erosion protection from fine-grit black beauty coal slag. Testing was conducted at 90-degree impingement angle with a particle velocity of 240ft/sec for 30 minutes.
Kennametal WC 219 cladding provided top wear projection while retaining critical component geometries. Kennametal increased Riley Power's low-swirl coal spreader's life from 1-2 years to 3-4 years."
                                                                                 
                                                                                 -Babcock Power, CCV-DAZ Development Project.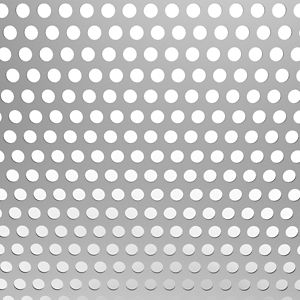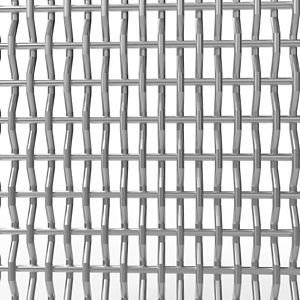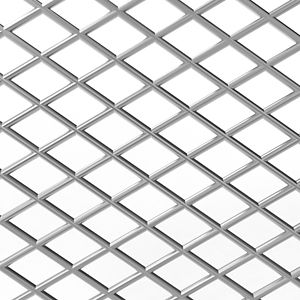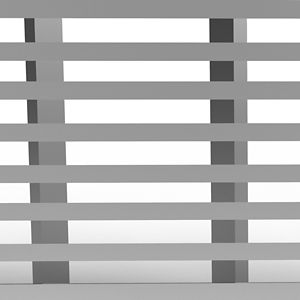 Screens
The Conforma Clad process provides complete protection of entire screens - up to 4 x 12' with screen openings ¼" and larger - with metallurgically bonded tungsten carbide cladding. Common screen types include perf plates, woven mesh, wedge wire and grates.