Notifications
Mark all as read
Kennametal's Mission

Everyday customers across aerospace, earthworks, energy, general engineering and transportation, count on Kennametal innovation to help them build the world around us. Our global team of nearly 9,000 people are at the forefront of solving our customers' biggest challenges on the shop floor, at the mine face or on the runway in more than 60 countries around the world.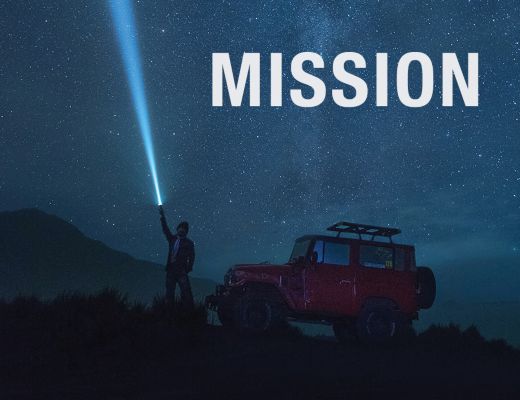 Our Mission
Through the skill and innovation of our people, we deliver industry-leading tools and technologies that solve customer challenges and enable exceptional performance.
Our mission is all about performance for our customers. Our tools and wear-resistant solutions enable customers to run longer, cut faster and machine with greater precision. We aren't setting the performance standard for our industry...we're resetting it even higher.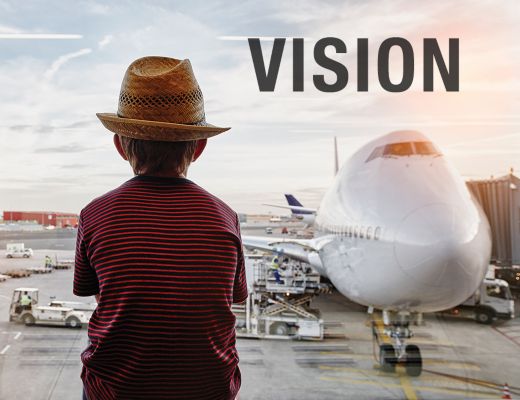 Our Vision
Transform how everyday life is built.
Our customers build things that touch our everyday lives. They make products that enable people to drive, fly, power and build…and their products are made possible by Kennametal innovation. By continuously transforming ourselves, our products and our solutions, we are helping our customers to transform everyday life.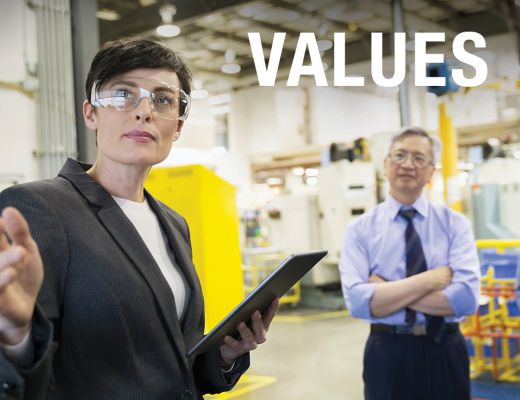 Our Values
Safety. Respect. Integrity. Accountability.
These are the values and guiding principles that we live by every day.
It's safety first, always and everywhere.
We exemplify respect for every person – no exceptions.
We have integrity in all that we say and do.
We're accountable to each other, our customers, shareholders, environment and community

Learn More About Kennametal