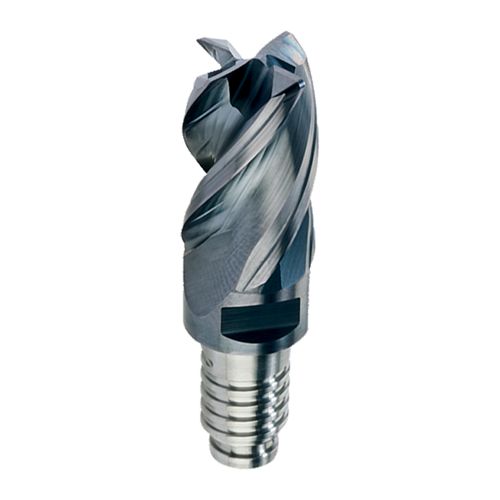 HARVI™ I TE
Proprietary end face design — Twisted cutting edge increasing the corner stability, enabling soft cutting action even at highest ramping angles.

Innovative end face design — Asymmetric divided flutes and variable helix enabling vibration dampening and unmatched feed rates.
Proprietary relief — with AVF-Technology. A precision faceted eccentric relief reducing vibrations and reducing friction. For excellent cutting conditions in multiple materials.
Proprietary flute design — Innovative chip gashes within the flutes reducing cutting forces and supporting efficient chip evacuation.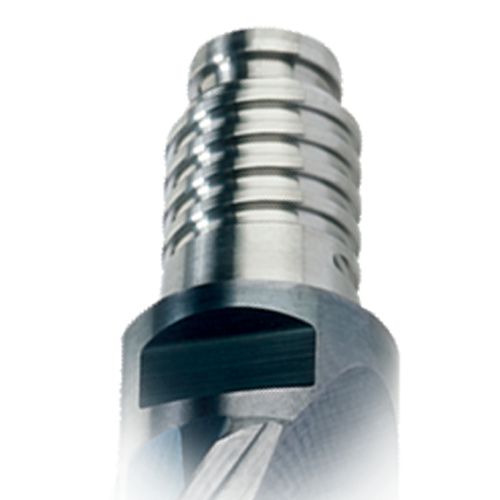 Double Cone
Double cone eliminates expensive presetting processes by providing an axial .0004" (10μm) repeatability.
Length repeatability from insert tip-to-tip within .002" (50μm).
Intelligent thread ensures stress level to remain below critical values, allowing >25% higher transmittable torque.
3rd contact surface delivers high stiffness and highest accuracy below .0002" (5μm) runout.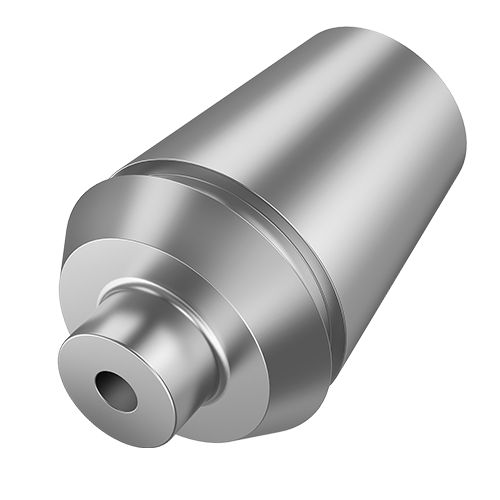 Solid ER Collets for Duo-Lock
Adapting Duo-Lock Modular End Mills to CNC Lathes

Duo-Lock solid ER collets turn CNC lathe machines into multitasking machines by providing access of any Duo-Lock modular end mills to ER driven units.
These new Duo-Lock solid ER collets maximize machine flexibility through a broad range of Duo-Lock modular end mills. From high-performance versatile tools, to roughers and finishers, as well as chamfering and corner rounding tools.
The short projection from the face of the collet nut provides rigid toolholding and requires a small machine envelope.
Compatible with all standard ER collet chucks and ER driven units.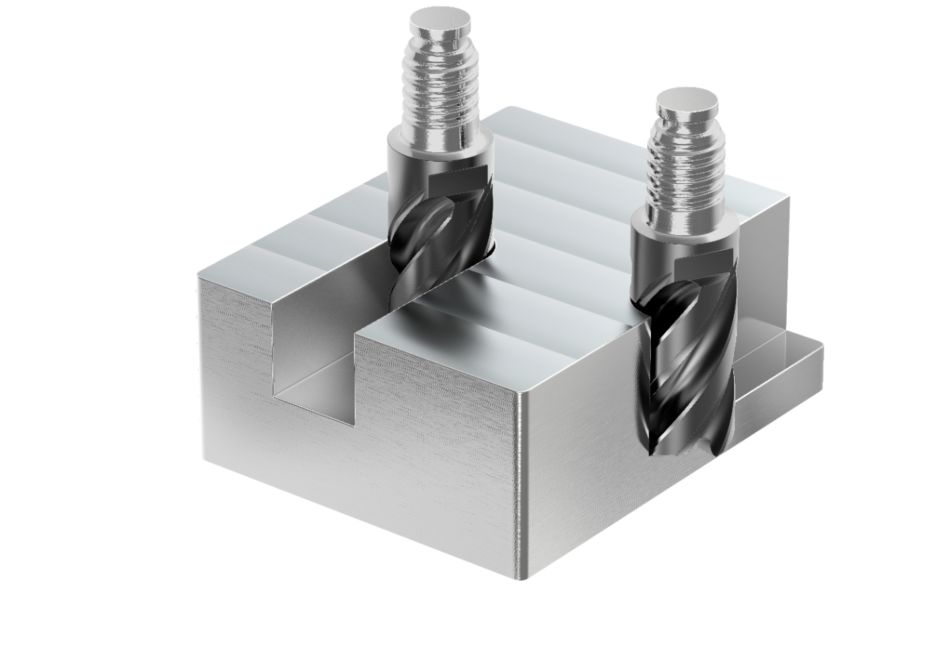 Full Slotting
Vast array of roughing, finishing, profiling, and chamfering tools, and blanks available.
Covering all end milling applications.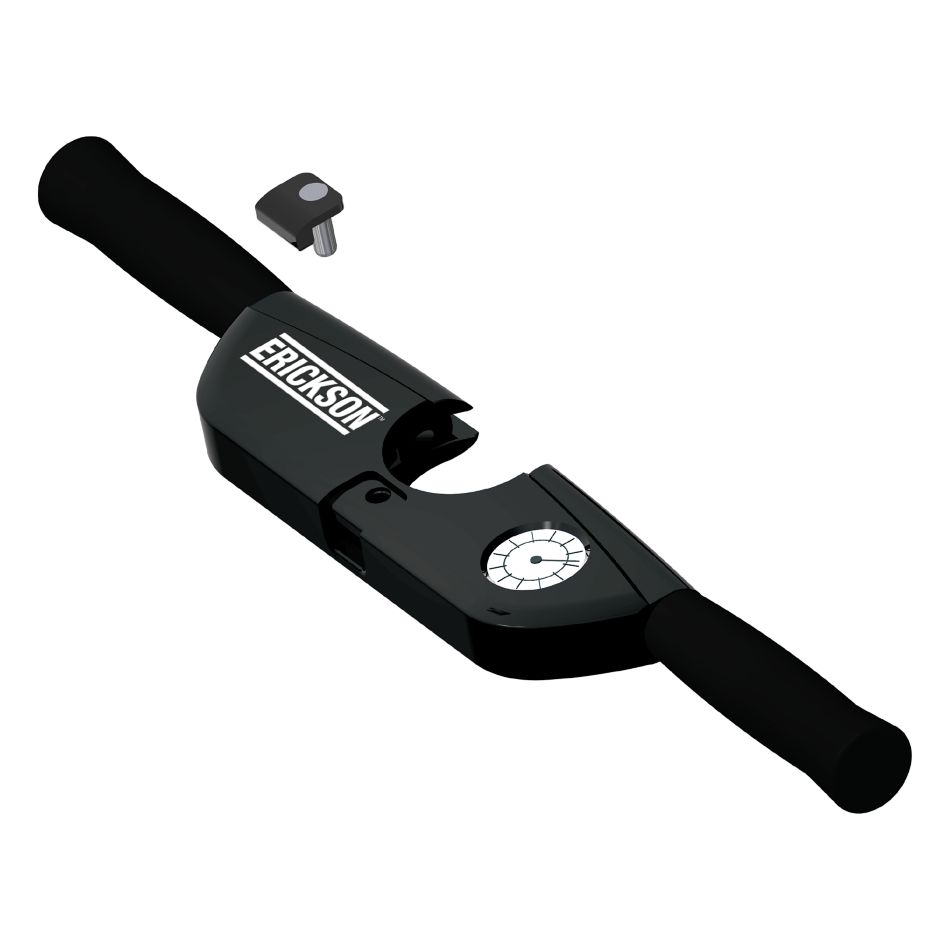 Duo-Lock Wrench
With a Duo-Lock wrench the tool change becomes easy and can be done in a few seconds.