Notifications
Mark all as read
5 Ways Kennametal Additive Manufacturing Helps Your Business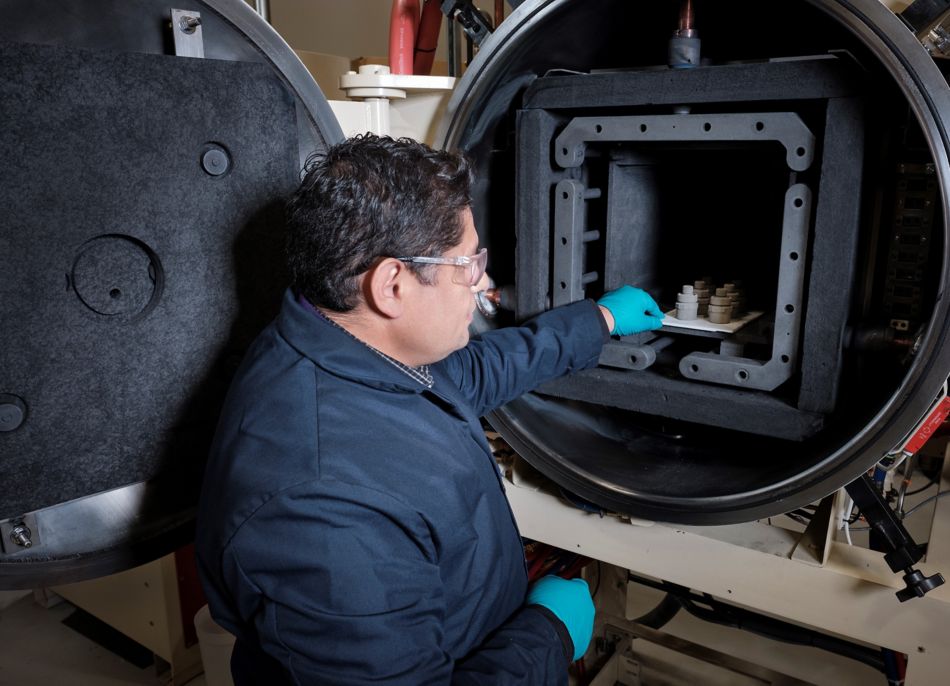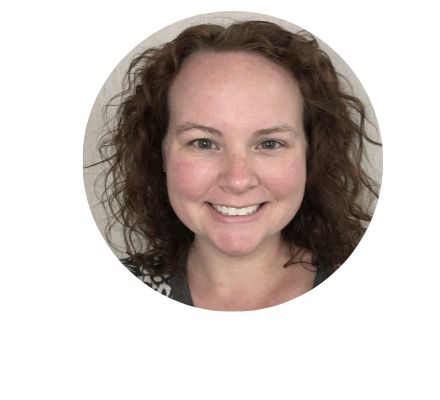 Meet the Wear Expert: At the beginning of her career at Kennametal in 2006, Rebecca Garrigus was an Engineer on the Research & Development team - one of her job responsibilities was to manage the 3D printing of plastic product models!  Leveraging her extensive technical background, Rebecca transitioned into various product management positions and most recently joined the Additive Manufacturing business in 2019 as a Market Portfolio Manager.
"Kennametal provides a unique combination of powder development and production; manufacturing expertise with carbide and Stellite™ components; and production qualification experience to help our customers gain the competitive edge they seek with additive manufacturing."
Q: What makes Kennametal Additive Manufacturing unique?
Rebecca Garrigus: 3D printing is complex. You can't just add powder and press print.  Kennametal Additive Manufacturing successfully combines our recognized expertise in tungsten carbide & Stellite™ material families with our deep manufacturing expertise to leverage the advantages of 3D printing to better serve customers.  Here are 5 ways our unique capabilities can help our customers unlock the full value of additive manufacturing:

1. Shorter Lead Times and Improved Performance Mean Less Downtime
2. Supporting Full Design Freedom for Additive Manufacturing
Since additive manufacturing requires a different way of thinking about design than traditional subtractive manufacturing processes, Kennametal works in close collaboration with our customers to optimize their design concepts and unlock the full value of AM – from part consolidation to weight reduction to unique geometries that would be impossible with traditional manufacturing.

3. High Performance Parts Start with High Performance Materials
The success of additive manufacturing begins with the material.  The printability, post processing, and ultimate physical properties of a 3D printed part depend on the quality, characteristics, and chemistry of the feedstock.  Kennametal is a global leader in the development and production of gas atomized metal powders optimized for specific additive processes, including powder bed fusion, direct energy deposition, and binder jetting. Customers can trust our deep materials science expertise to deliver high-performance AM parts. 

4. Cutting-Edge Technologies and Proprietary Print Recipes across Multiple Platforms
Kennametal combines our differentiated metal powders with manufacturing expertise in binder jet and laser powder bed printing technologies to produce fully finished components and tooling.  Customers across a variety of industries, such as metalworking, tooling, energy and industrial processes trust our additive solutions to keep them running. 

5. Maximizing Performance
When it comes to additive manufacturing, the importance of proper post processing is often lost, even though it can account for more than half of the cost associated with production and have a critical impact on the performance characteristics of the part.  Kennametal's proprietary post-processing treatments ensure that the full value and maximum performance of your AM parts are delivered owing to variety of finishing capabilities and proprietary treatments at the company's disposal.  Kennametal truly offers end-to-end AM solutions, all of which help to keep you up and running with no surprises.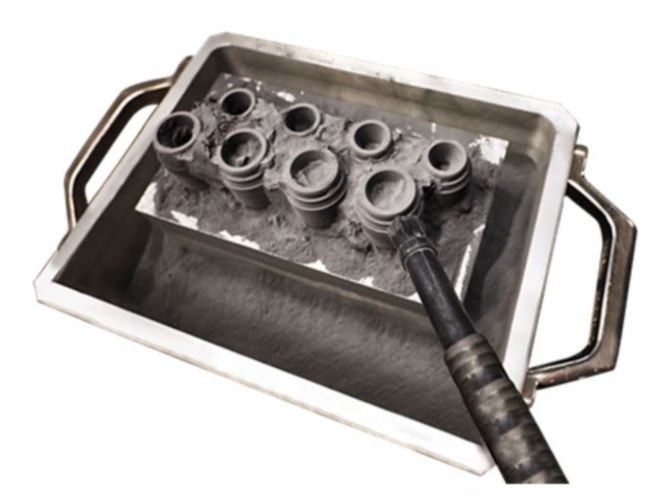 "Metal additive manufacturing processes (metal 3D printing) represent the next generation in design freedom, manufacturing cost reduction, and supply chain optimization."