Introducing the Road King Diamond Flex
The NEW Road King Diamond Flex combines the strength and durability of Polycrystalline Diamond (PCD), known throughout the industry to deliver maximum road milling performance, with the flexibility of Road King. 
Benefits of Road King Diamond Flex:
Road King Diamond Flex includes the flexibility of a conventional tool. By combining the benefits of PCD with a rotating shank, you gain ultimate flexibility, no matter the road condition.
Road King Diamond Flex is designed to minimize the impact of varying jobsite conditions. This new tooling minimizes downtime for tool changes, providing ultimate control to manage your operation.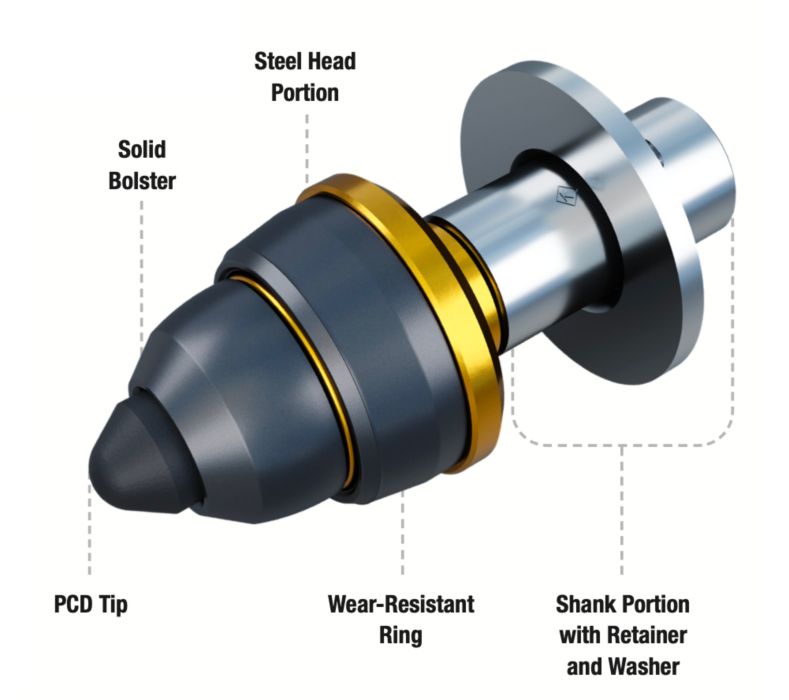 Road King Dimond Flex Features
Heavy-duty body-wear protection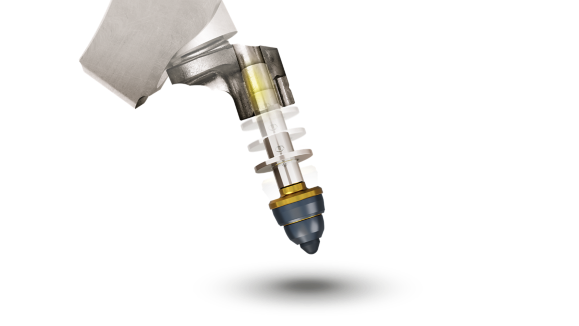 Interchangeable with current WC tools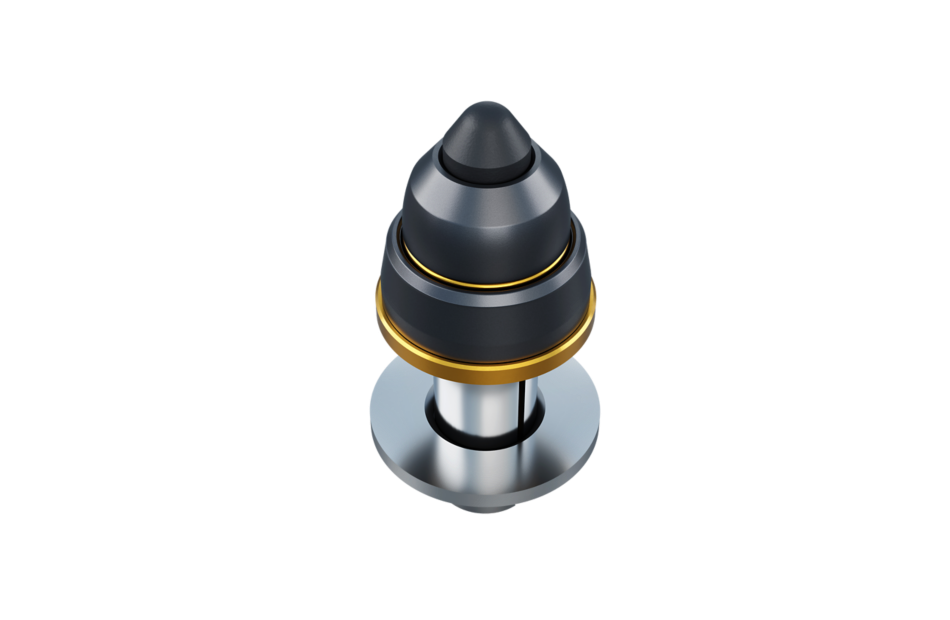 Rotating & even wear distribution
Designed to Minimize the Impact of Varying Jobsite Conditions
The benefits of PCD combined with the flexibility of fast and easy change-outs reduces overall cost of ownership.
Benefits of PCD:

Enhanced machine performance
Reduced fuel consumption
Decreased change-outs downtime
Extended service and maintenance cycle vs. carbide tools
Consistent surface finish over the entire tool life
PCD Applications:
Mainline Milling
Larger Highway Projects
Asphalt
Versatility – incidental concrete and deep cuts