Back to Solution
Editing Solution
Adding Solution
Solution Name:

{{SolutionName}}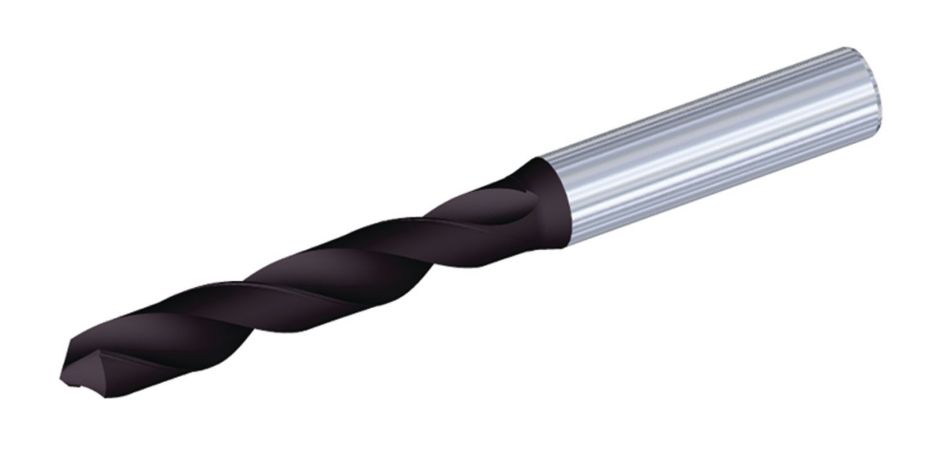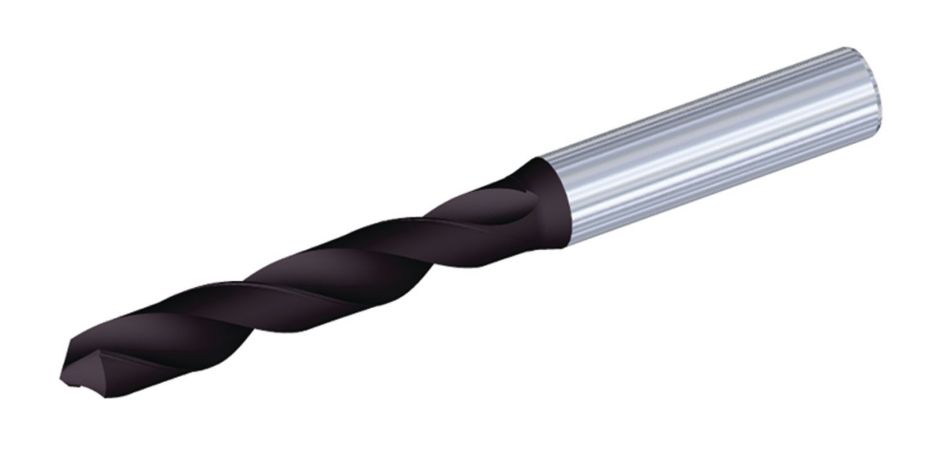 B531_SPF (~3 x D) • B532_SPF (~5 x D) • KDF400 • A-Shank • SPF Drills
SPF Drills • Composite (CFRP) Materials
Features and benefits
SPF drills for composite (CFRP) materials.


Material-specific SC drill to machine carbon fiber-reinforced polymer (CFRP) composite materials by minimizing delamination and increasing tool life.


SPF drill-point design with special 90° point angle increases centering capability.


KDF400™ grade is a CVD multilayer diamond coating that provides more wear resistance and reduced friction, increasing tool life, and improving chip flow.
There are no results for this query, please update the query and try again.
Replacement
This item is no longer available
Replacement Product
Please contact customer service for assistance