Sending to SolidCAM in progress...
Downloaded file will be available after import in the SolidCAM tool library.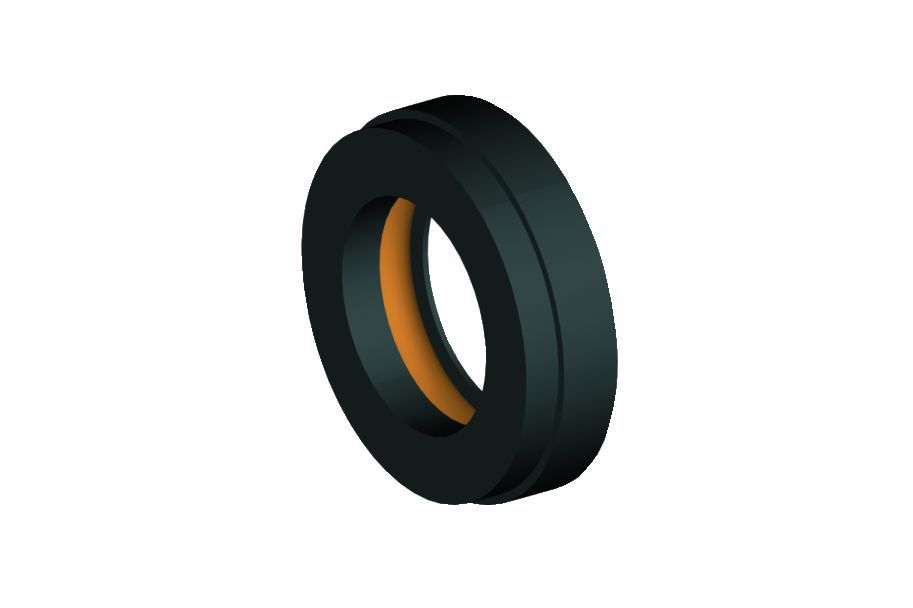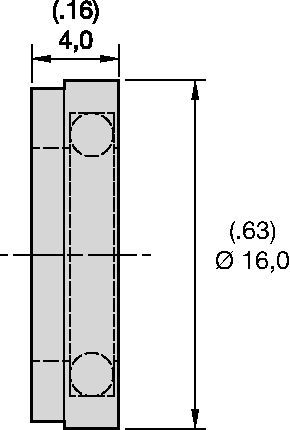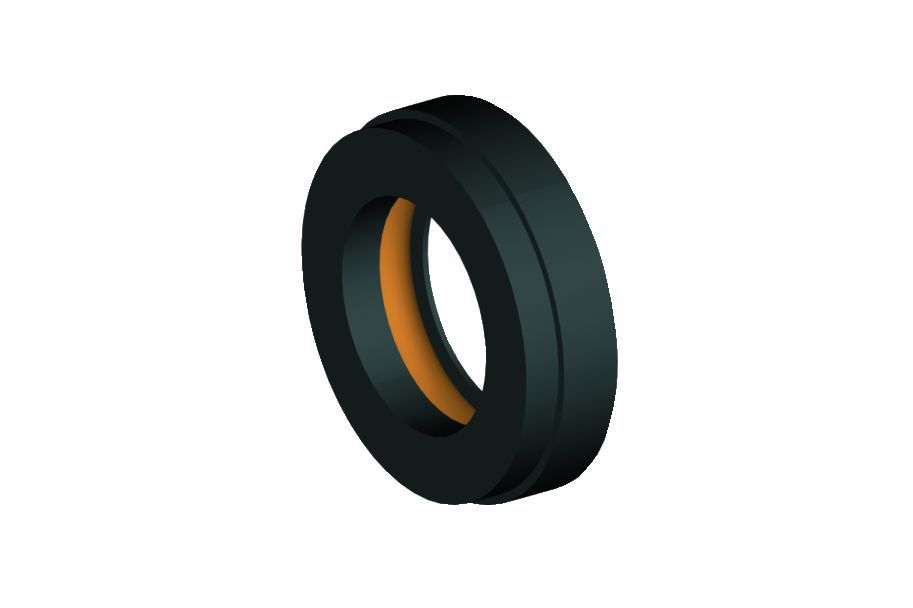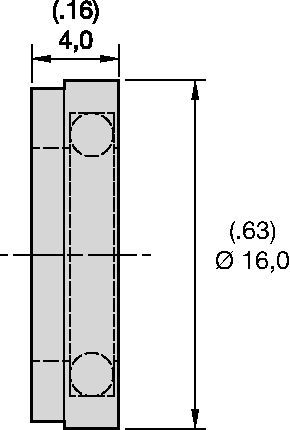 ER20 Locknut Coolant Disks
ER20 Coolant Locknut Sealing Disks • Disk Sets
Features and benefits
0,5mm (.020") range of sealing per disk.


High-pressure coolant up to 150 bar (2,000 psi).


Accommodates both metric- and inch-sized cutting tool shanks.


Standard-sized, replaceable O-rings.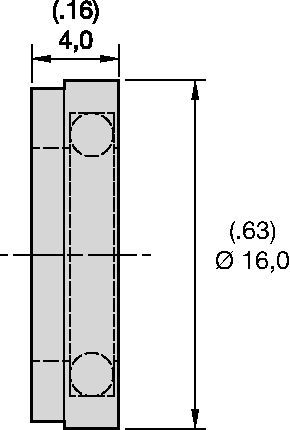 Displaying
1-

10
of
11
results
SAP Material Number
ISO Catalog Number
ANSI Catalog Number
Collet Series
Hardware Ring Bore Size
Hardware Ring Bore Size
1785844
CDER20045M
CDER20045M
ER20
4.0 - 4.5
.157
1600448
CDER20060M
CDER20060M
ER20
5.5 - 6
.216
2046615
CDER20065M
CDER20065M
ER20
6.0 - 6.5
.236
1821042
CDER20070M
CDER20070M
ER20
6.5 - 7
.255
1568338
CDER20080M
CDER20080M
ER20
7.5 - 8
.315
2046617
CDER20085M
CDER20085M
ER20
8.0 - 8.5
.315
1567466
CDER20090M
CDER20090M
ER20
8.5 - 9
.334
2046618
CDER20095M
CDER20095M
ER20
9.0 - 9.5
.354
1747032
CDER20100M
CDER20100M
ER20
9.5 - 10
.374
1923780
CDER20110M
CDER20110M
ER20
10.5 - 11
.431
1883015
CDER20120M
CDER20120M
ER20
11.5 - 12
.452
Replacement
This item is no longer available
Replacement Product
Please contact customer service for assistance