Sending to SolidCAM in progress...
Downloaded file will be available after import in the SolidCAM tool library.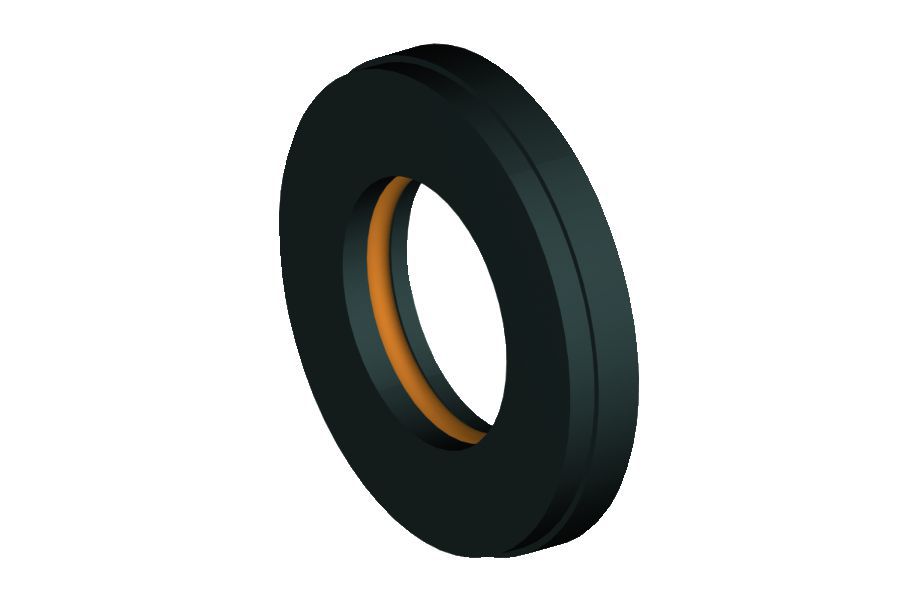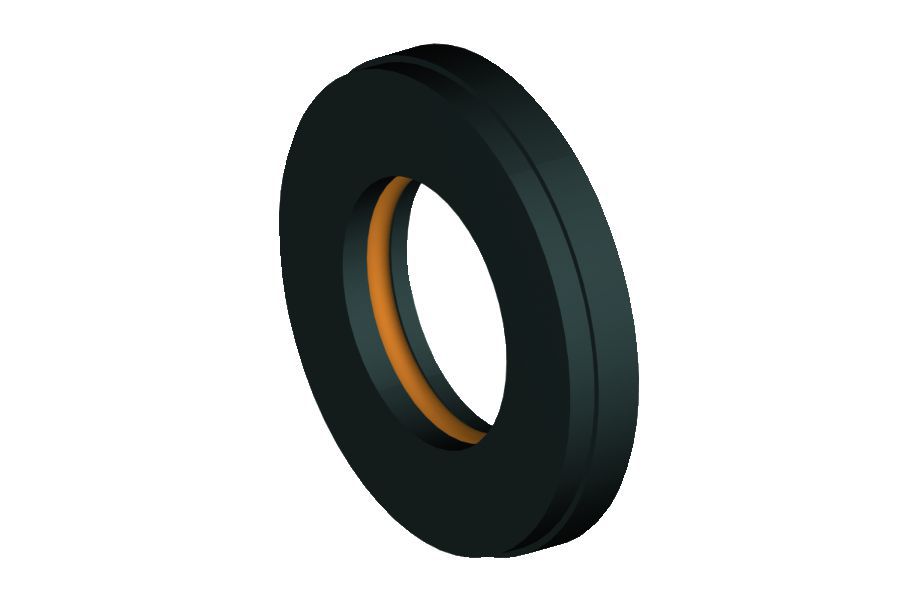 ER32 Locknut Coolant Disks
ER32 Coolant Locknut Sealing Disks
Features and benefits
0,5mm (.020") range of sealing per disk.


High-pressure coolant up to 150 bar (2,000 psi).


Accommodates both metric- and inch-sized cutting tool shanks.


Standard-sized, replaceable O-rings.
Displaying
1-

10
of
19
results
SAP Material Number
ISO Catalog Number
ANSI Catalog Number
Collet Series
Hardware Ring Bore Size
Hardware Ring Bore Size
1120969
CDER32035M
CDER32035M
ER32
3.0 - 3.5
.118
1125347
CDER32040M
CDER32040M
ER32
3.5 - 4
.137
1121104
CDER32060M
CDER32060M
ER32
5.5 - 6
.216
1120661
CDER32065M
CDER32065M
ER32
6.0 - 6.5
.236
1131561
CDER32070M
CDER32070M
ER32
6.5 - 7
.255
1132831
CDER32080M
CDER32080M
ER32
7.5 - 8
.295
1260119
CDER32085M
CDER32085M
ER32
8.0 - 8.5
.315
1122258
CDER32090M
CDER32090M
ER32
8.5 - 9
.334
1260120
CDER32095M
CDER32095M
ER32
9.0 - 9.5
.354
1136052
CDER32100M
CDER32100M
ER32
9.5 - 10
.374
1135241
CDER32110M
CDER32110M
ER32
10.5 - 11
.413
1128840
CDER32120M
CDER32120M
ER32
11.5 - 12
.452
1125490
CDER32125M
CDER32125M
ER32
12.0 - 12.5
.472
1126728
CDER32130M
CDER32130M
ER32
12.5 - 13
.492
1132848
CDER32140M
CDER32140M
ER32
13.5 - 14
.531
1125023
CDER32160M
CDER32160M
ER32
15.5 - 16
.61
1126732
CDER32180M
CDER32180M
ER32
17.5 - 18
.689
1260129
CDER32195M
CDER32195M
ER32
19.0 - 19.5
.748
1124951
CDER32200M
CDER32200M
ER32
19.5 - 20
.767
Replacement
This item is no longer available
Replacement Product
Please contact customer service for assistance