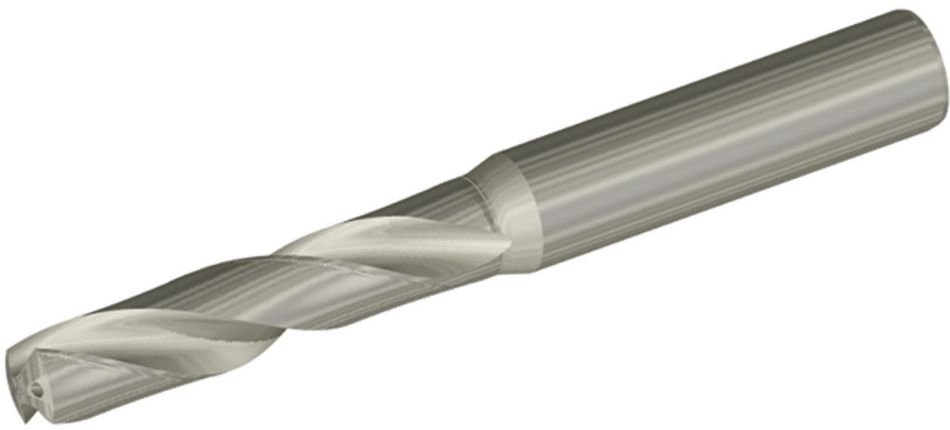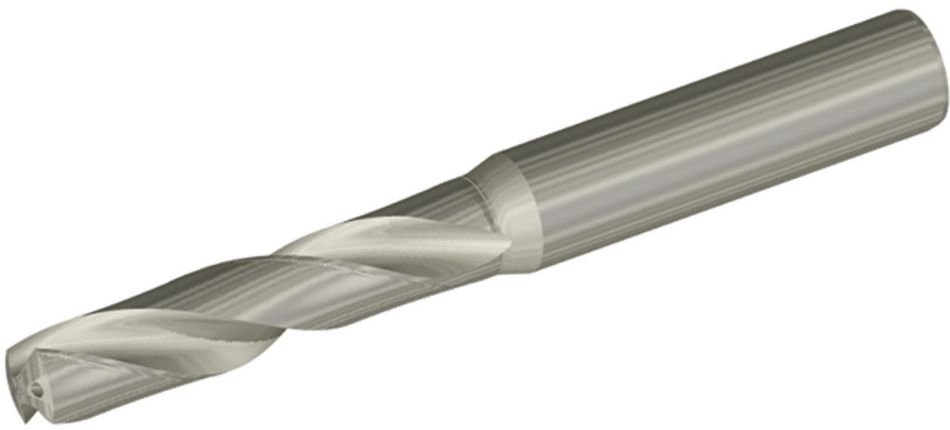 K284 (~3 x D) • K285 (~5 x D) • K715 • A-Shank • HP Drills
HP Drills • High-Temperature-Resistant Alloys • Through Coolant
Features and benefits
HP Drills with Through Coolant for High-Temperature Alloys.


Material-specific SC Drill for machining high-temperature-resistant alloys such as titanium alloys and nickel-based alloys in aerospace applications.


Straight Cutting Edge for optimized chip formation with less stress and heat generation.


Rigid wedge at the cutting corner to withstand high thermal and mechanical stress.


K715™ Grade is a specified, uncoated 9% cobalt fine-grain carbide that helps to prevent built-up edge.

There are no results for this query, please update the query and try again.
Replacement
This item is no longer available
Replacement Product
Please contact customer service for assistance