Evaporator Boats Application & Operating Procedures
Optimizing Each Evaporator Boat Application:
Resistance-heated boats or crucibles are used in vacuum chambers at ~1500–1650℃ (2732–3002℉) to evaporate various metals, primarily aluminum.
Metallized films and papers are used in the food packaging, capacitor film, decorative, and electronic industries.
Our global sales team provides on-site technical support and operator training allowing our customer to maximize performance and value of their metallizing production process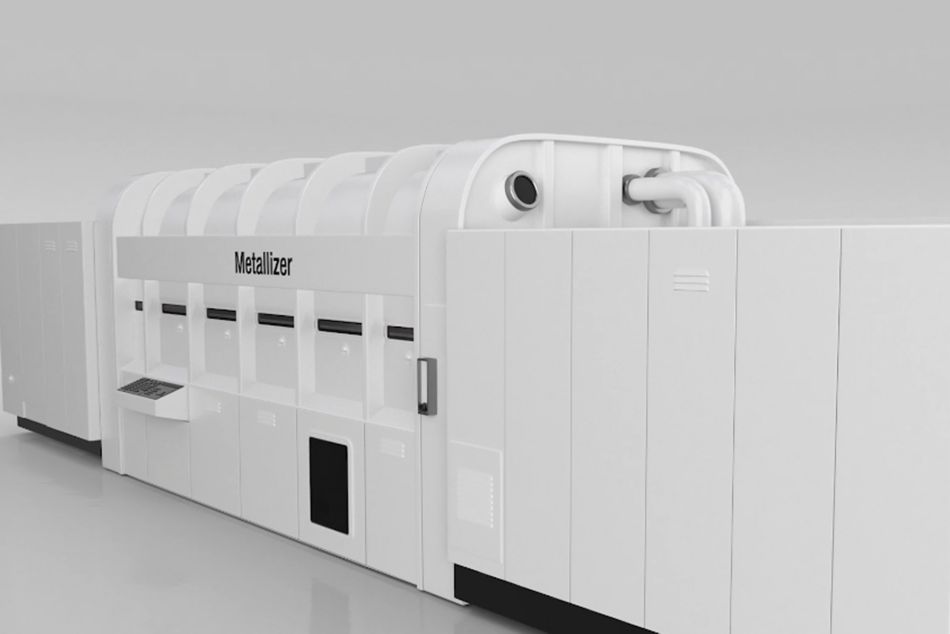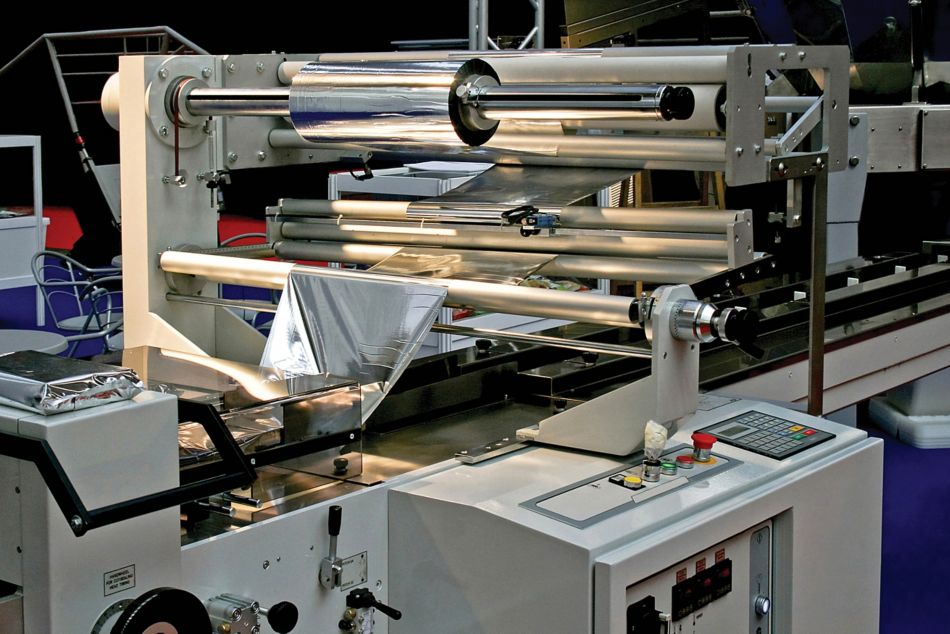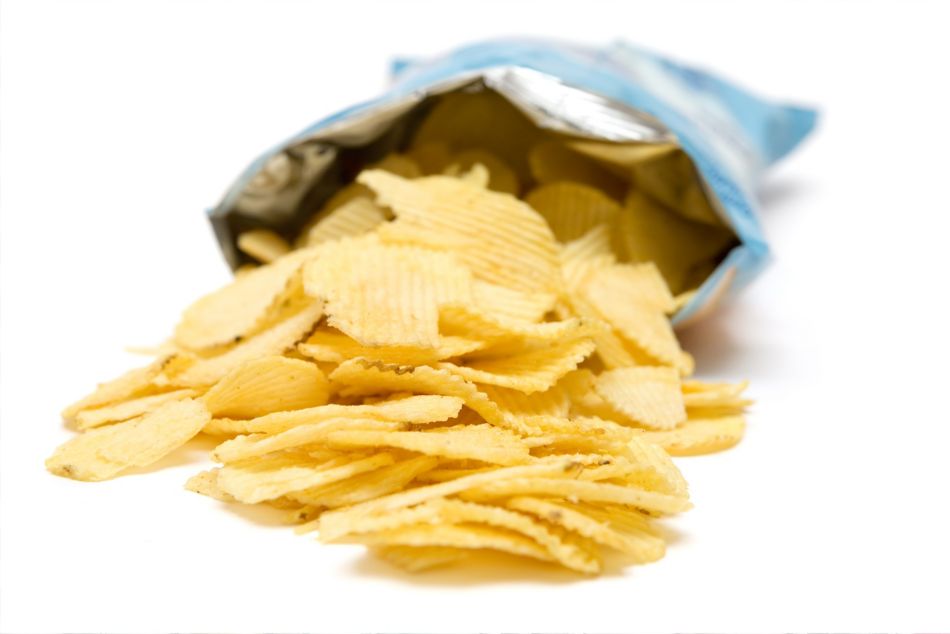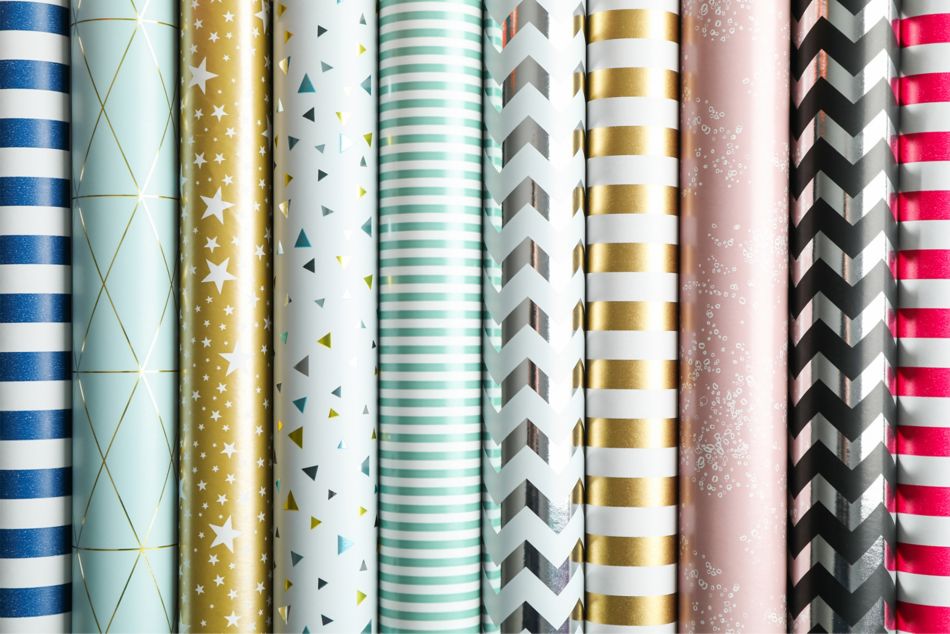 Maximizing Evaporator Boat Life 
To ensure optimum boat performance and to maximize boat life, the following procedures should be followed:
Check alignment and smooth surface of your contacts.
Use graphite tape for uniform electrical and thermal contact.
Use pieces of aluminium wire for first heat up to determine correct initial boat temperature.
Adjust wire feed to the very central position on boat surface.
Follow heat-up cycle to ensure reannealing of boats during first heat up (approx. 12-14 minutes). 
Start wire at 75% of normal feed rate and reduce power to achieve maximum wetting over length of cavity.
Start metallizing and increase wire feed rate over the first 15 minutes of production. 
Upon completion of the coating:

Stop the wire
Stop power 20-30 seconds later 

Wait approx. 2 minutes to release vacuum to ensure boats have cooled to below red heat. 
Clean boats with a wire brush after every cycle.