Notifications
Mark all as read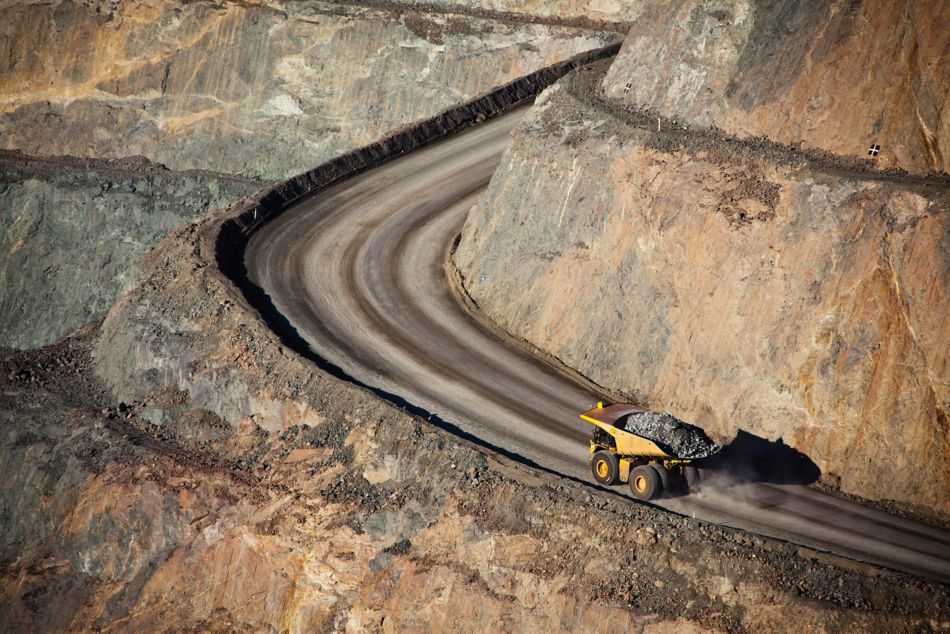 Wear is hard to avoid when working in a tough and demanding environment like mining, but Kennametal's KenCast™ is built to challenge wear and protect your equipment from the harsh damage it causes.
KenCast™ for Surface Mining & Underground Mining
Whether you're mining above the ground or below, KenCast has the capabilities to ensure your mining equipment withstands all forms of wear and tear. At Kennametal, we understand the tough environments that your mining equipment and components endure daily, so we work to prevent and lessen the impact that abrasion, sliding, and other types of wear have on your jobs.

KenCast has proven its worth for not only mining machines, but their components as well. From longwall and continuous miners to continuous loading arms (CLAs) and surface mining buckets, Kennametal has your mining equipment covered.
Our wear experts developed KenCast for your components as well to ensure your job is protected from wear entirely. Because of its versatility, KenCast has been a proven solution for mining parts such as CLA tips, bucket lips, skid plates, heel bands, and wing shrouds.
Wear Protection Designed for You
Using a proprietary and unique process, KenCast is composed of tungsten carbide particles that are metallurgically bonded to air-hardened steel. This combination creates a tough, durable, and impact resistant wear pad. The carbide granules give KenCast exceptionally long-lasting protection. Various sized tungsten carbide particles are blended to create the right combination of carbide protection for your application.

During use, the smooth outer layer of steel gradually wears to expose the tungsten carbide particles that protect your equipment from abrasive applications. This formula ensures that KenCast lasts up to 6X longer than other standard wear solutions.
Ultimately, KenCast is an easy to apply additional layer of protection that lowers repair costs and downtime to help your jobs finish on time and on budget.
KenCast™ Beyond the Mines
Although KenCast built a reputation on superior wear plates and rectangular bars, it continues to provide wear solutions across challenging environments. Kennametal produces standard and custom shapes and geometries to solve specific problems. Our KenCast experts are looking for new challenges and can help you with your toughest wear issues.

KenCast is extremely versatile and is applicable in more industries than just mining.  Additional environments include road maintenance, grinding/recycling, aggregates, quarries, tunneling, agriculture, railroad, and trenching. As it is useful in various applications, KenCast can fit nearly any machine type because it can be easily welded or attached mechanically into position.
Simply put, KenCast is the best wear protection for your equipment.