Kennametal Collaboration Does Not Stop
Producing Machine Uptime for the Toughest Wear Challenges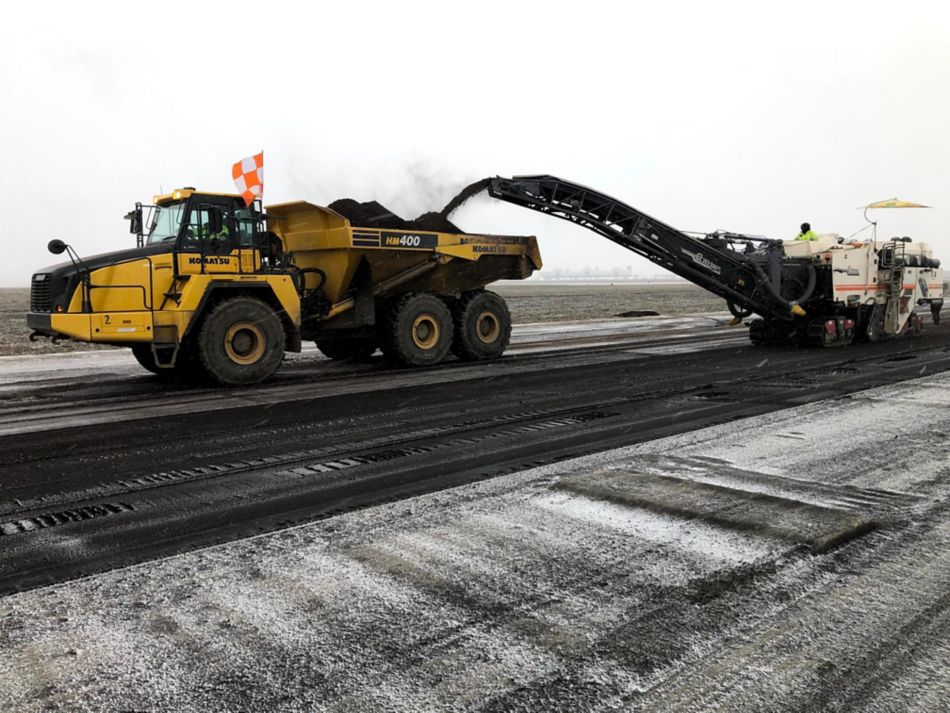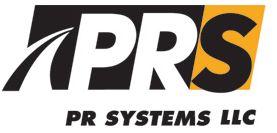 "I wanted to thank Kennametal for the outstanding diamond tipped tools, (RKE – 01S). We put a set of tools in our half lane milling machine on a very high-profile airport job, with a tolerance of +/- .01'. After 68,000 SY of milling these tools not only still looked like brand new but held up flawlessly. By using these we met our tolerances easily with absolutely no tip wear over the course of this job."  Mike Bussard, General Manager, PR Systems Inc.

CASE STUDY: PR SYSTEMS LLC
Kennametal tooling is helping our customer, PR Systems, go the distance – faster and with less downtime. The Seattle-based pavement milling company was a longtime user of our RK 401 product but needed faster speeds for a particular job. Kennametal Applications Engineer Blaise Nelson traveled to the customer, assessed the job, and recommended our RK 501, a carbide tooling solution. With the switch, PR systems saw an immediate increase in speed and improved production.
But the collaboration did not end there. During the visit, Blaise learned PR Systems had an upcoming airport project and needed a tool that would maintain a consistent gauge length throughout the entirety of the job to avoid recalibrating the machine. He recommended our new Road King Xtreme, due to the strength and durability of the Poly-Crystalline Diamond tip to maximize their machine uptime. 
A month later, I went to the airport location with PR Systems while they were cutting the job, and they were extremely pleased that they did not have to get underneath the machine the entire week. "Road King Xtreme enabled PR Systems to deliver a consistent result for their customer, which was crucial since airports are known to have harder asphalt," said Blaise. "With PCD, they were able to get a reliable cut pattern, without having some teeth wear more than others, and avoided spottiness. This project is a great example of how we partner with customers to understand their needs and deliver solutions that meet their toughest challenges." 
The image of the job (see below) shows the consistency of the results, with the only visible lines from different scrapings.  There are no deep grooves anywhere in the cut.