Notifications
Mark all as read
Kennametal Trenching Bits Provide 2X the Tool Life of the Competition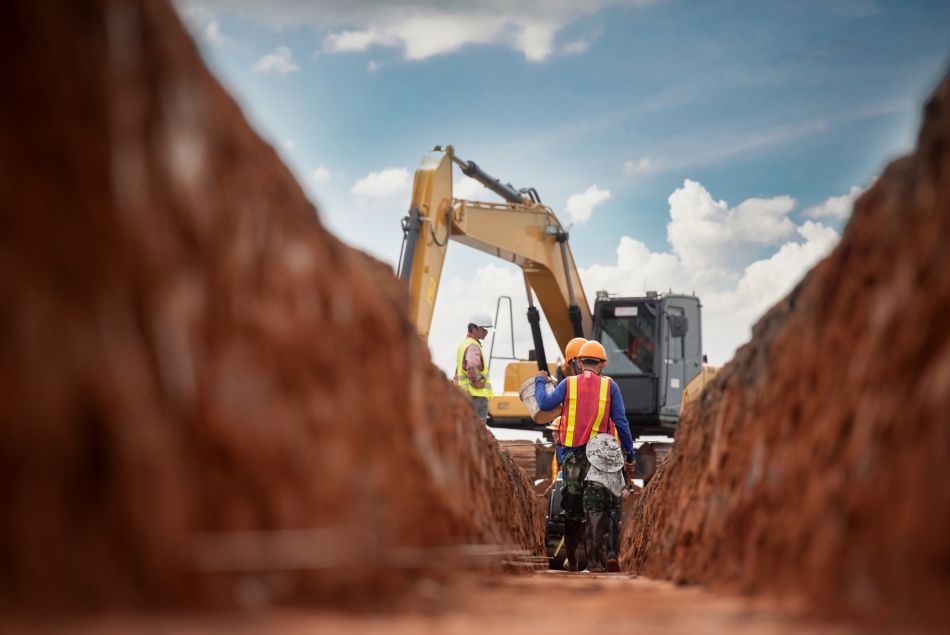 At Kennametal, our application experts are always ready to help you do what you do - BETTER. When a prospective trenching customer reached out to solve his equipment's extremely short tool life, our team quickly identified a solution that reduced downtime and improved productivity. 
Reach out to our experts to help solve your trenching challenges. 
The Formidable Challenge
The customer faced tough conditions using a trencher to cut through solid rock. The OEM bits on his trenching machine needed replaced approximately every two hours. He needed a more reliable solution to increase productivity and protect his equipment from harsh wear. 
The Kennametal Solution
Kennametal experts tested our durable KRHB 7CX bits – a 30mm System – as the replacement product. Our sales team member and trenching product expert worked closely with the customers to find and test this new tool.
Stunning Results
Testing resulted in undeniably impressive results. The Kennametal bits lasted more than four hours—double the tool life of the OEM bits—significantly decreasing downtime and improving productivity.
Our relationship with this customer continues to grow as we test bits, blocks, and various accessories on the customer's other pieces of equipment, including a wheel trencher.
Interested in increasing the life of your bits, blocks, and other components?  Talk to our experts to find out how Kennametal tools and solutions can help you build better.