Notifications
Mark all as read
Stress-Free Foundation Drilling with Kennametal Tools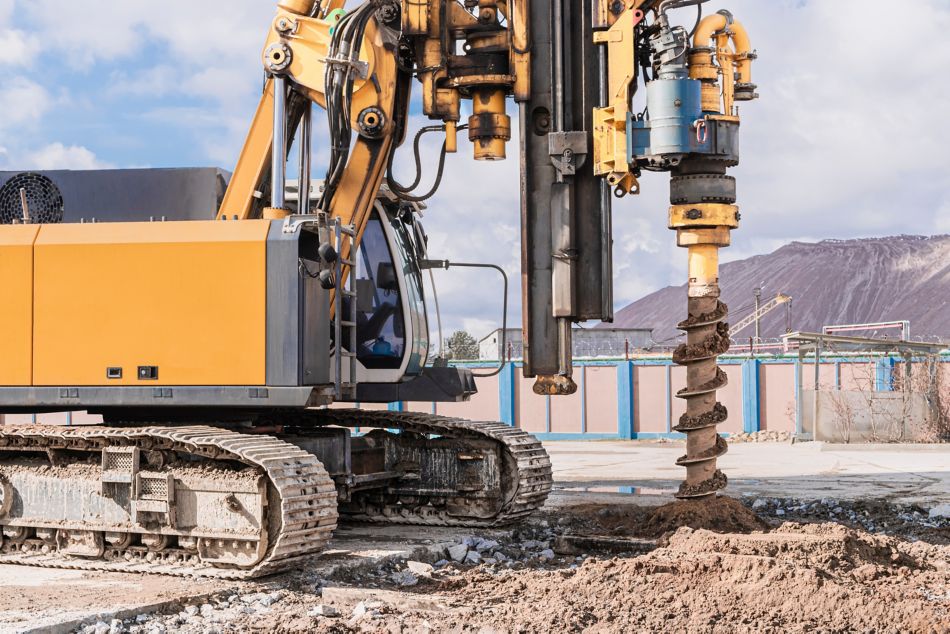 Foundation drilling is a demanding job which makes equipping your drill with the right cutting tools and wear protection even more important.  Kennametal products can be used in a range of foundation drill attachments and varying levels of cutting conditions from soil to hard rock, and everything in between.
Powerful Cutting Systems for Every Environment and Application
Choosing the correct cutting system is key to a successful foundation drilling operation. Kennametal is prepared to help you choose the right system by offering tooling capable to work in various environments and on key pieces of equipment.
Our powerful cutting systems range in size from 11mm-38mm and can work in rock forms from sand and clay to granite and sandstone. With a wide range of sizes and abilities for cutting tools, tool holders, and tool pullers for your core barrels, wall cutters, buckets, and augers, Kennametal ensures your foundation drills dig deeper in even the toughest of conditions.
Whether you are using an auger in soil, buckets in hard rock, or cutting concrete with your core barrel, Kennametal offers several cutting systems to ensure it's the perfect match for your equipment. These robust tools maximize productivity, minimize wear, and boost overall performance in your foundation drilling application.
Bits and Blocks Built to Last
Kennametal bits are designed to be exceptionally durable. Varying tip styles are available to ensure you achieve maximum strength, optimal wear resistance, and longer, sharper profile life. Hardened steel alloy bodies deliver superior strength, wide collars provide increased block face protection, and retainers have intense holding power while also maintaining a smooth rotation for the bit.
Our blocks are ideal for challenging foundation drilling applications. The blocks feature increased height and a larger footprint for greater weld strength and stability. These unique designs are available for your application specific needs.
While Kennametal has a broad foundation drill portfolio, our application experts know that every customer has unique requirements. We collaborate with customers to ensure we provide the right tooling for the right application.
World-Class Wear Protection
Protect your foundation drill with KenCast™, a composite material that combines the remarkable wear resistance of Kennametal cemented tungsten carbide with the toughness and practicality of air-hardened steel.
KenCast comes in a variety of standard and custom sizes, is easily welded to your equipment, and is more breakage-resistant than brazed carbide tiles. KenCast has your foundation drill's back like Kennametal has yours.