How can NOVO help me find the best tools?
Every new machining job begins with a challenge, and questions: "I need a ½" by 5xD solid carbide drill in grade KC7315."
How long will it take, and how much will it cost?
What are the best tools to use, and do I have them in stock?
What's the best approach?

NOVO helps you find and select the tools you need for any machining job.

Tools can be selected from your current shop inventory, or any available source (in stock or purchased).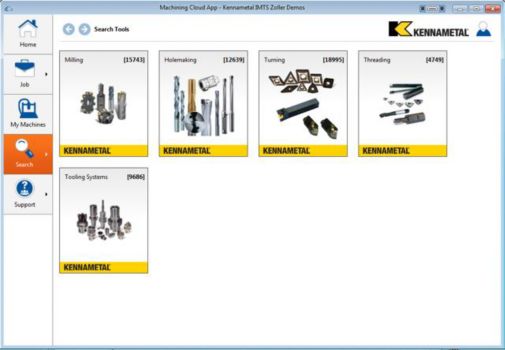 Select a Tool
The NOVO Tool Selector lets users select cutting tools using a drill-down search or advanced filters.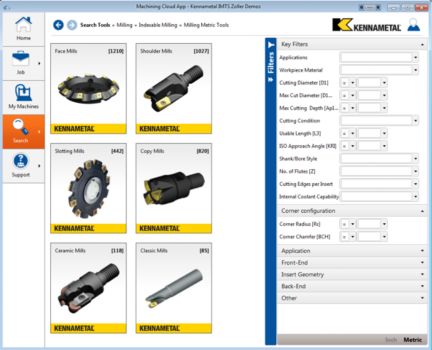 Smart Filters
Smart filters help find and select the right cutting tools in minutes, rather than hours. Quick search on specific part numbers or tool descriptions.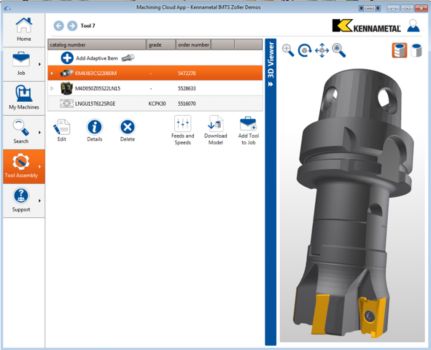 Fits-with Items
Build tool assemblies using fits-with and works-with technology. Always get the latest tool data and selection via NOVO.
How To: Create an assembly and download a tool assembly model.
Traditional
Intensive manual data entry
No models or spare parts available
Older cutting tool technology
Not all elements (tool assembly models) are available to program the parts and must be supplied after tools are ordered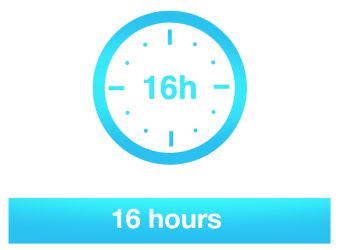 NOVO
Access to the latest, most productive technology
Optimal feed & speed recommendations supplied
Spare parts included for all assemblies
Ready to plan & program part in CAM
Case Study:
A job shop planned to retrofit an old lathe machine with a new turret. This machine typically handled two to three different types of small lug machining jobs. Time was of the essence. A Kennametal rep visited the shop and recommended the KM quick-change tooling system. The job shop owner requested the new tooling proposal be prepared in one day so he had time to review it and decide whether to go with our solution or a competitor's.

Creating the quote usually would take 1 to 2 days, and involve gathering information from multiple catalogs and creating the assembly drawing.

We used the NOVO app at the owner's shop floor and created a solution in only three hours. We improved our quoting efficiency from a day or more to only three hours. By achieving such fast results, the owner chose Kennametal's solution. He is now retrofitting the machine turret with KM tooling and is back to production faster with the latest technology.