Notifications
Mark all as read
Work smarter not harder!
Learn how to maximize metal removal rates with high-performance tooling enabling you to increase machine utilization.
Part 1: KOR 5 End Mills
In this webinar, our experts will share best practices and tooling solutions for the demanding applications in the Aerospace industry.
Learn more from the team about:
Improve MRR for Aluminum with 5 flutes
Obtain 66% higher table feed
Effectively manage chips in both cutting area and conveyor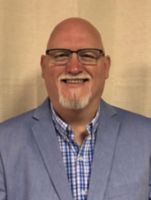 Staff Engineer, Product Engineering at Kennametal Inc.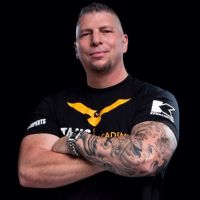 Advocate for Global Manufacturing, Of Titans of CNC