3D printed stator bore tool for the machining of aluminum e-motor housings.
This version of the tool features a newly designed arm structure, a larger center tube made of carbon fiber, and weighs a total of 7.3kg.
The complex tool is capable of machining three large diameters in just one operation, saving set-up time and machining time for automotive component manufacturers and delivering the highest accuracy and surface qualities.
Machining three diameters in one operation, the stator bore tool ensures the alignment and concentricity of the machined surfaces whilst reducing the cycle time significantly.
The lightweight 3D printed combination tool enables a faster tool change and spin-up even on less powerful machines.
Award Winning Tool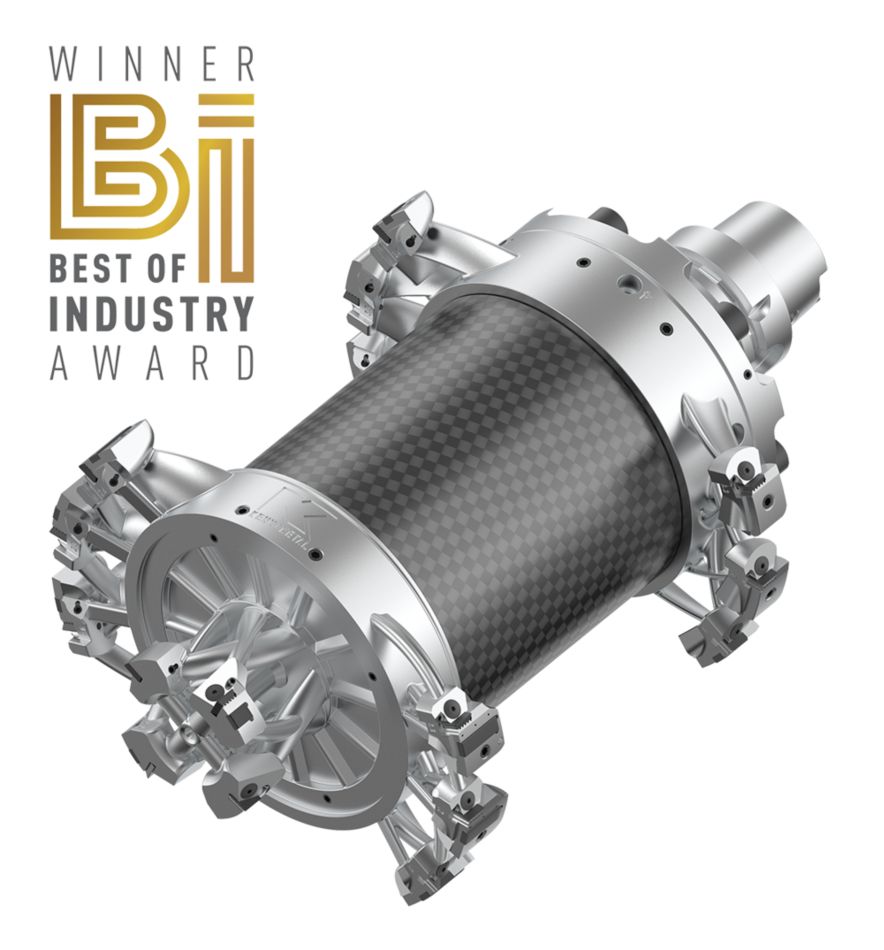 The newly redesigned tool recently won MM MaschinenMarkt's Best of Industry Award in the Production and Manufacturing category based on votes by readers and industry experts. 
Additive Manufacturing Capabilities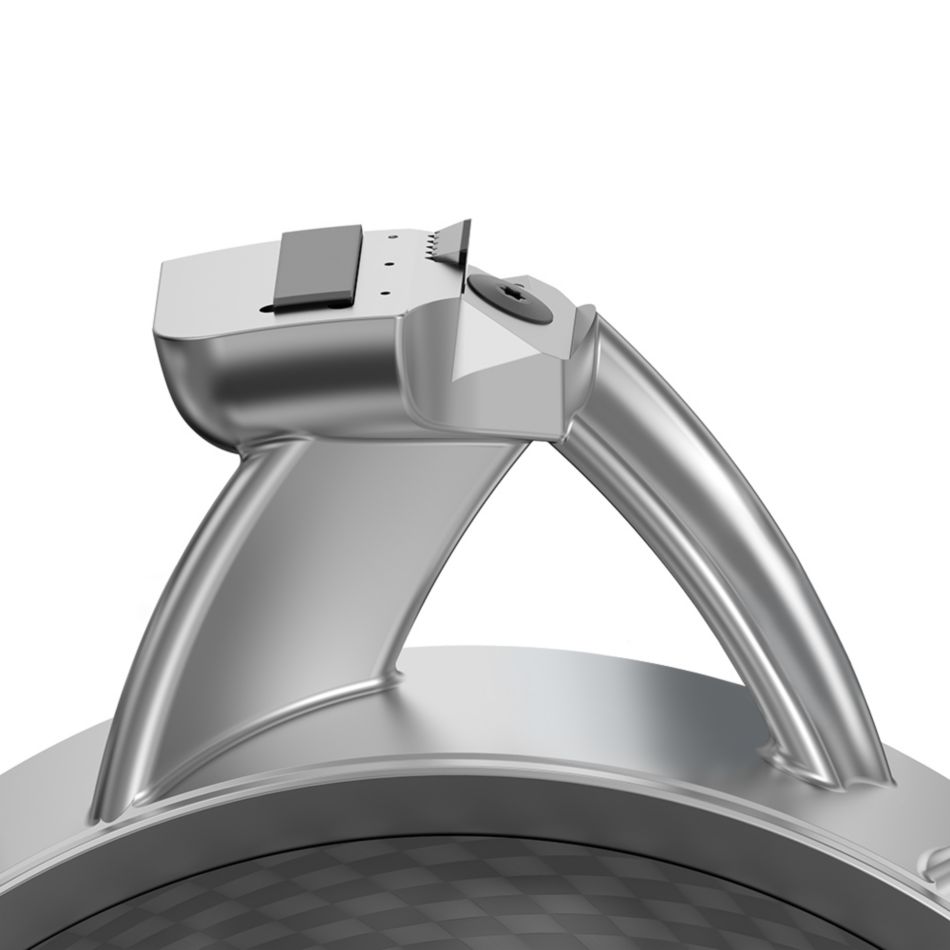 The airfoil shaped arms with through coolant and RIQ reaming technology.
Additive Manufacturing Capabilities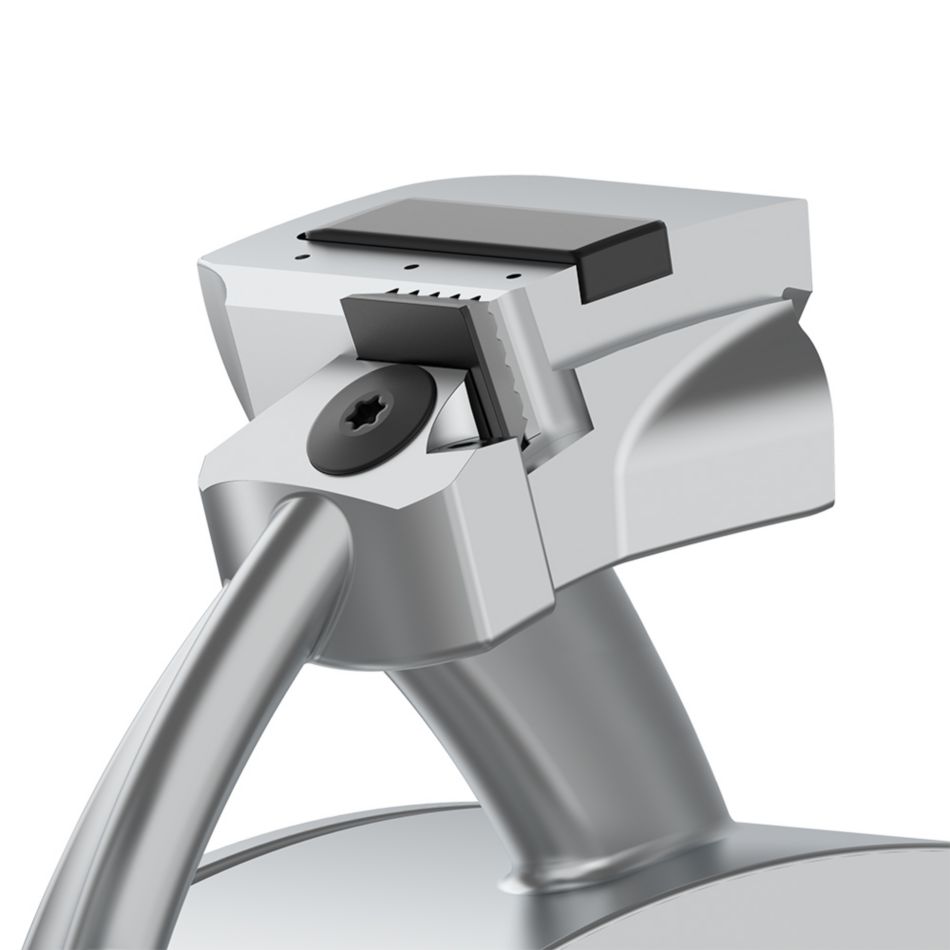 Complex internal and external features enabled by additive manufacturing.
Internal Coolant
Hassle-free chip removal is ensured by means of airfoil shaped arms that are through coolant featured to ensure precise and powerful coolant supply to the cutting edges and guide pads.
Steerable Toolholder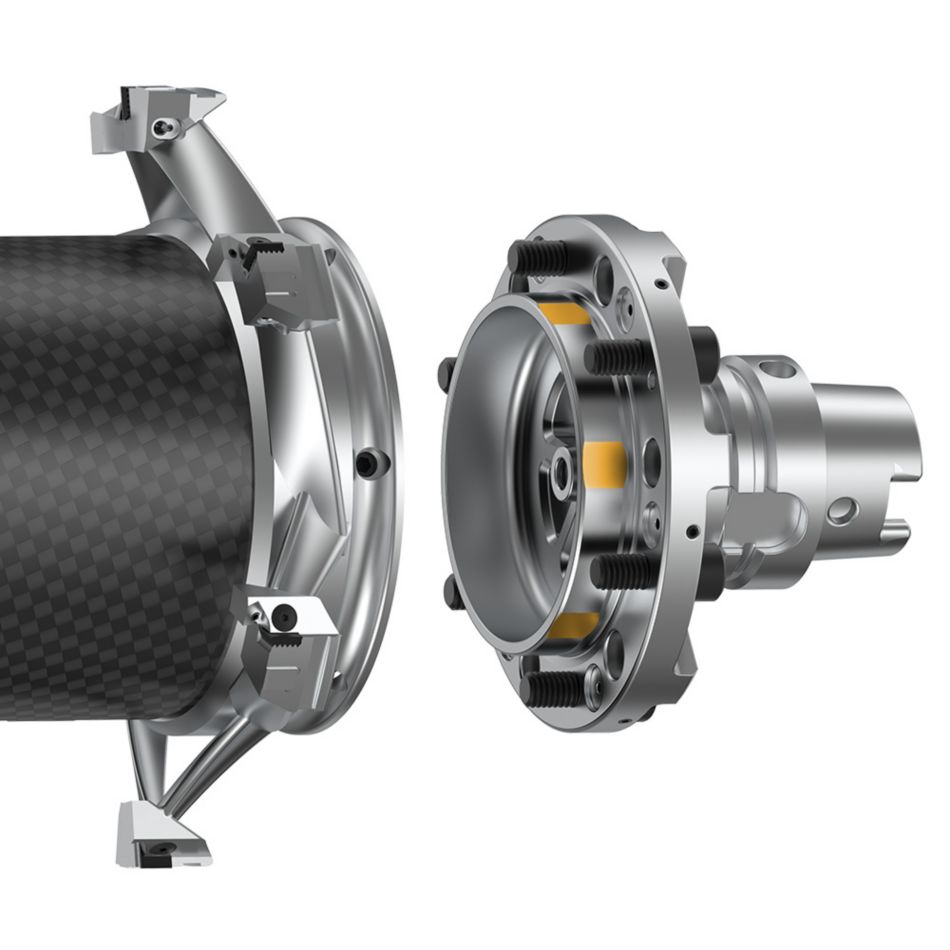 The SIF™ steerable toolholder for easy compensation of radial runout and angular inaccuracies caused by the spindle.
Pocket Seat Numbering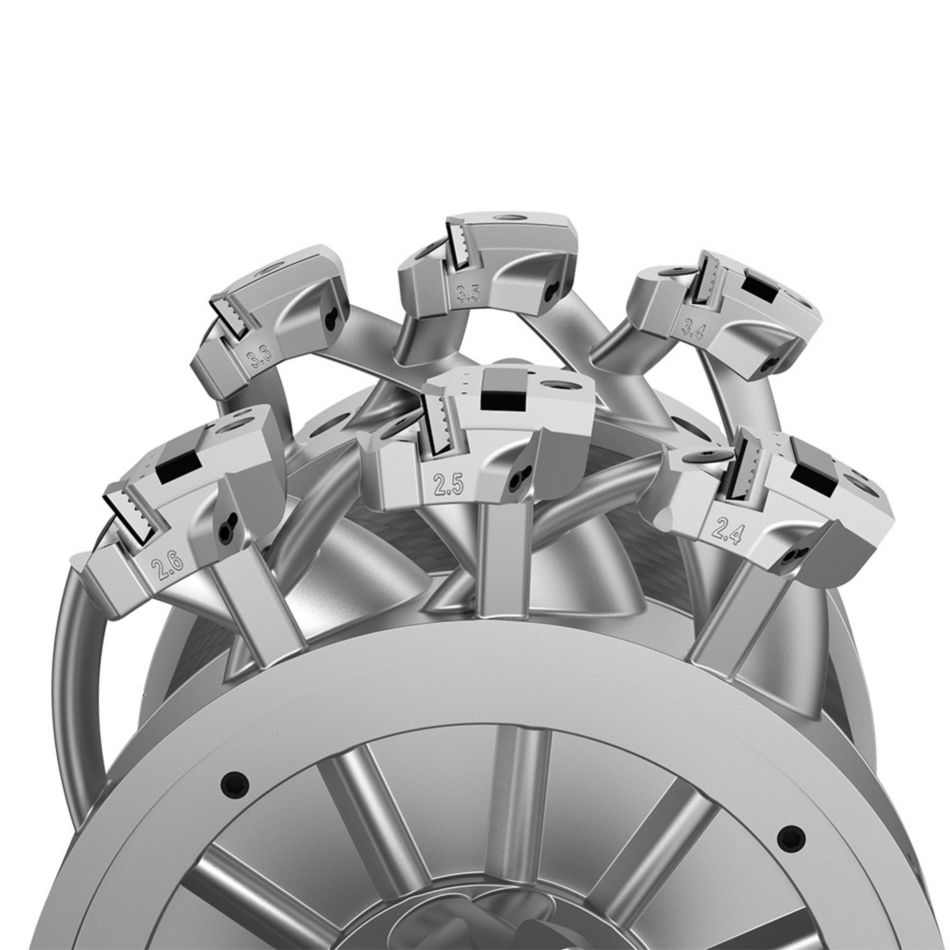 Numbered pocket seats ensure efficient insert and cutting edge management and documentation.
Tool Design Options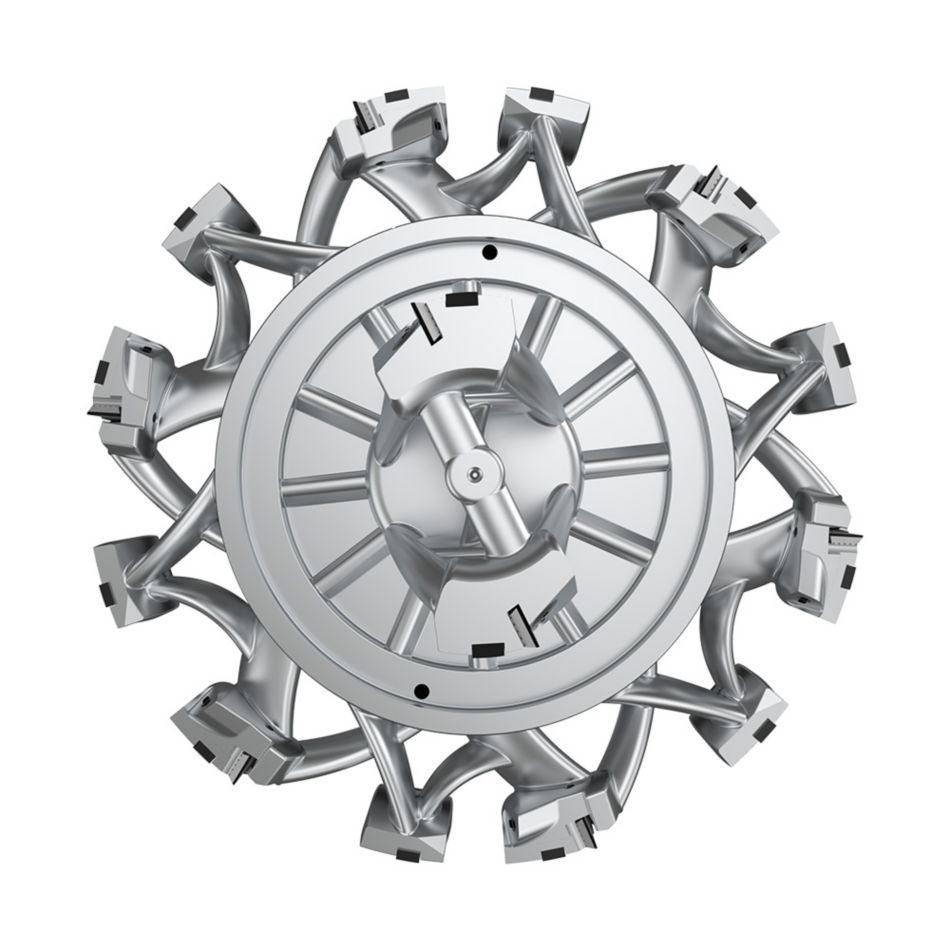 Design variant with 12 pocket seats in the front.
Design Evolution

First-generation design (9.5kg) on the left, and latest tool design variants (less than 8kg) on the right for hassle free tool changing.
Please select a category to the right in order to see filters.
No filters matching ""