End-to-end AM solutions for production parts
We understand downtime is expensive for our customers. Kennametal's end-to-end AM capabilities offer a game-changing solution—high-performance parts, produced faster.
We combine our differentiated metal powders with manufacturing expertise in laser powder bed and binder jet printing technologies, as well as post-print processing, to produce complex, fully finished components and tooling with shorter lead times and improved performance. We can even create pre-qualified digital models that enable a print-on-demand approach— reducing the need to carry expensive inventory. All of which helps keep you up and running.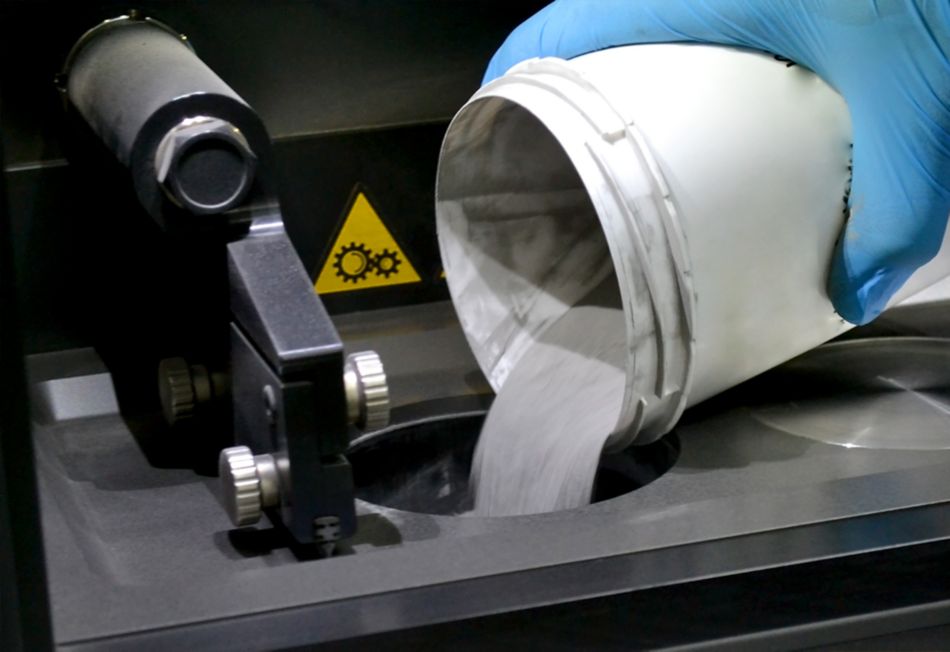 1. Additive Manufacturing Metal Powders
High-volume, gas atomized cobalt, nickel, iron, tungsten, tungsten carbide and Kennametal Stellite™ powders optimized for precision additive manufacturing.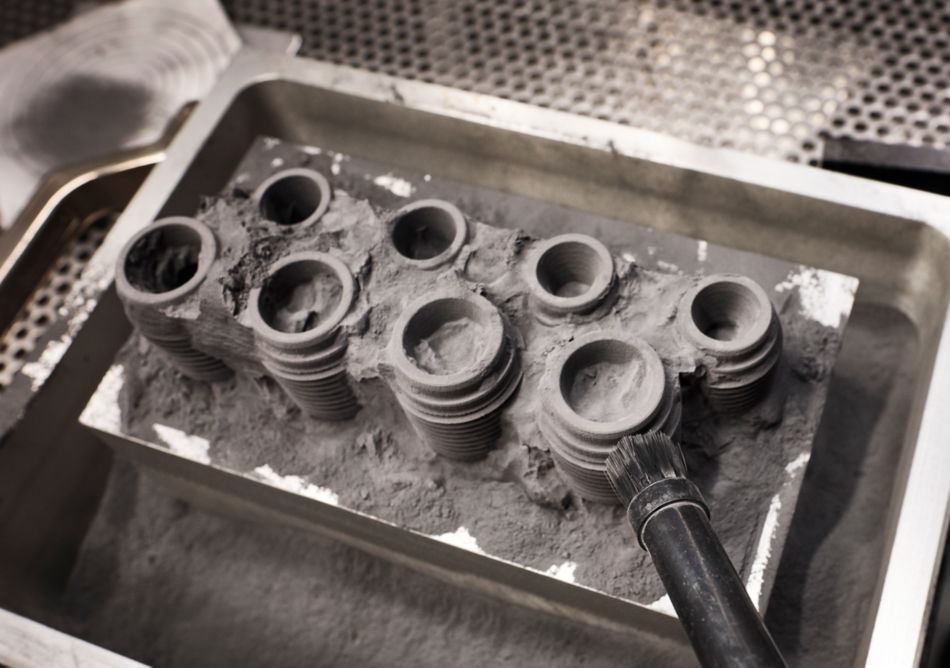 2. Design Optimization & Prototyping
In-house design engineers and design optimization technologies unlock the full value of additive manufacturing.

Prototyping of functional metal parts for shorter development cycles and design iterations.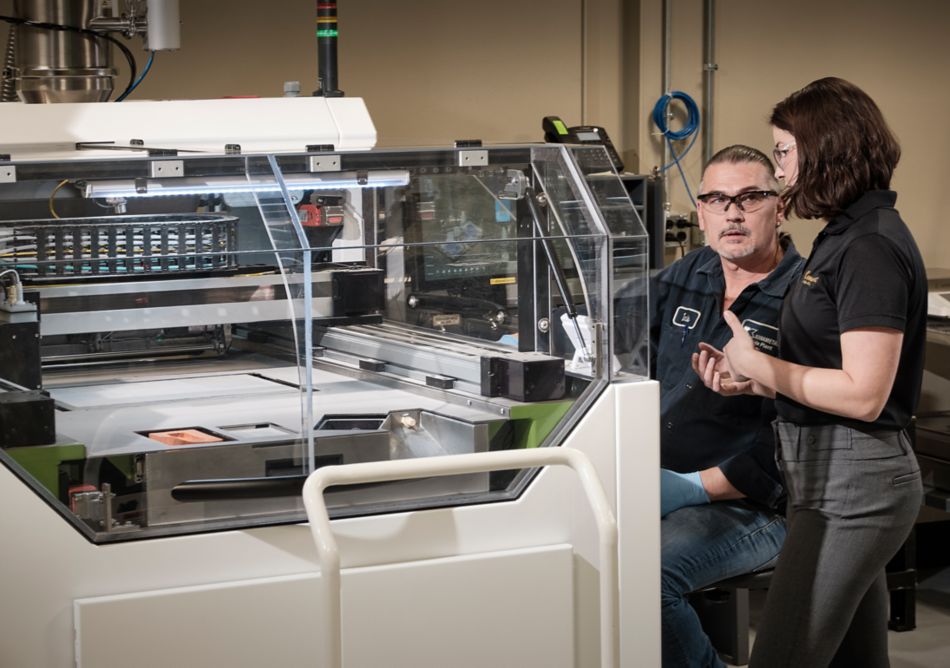 3. Printing Technologies for Additive Manufacturing
Binder jet printing of components using Kennametal Stellite™ powders and Tungsten Carbide.

Laser powder bed printing.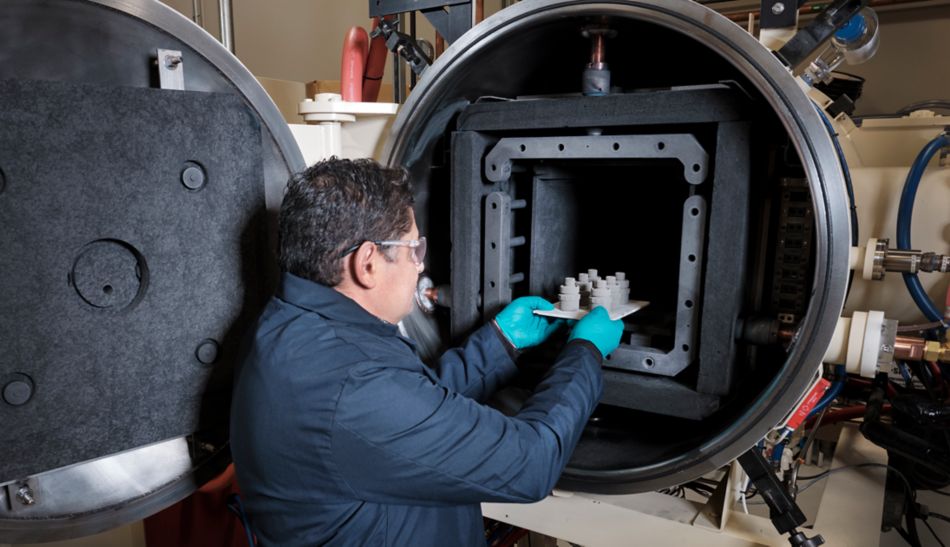 4. Post-Print Processing & Qualification
Sintering, green processing, heat treating, hot isostatic pressing, machining and grinding, material and component performance testing.


"Additive manufacturing offers opportunities for more complex design and reduced delivery time."
-Ajitkumar Sreekumar, Vice President Business Development, IMI Critical Engineering
Examples of components for production: