Why Choose Kennametal?
We manufacture high-quality refractory tungsten powders through automated reduction, carburization, milling and spray drying processes.
We manufacture powders to customer specifications and provide technical manufacturing support for pressing and sintering, as well as full service metallurgical evaluation, chemical analysis, grade application, failure analysis and CVD/PVD coating know-how.

All powder is commercially uniform in purity. The chemical and physical analyses are determined for each production lot of powder by using commercially accepted methods. The results of all relevant tests are reported to the customer on a Certificate of Analysis.
Tungsten Powders
One of the largest tungsten-based powder producers in the world
In-house APT production provides security of supply
Over 60 years producing in our US facilities
Engineering and lab resources to provide world-class customer support and product development assistance
.6um to -60 mesh (crystalline tungsten powder)
애플리케이션
Heavy alloy blends for munitions, radiation shielding and weight applications
Electrical contacts
Polymer additive for weighting and shielding applications
Chemical catalysts
Thermal spray powders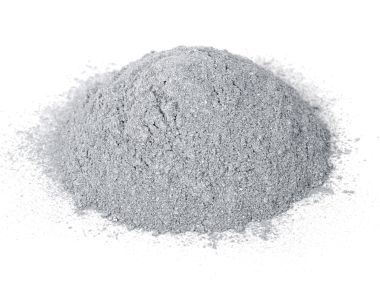 Crystalline Tungsten Powder
Crystalline tungsten powders (matrix and spray) are used for infiltration in mining bits and other oil and gas applications. It is also used in a variety of other applications needing coarser powder. 
Granulated Tungsten Powder