Notifications
Mark all as read
Proven Performance – Customer Case Study: IMI Critical Engineering
As a leading global supplier of highly engineered flow control systems to the major energy and industrial process sectors, IMI Critical Engineering continually seeks advanced technologies such as additive manufacturing to help deliver better performing, more efficient and cost-effective solutions for extreme operating environments.
Kennametal is partnering with IMI to supply high-performance AM components and materials, such as this complex valve cage for a special application in a combined cycle power plant.  Printed using our proprietary Stellite™ 6-AM-K powder, the component demonstrated excellent wear performance in rigorous field trials.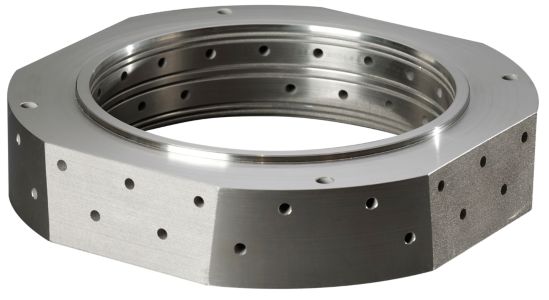 Kennametal AM materials and components, such as this Stellite valve cage, go the distance for IMI Critical Engineering.

"Additive manufacturing offers opportunities for more complex design and reduced delivery time. But we cannot compromise on peformance given that the systems we provide are so critical to the safety and efficiency of our customers' operations," said Ajitkumar Sreekumar, Vice President Business Development, IMI Critical Engineering.
"The AM components supplied by Kennametal using their Stellite™ 6-AM-K powder were tested in a highly erosive environment and performed to the same high standards we've come to expect from traditionally manufactured parts. We look forward to exploring other opportunities for additive manufacturing with Kennametal."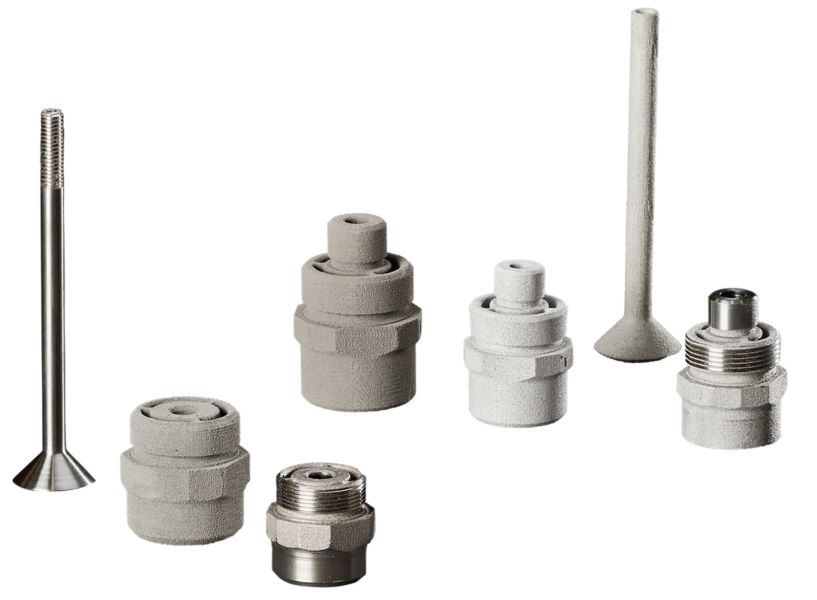 Components additively manufactured by Kennametal using Stellite 6-AM-K material for IMI Critical Engineering spray nozzle application.