Petrochemical Wear Solutions
Erosion, corrosion, and abrasion are your constant companions during petrochemical production. They usually determine the performance and life of a component. Kennametal's cladding protects your equipment at multiple steps in the process, and in multiple ways.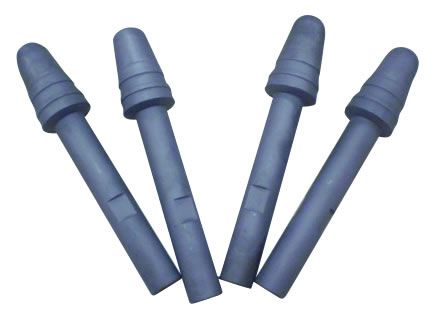 Thermowells
Thermowells must endure severe, high-temperature conditions. We engineer thermowells to be highly erosion-resistant, so they're able to endure the effects of this severe environment.
Pump Components
Conveyance is abrasive business. Abrasion wear damage can shorten pump component life. Let Kennametal clad your pump components to extend their performance life by up to five times.

Casings, suction liners, wear rings, and impellers all can be cladded to achieve similar abrasion resistance. We clad a range of materials from carbon steels, to stainless steels, to duplex materials. Cladding can be applied to components up to 64" in diameter and weighing up to 6,000 lbs.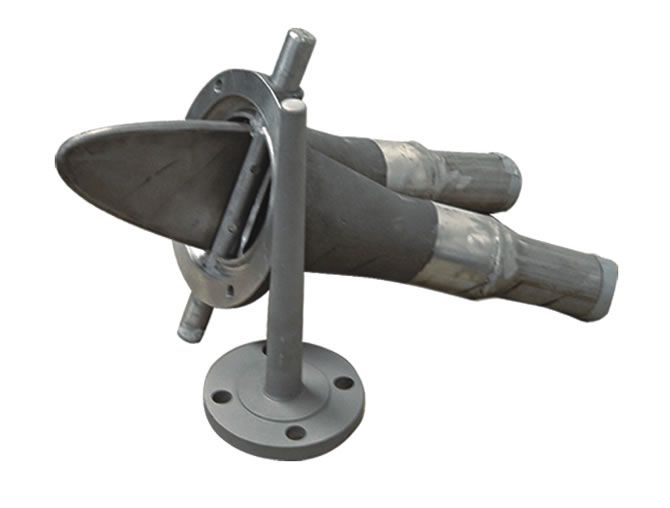 Diverters
Petrochemical production contains a highway of pipes, tubes, diverters, and other conveyance components. Each has the potential for blowouts. Each blowout has the potential for production failure.
Kennametal's cladding reinforces conveyance components to greatly reduce blowout potential. Unprotected components have more scheduled outages for maintenance. Components protected by Kennametal cladding enjoy run times 10 to 15 times longer between scheduled outages than unprotected components.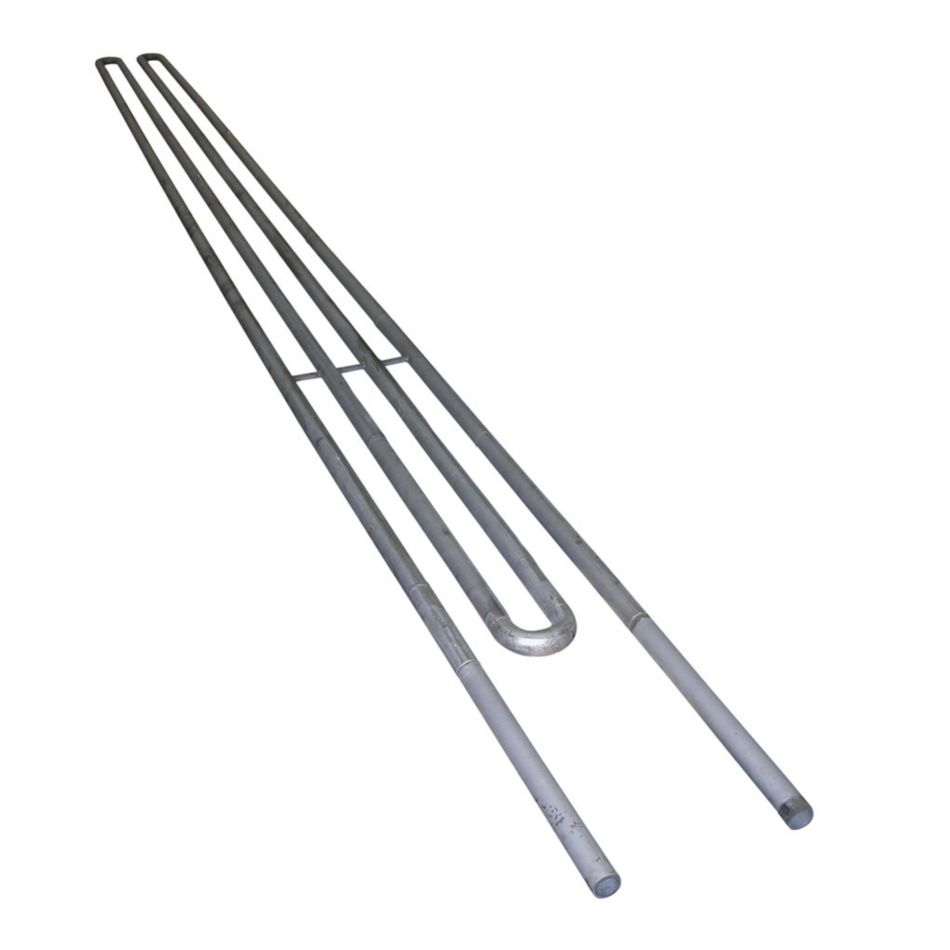 Boiler Tubes
Boiler tube u-bends, pendants, and other shapes are prone to wear damage from the constant flow of abrasive material.
Kennametal cladding protects these critical areas of boiler tubes to boost tube life four to five times longer than unprotected tubes.
The cladding transfers heat evenly and can withstand severe thermal shock. You'll get longer, more predictable from Kennametal cladded boiler tubes.